No business exists without its staff
The IDEC GROUP is organised around 20 reasonably sized companies, who have kept their character as small businesses adapted to the special needs of each area of work.
Local management means everyone is close to the management team and the 350 members of staff are able to show their skills within a business model adapted to the constant growth of the Group. This encourages companies to work well together and to take initiatives.
The organisation set up by the IDEC GROUP allows everyone to express their talent and encourages them to develop and move around professionally within the company.
" The Group's projects, which are growing in importance and increasingly complex, are set up based around the special know-how and skills of our staff. The Group continues to grow too with the arrival of new members of staff, who benefit from everyone's commitment to ensure they are well integrated. "
Patrice GAYE, Head of Human Resources
The IDEC GROUP management team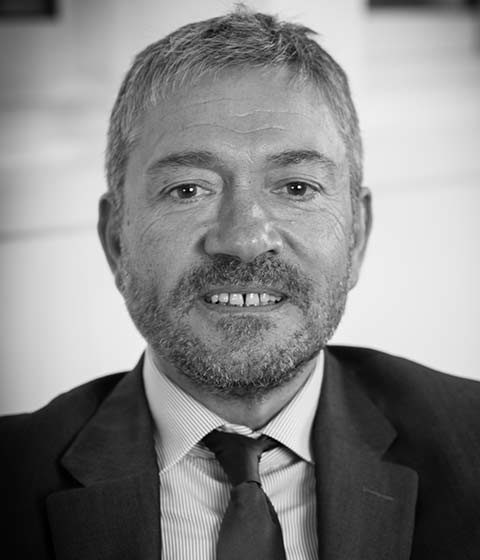 Patrice LAFARGUE
President of the IDEC GROUP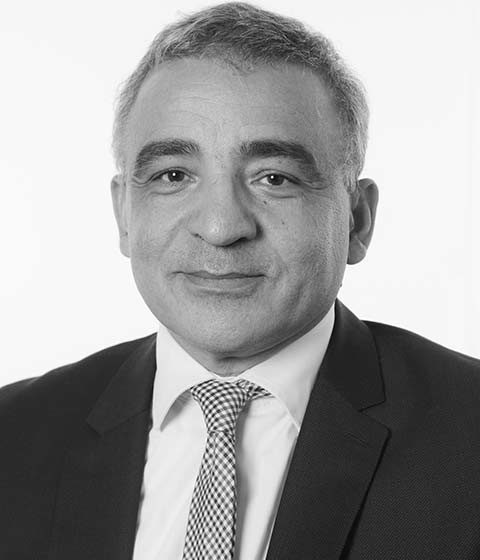 Adel KADDOUR
Associate Director
Managing Director Engineering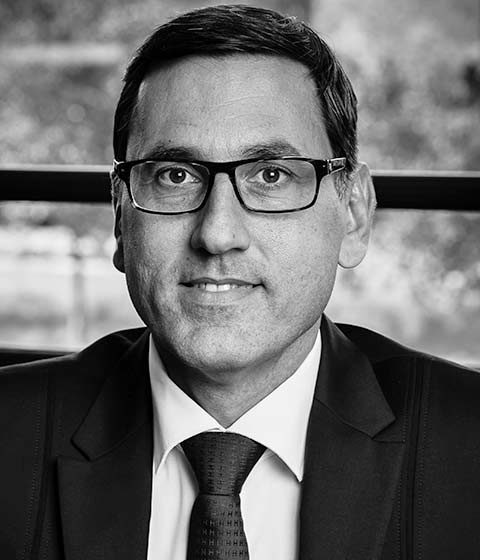 Tony MORAIS
Associate Director
Managing Director IDEC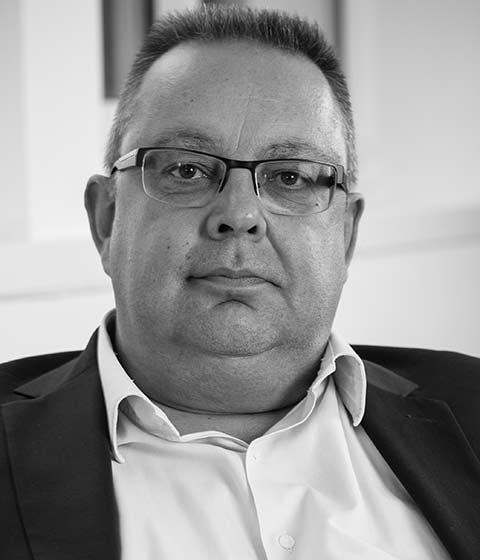 Christophe SIMMONET
Associate Director
Head of Development
Logistics development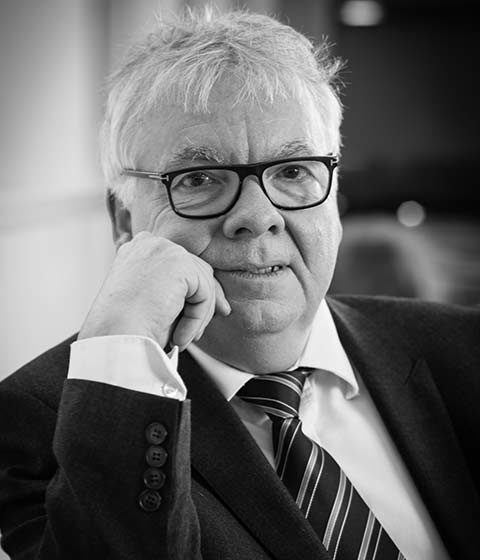 Michel RIVIERE
Associate Director
Head of Development
Retail and housing developments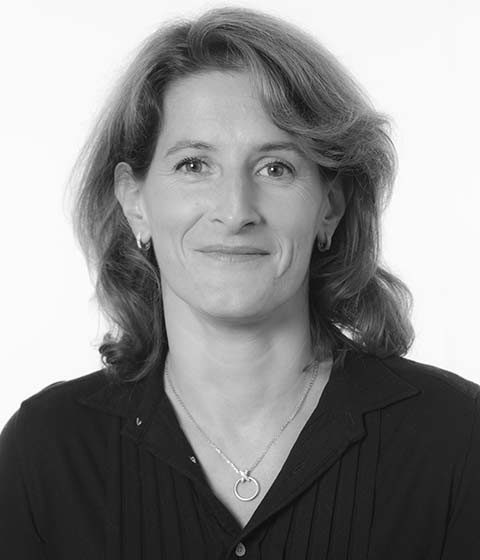 Priscilla BONNET LAFARGUE
Head of Financing
Development
Head of Corporate Law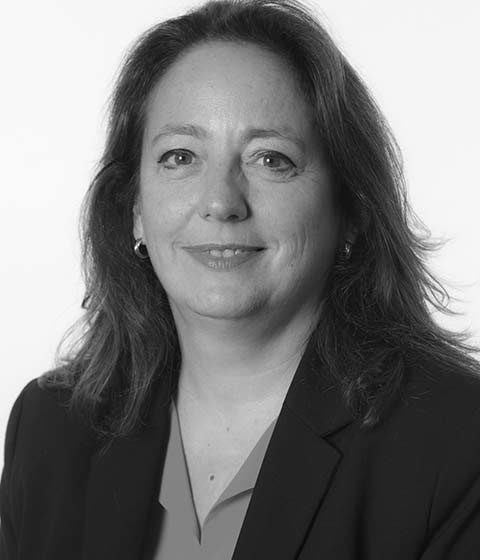 Christine CLERC
Financial Director