A group of enthusiasts
The IDEC GROUP and its staff have been built on some key values, which give it its identity and forge its approach allowing it to work alongside you in the best way possible. Find out about these key elements which lie behind our business culture as we tackle the challenges you entrust us with.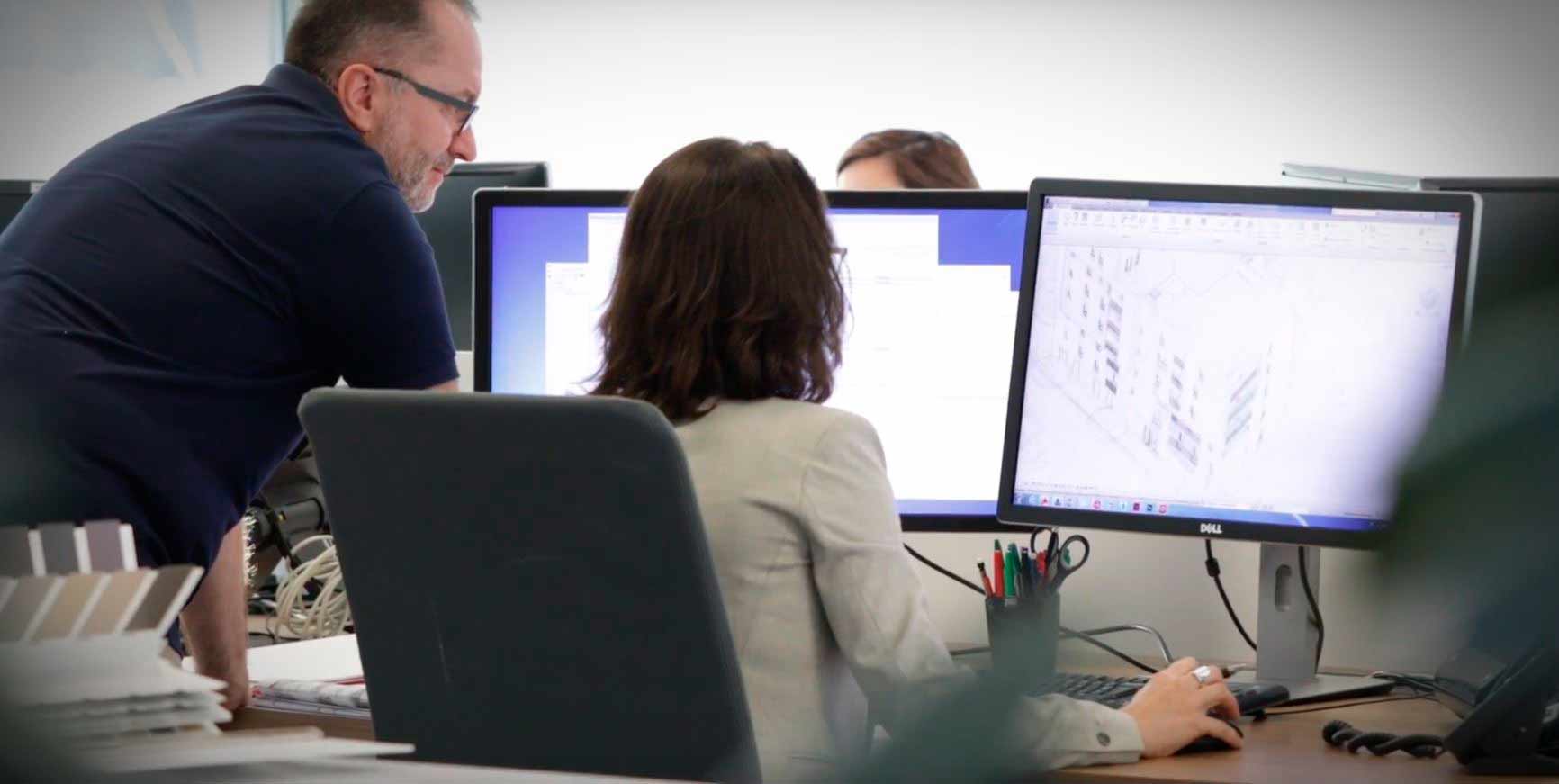 Commitment
Our teams show total commitment to guarantee the success of your property projects. This investment expresses itself with our desire to talk things over with you to end up with tailor made solutions to satisfy all of your requirements.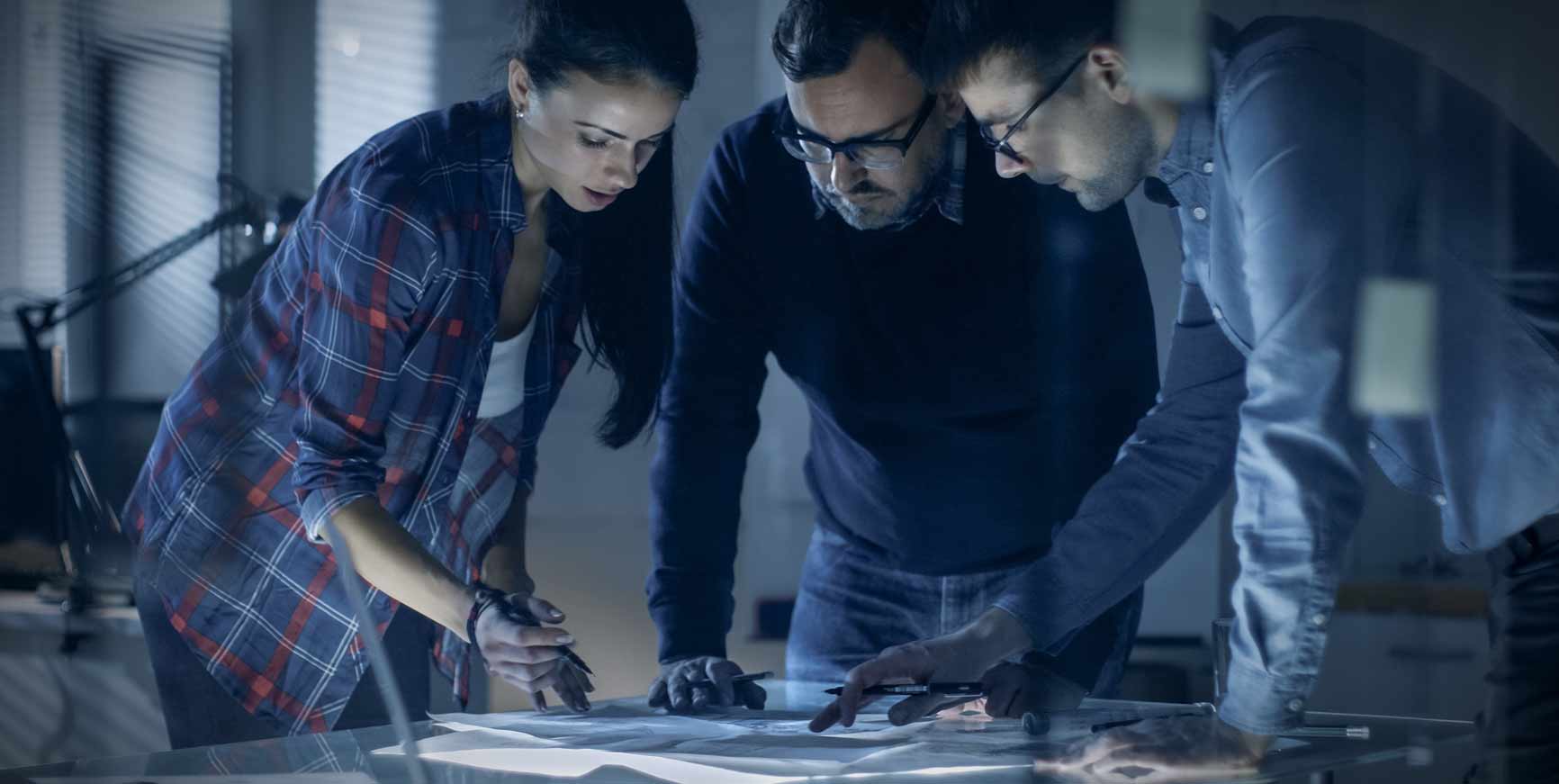 Team spirit
Our staff find their inspiration in the projects awarded to them with the same energy and team spirit that you can find in the sportsmen and women that the IDEC GROUP supports.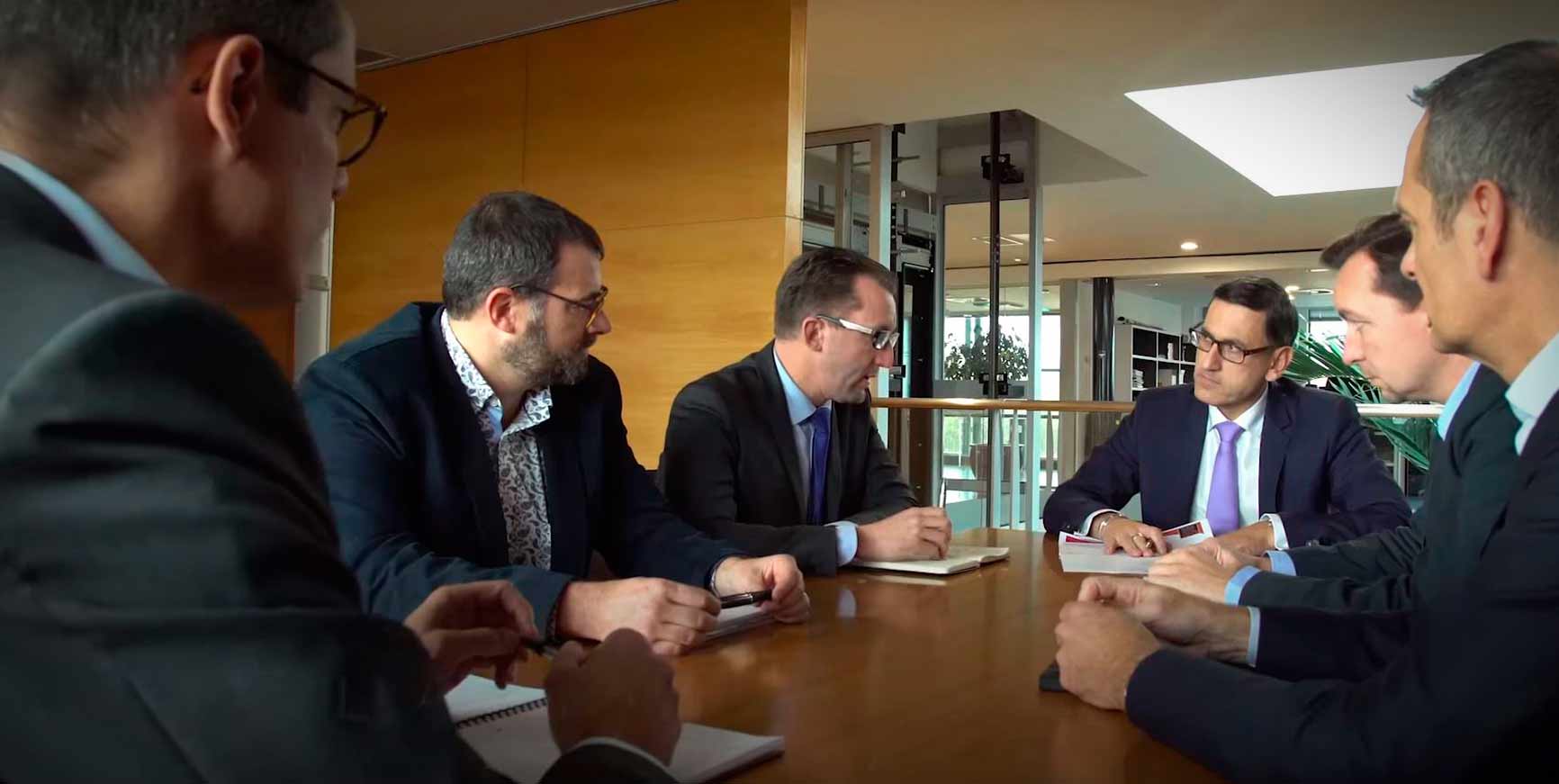 Trust
Trust is at the heart of the relationship between the IDEC GROUP and its clients. This value acts as the cement binding us together to take up the challenge of building the projects you entrust our teams with.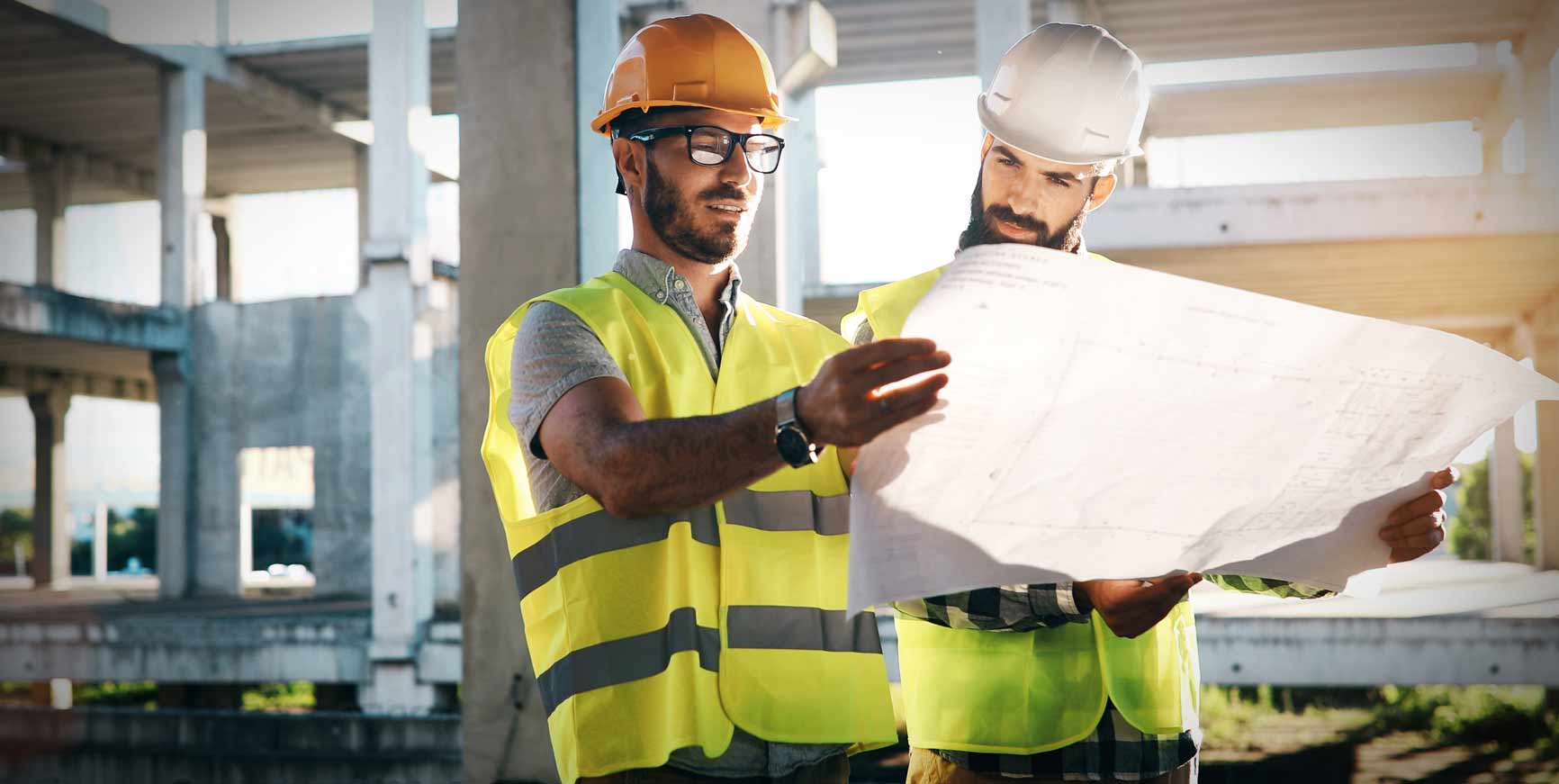 High demands
The need to be highly demanding is one of the core features of our design and construction teams. This approach enables us to satisfy all your requirements, in terms of deadlines, quality and cost.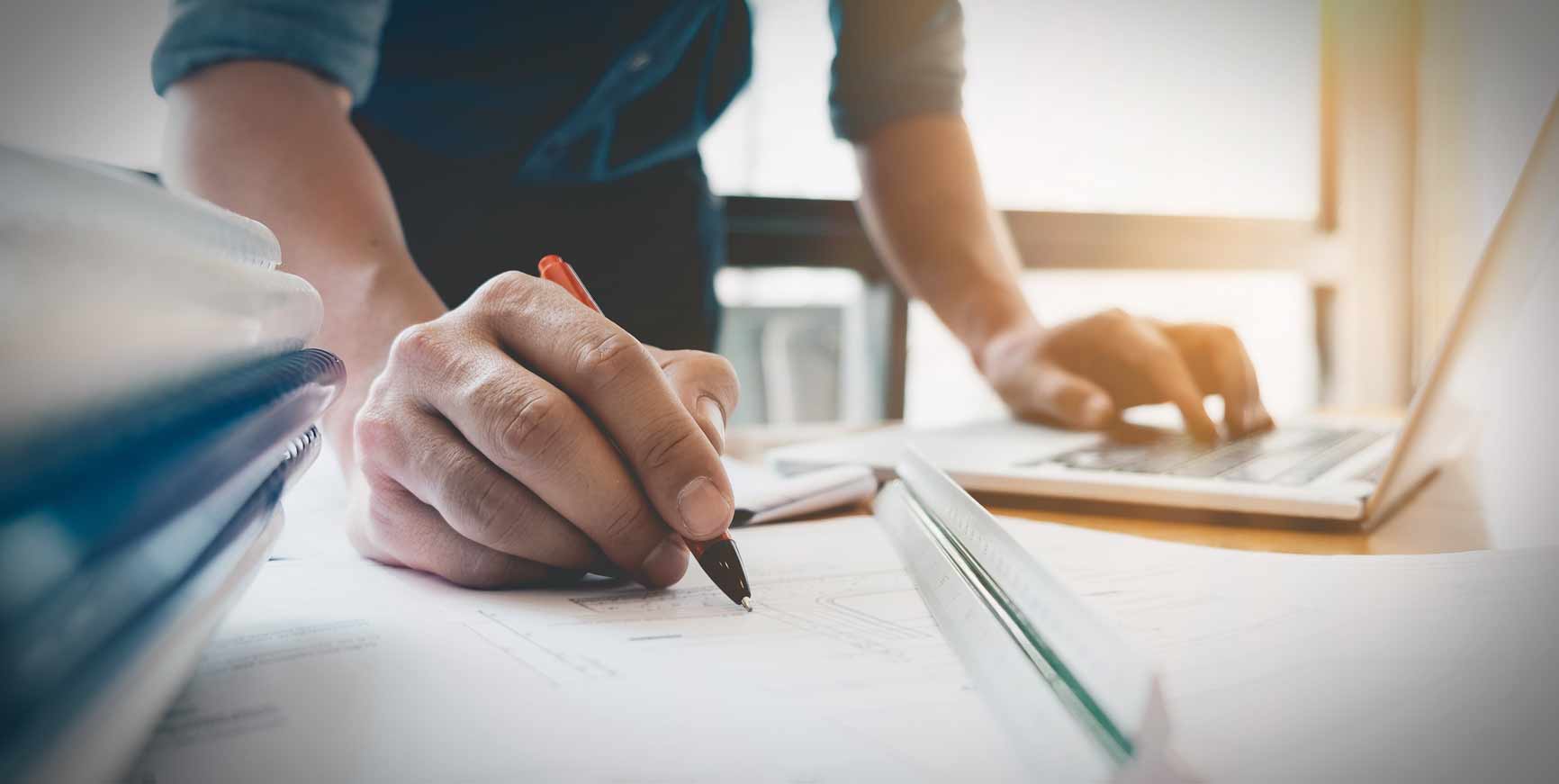 A bold approach
Each new project is seen as a new challenge. The men and women in the IDEC GROUP, who work each day on your projects, try to come up with bold and innovative solutions.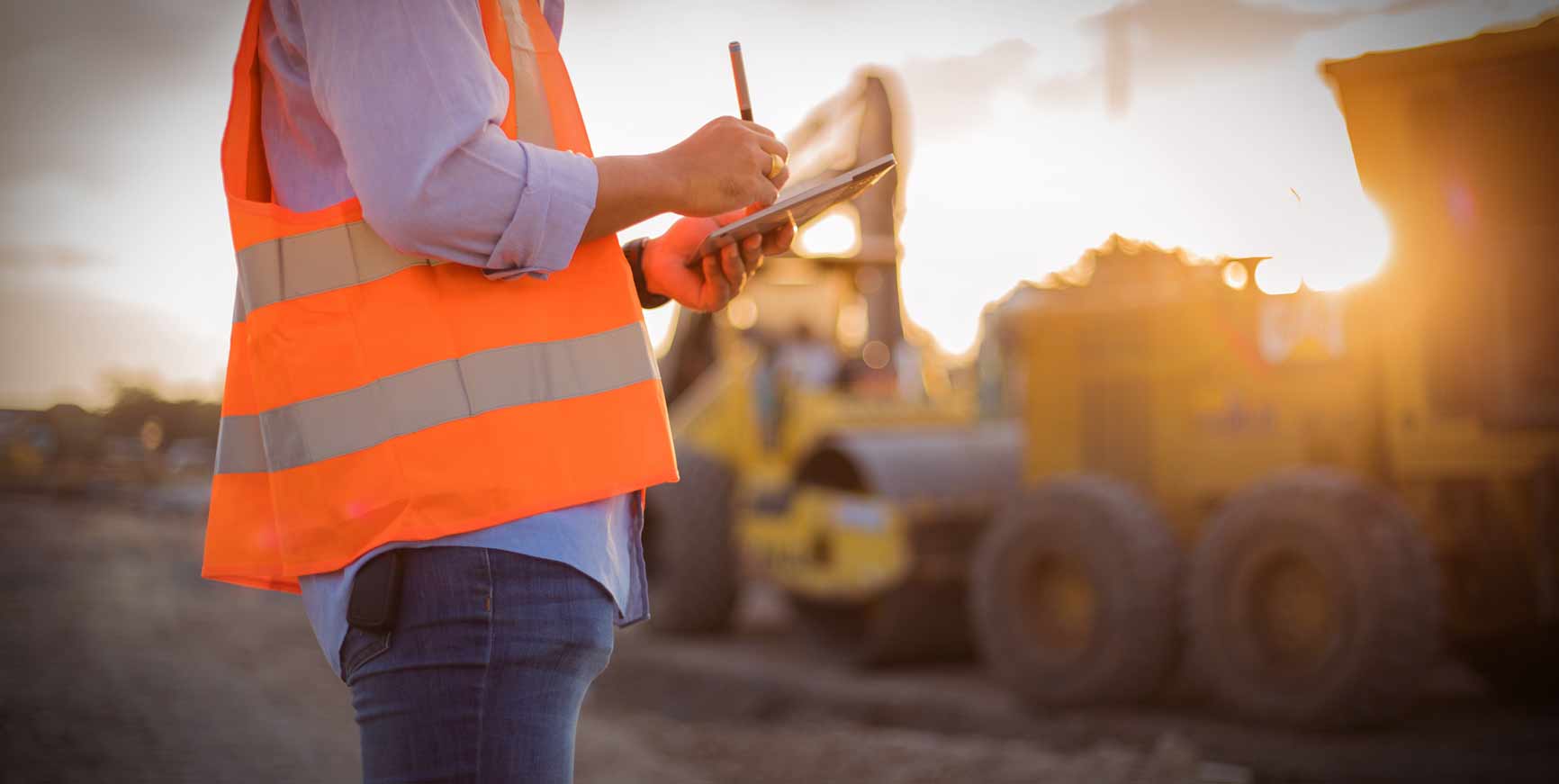 Passion
It is more than just a job for those who work in the IDEC GROUP, as they dive into the projects they are asked to develop. They are inspired by your business culture and their past experiences to offer your teams inspired and inspiring projects.