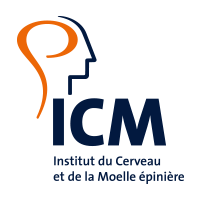 Allowing men to remain free
The IDEC GROUP shows its commitment by taking on an active role in various ways as a patron, as we can see with its support for the ICM, the Brain and Spinal Cord Institute. This is a way for it to show outside of the firm its desire to place man at the heart of its concerns.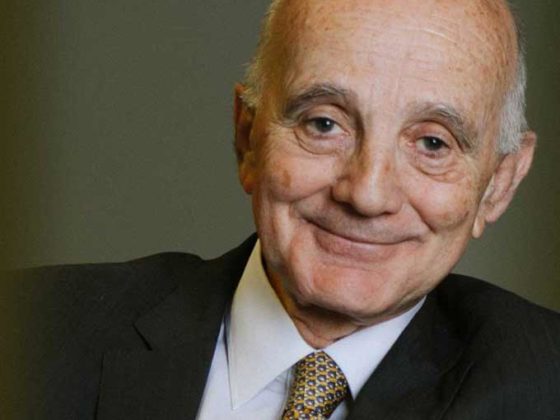 Gérard SAILLANT, President of the ICM
To ensure men remain free and equal. Research, discovery, cures for you and with you. The task may seem presumptuous given how much work still needs to be done. However, it is with energy and determination that the IDEC GROUP with the support of the yachtsman, Francis Joyon, is involved in this project which is unique in the area of health, the ICM.
This is the world's biggest research centre, an ambitious special centre of excellence entirely dedicated to research into the efficient treatment of damage to the nerve system.
Based in the la Pitié-Salpêtrière Hospital in Paris, the ICM brings together patients, doctors, and international researchers in the 22,000 m2 premises. They all work together to find solutions as quickly as they can to fight those terrifying illnesses such as Alzheimer's, Parkinson's and Multiple sclerosis.
By taking part in their own way in this research project, the IDEC GROUP wishes to stress that a business cannot ignore the world around it and that it is therefore its duty when they have the means, to help things advance in whatever field.