3 arms with complementary skills
The strength of the IDEC GROUP lies in its organisation designed for its clients. Its three arms (Development, Investment and Engineering) work together to come up with a tailor made global solution.
The IDEC GROUP illustrates this cross sector approach when building many of its projects, whether we are talking about offices, production sites or logistics warehouses.
Some of our cross company projects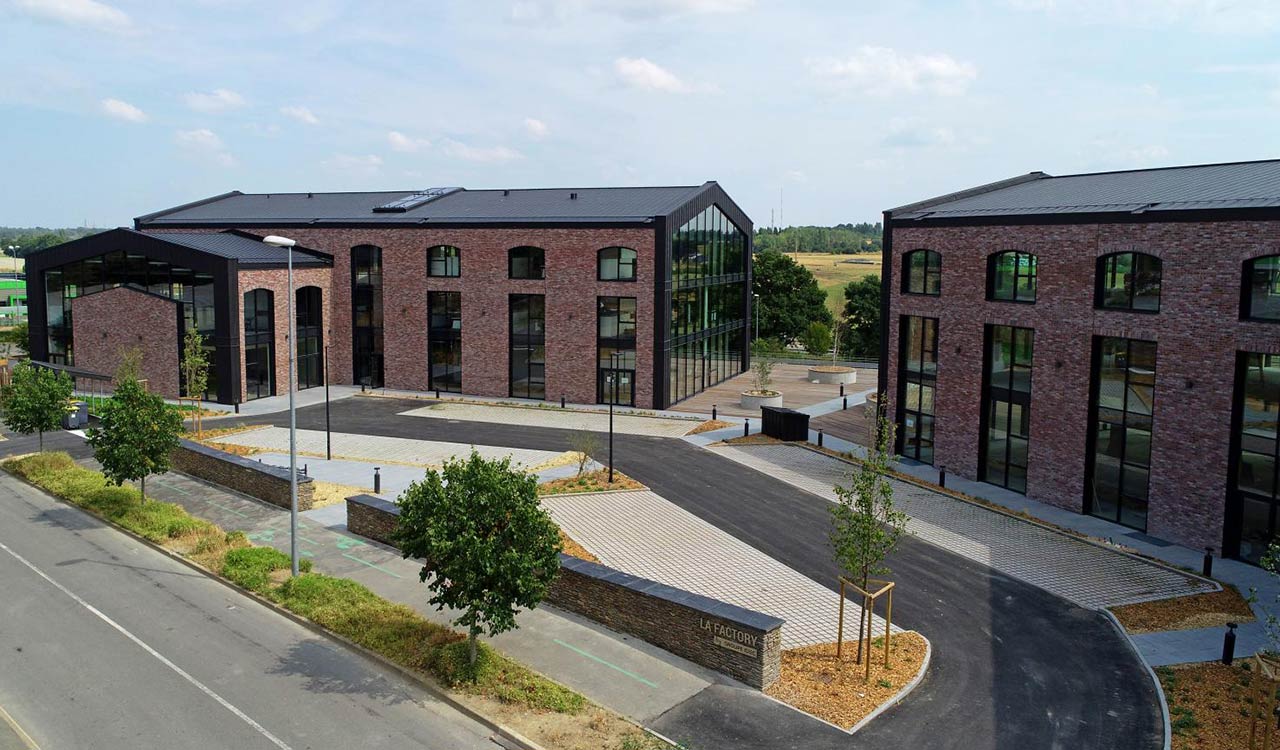 La Factory


FAUBOURG PROMOTION and THEBAULT INGENIERIE jointly built a 4400 m² office project ideally located on the outskirts of Rennes. The programme developed by FAUBOURG PROMOTION and designed and built by THEBAULT INGENIERIE offers a high quality workplace in an excellent environment. One of the two buildings in this project will be the new headquarters for THEBAULT INGENIERIE and all of the jobs associated with the IDEC Group in Western France, while the second has already found an occupant.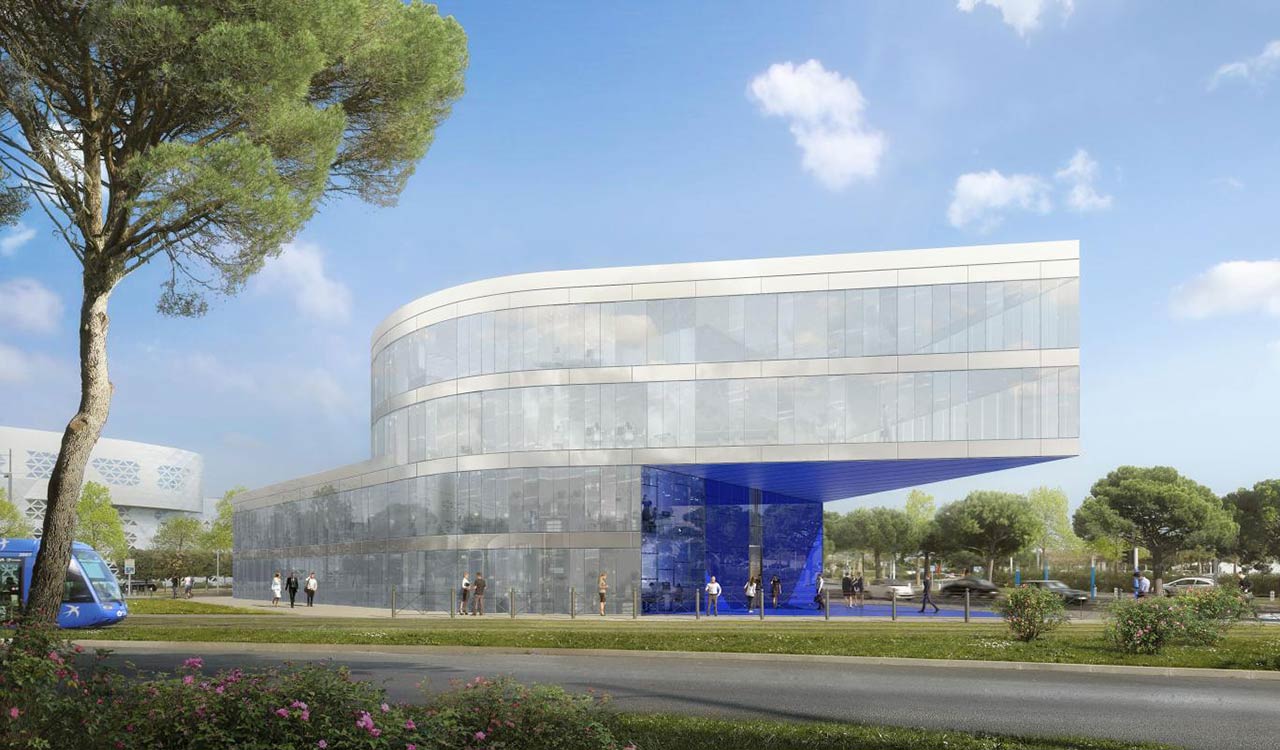 L'Ammonite


FAUBOURG PROMOTION and SEQUABAT worked together to develop, design and build a new flagship programme in Montpellier. This office block stands out with its unique, bold architecture stretching out over 3000 m². It was developed by FAUBOURG PROMOTION and built by SEQUABAT and will ultimately offer an ideal workplace opening out to the world thanks to its glass frontage and patios. Thanks to its central location in Montpellier, it is a high quality project for the service sector.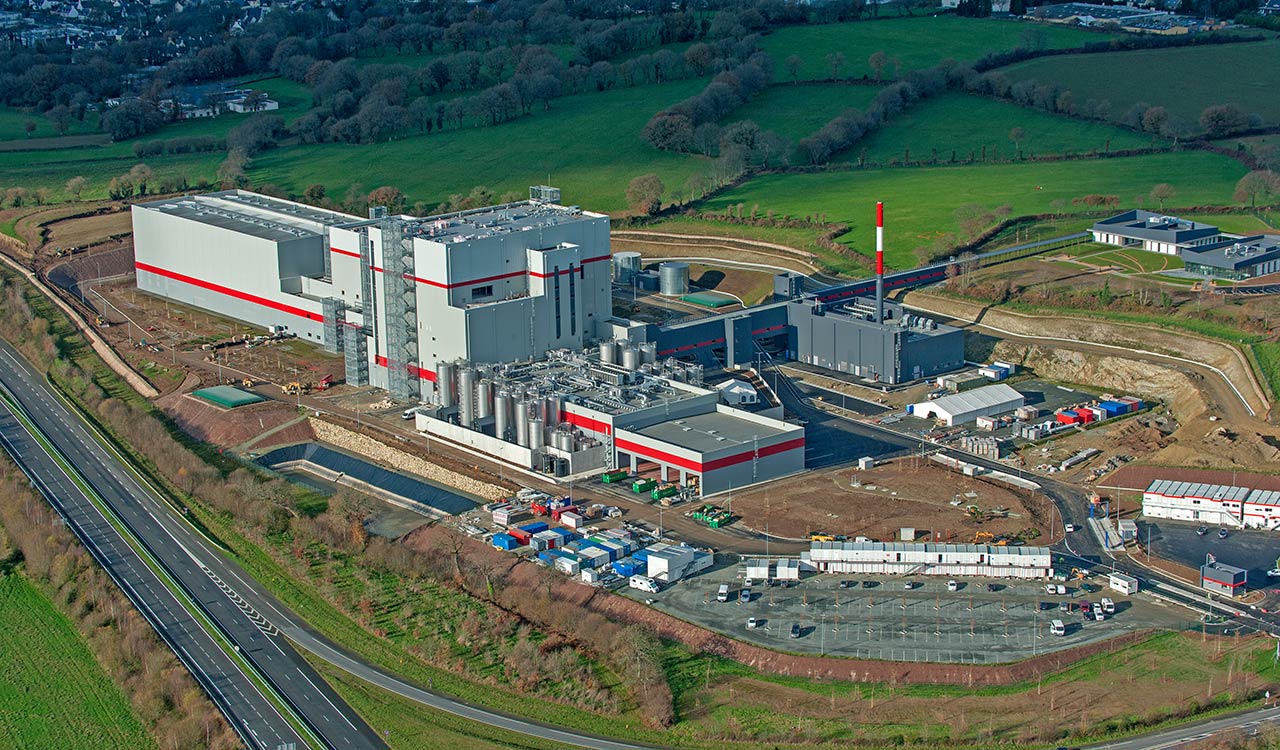 Synutra


THEBAULT INGENIERIE and PHARMADEC joined together to design and build Europe's largest baby milk powder factory for SYNUTRA. The two specialists in food processing and the life sciences worked together to offer a global solution that was tailor made for their client. This huge project, which required eighteen months of work is based around a 39,500 m² production plant and a 50 m high drying tower and 1500 m² for the the headquarters and R&D laboratory.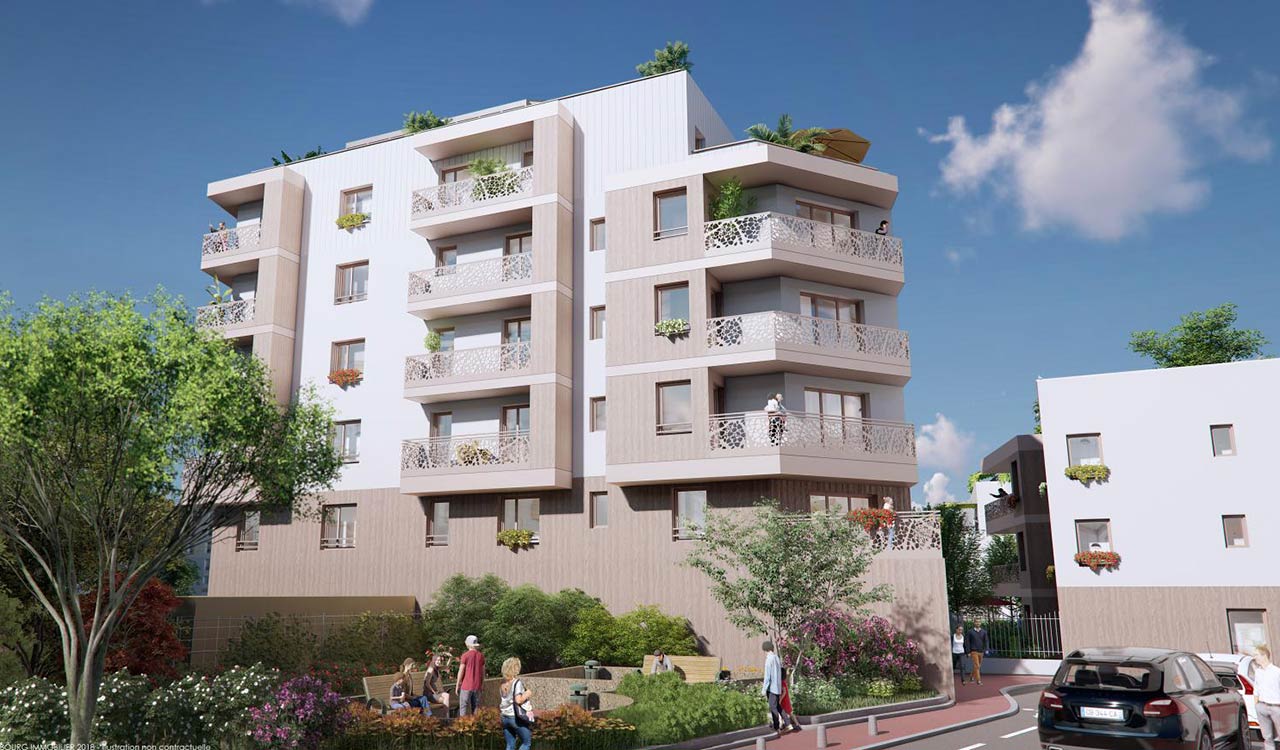 Lumin' & Sens


FAUBOURG PROMOTION and SEQUABAT worked together alongside the town of Asnières sur Seine on its development. This project with 50 homes stands out with its inspired outward looking architecture, which promises quality living conditions for the future inhabitants. The project stands out with its sustainable approach with the installation of solar panels and reinforced insulation.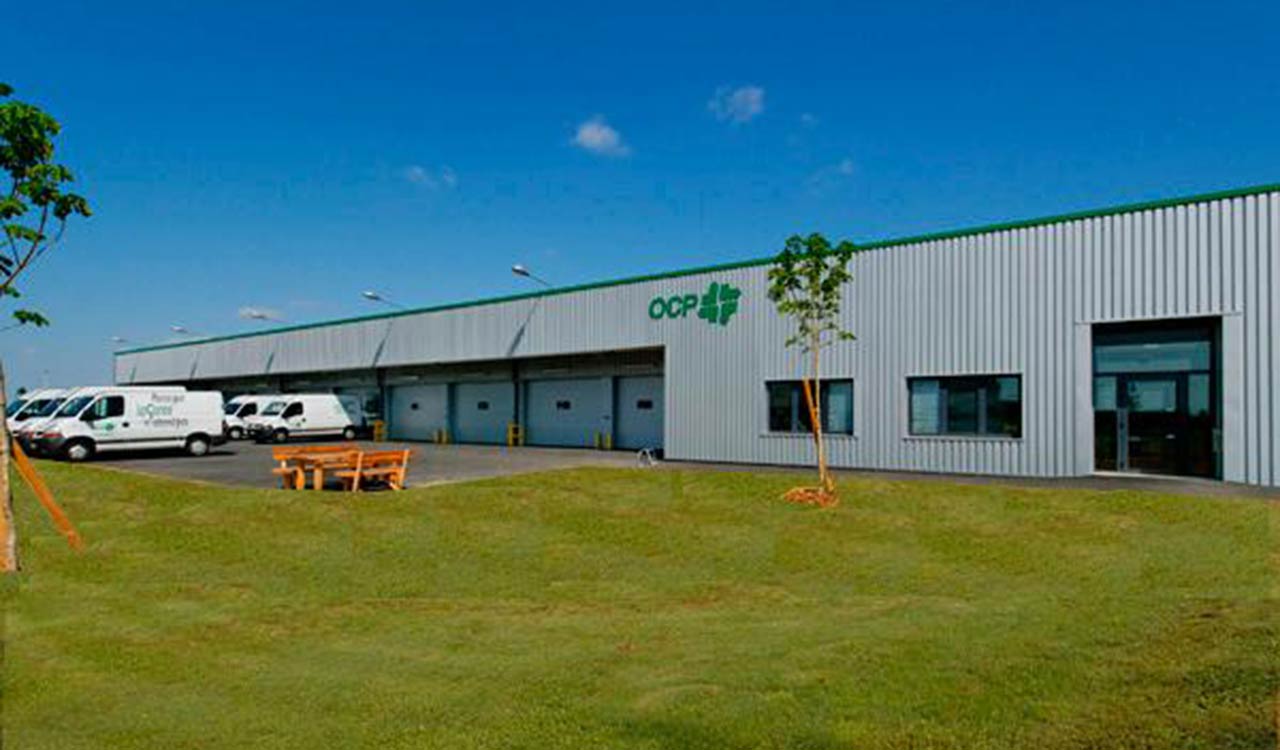 OCP Blois


The IDEC INVEST GROUP and PHARMADEC worked together to come up with a project for OCP with the construction of several pharmaceutical distribution sites. The two companies in the IDEC Group came up with a financial solution and took care of the rental management before designing and building four buildings from 3600 to 5000 m² across France.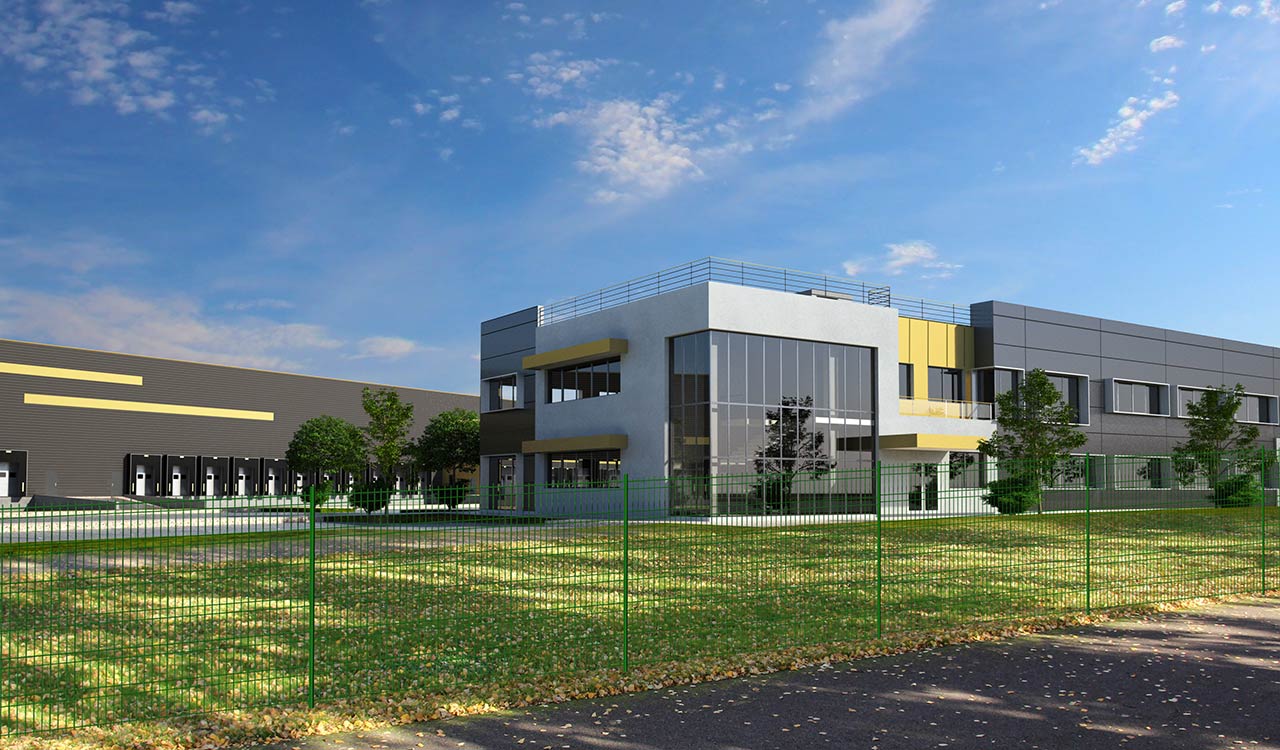 Samada


FAUBOURG PROMOTION and IDEC joined together to offer SAMADA a global solution concerning its new facilities in Wissous (Essonne). FAUBOURG PROMOTION offered the subsidiary of the Monoprix Group land that was ideally located in the heart of a business park which it was planning and developing before handing over the construction to IDEC. This project, based around a 53,000 m² multi-temperature warehouse and 1500 m² headquarters also benefited from financial management support to enable it to be built.
[hero_box image="3066″ type="jazz" title="OUR EXPERTISE" caption="Discover our references" title_size="2.5em" caption_size="1.5em" link="/en/references/" height="260px"]
[hero_box image="3111″ type="jazz" title="NEWS" caption="Discover our news" title_size="2.5em" caption_size="1.5em" link="/en/actualites-groupe-idec/" height="260px"]
[hero_box image="10242″ type="jazz" title="CAREERS" caption="Join us !" title_size="2.5em" caption_size="1.5em" link="/offres/" height="260px"]