Strong presence in Asia
IDEC ASIA, the result of collaboration between GROUPE IDEC and the ARCHETYPE GROUP, was created to steer and guide the strategy of all our subsidiaries on the Asian continent. This strong presence marked by the power of the ARCHETYPE GROUP at our side, a real estate specialist established for more than 20 years in the region, underlines our desire to help our customers to accomplish all their real estate projects.

INDONESIA

VIETNAM

INDIA

CHINA IDEC GROUP ASIA China
Outstanding land management expertise
With dedicated teams present throughout the country, we help our customers to build their real estate projects. Thanks to our extensive land occupation rights negotiated with the relevant local authorities, we offer prime locations to develop industrial, logistics and tertiary activities. We then work with our local partners to invest in and manage the design-construction of made-to-measure projects. We can also help local businesses to set up in Europe. IDEC GROUP ASIA Vietnam
Comprehensive support
Like for the solutions offered in China, we rely on our real estate experts in Vietnam to develop real estate projects from the simplest to the most complex. Logistics, commercial, industrial, tertiary, we capitalise on our know-how and the expertise of our local partners to accomplish these operations. We are also actively working on the development of several large-scale parks.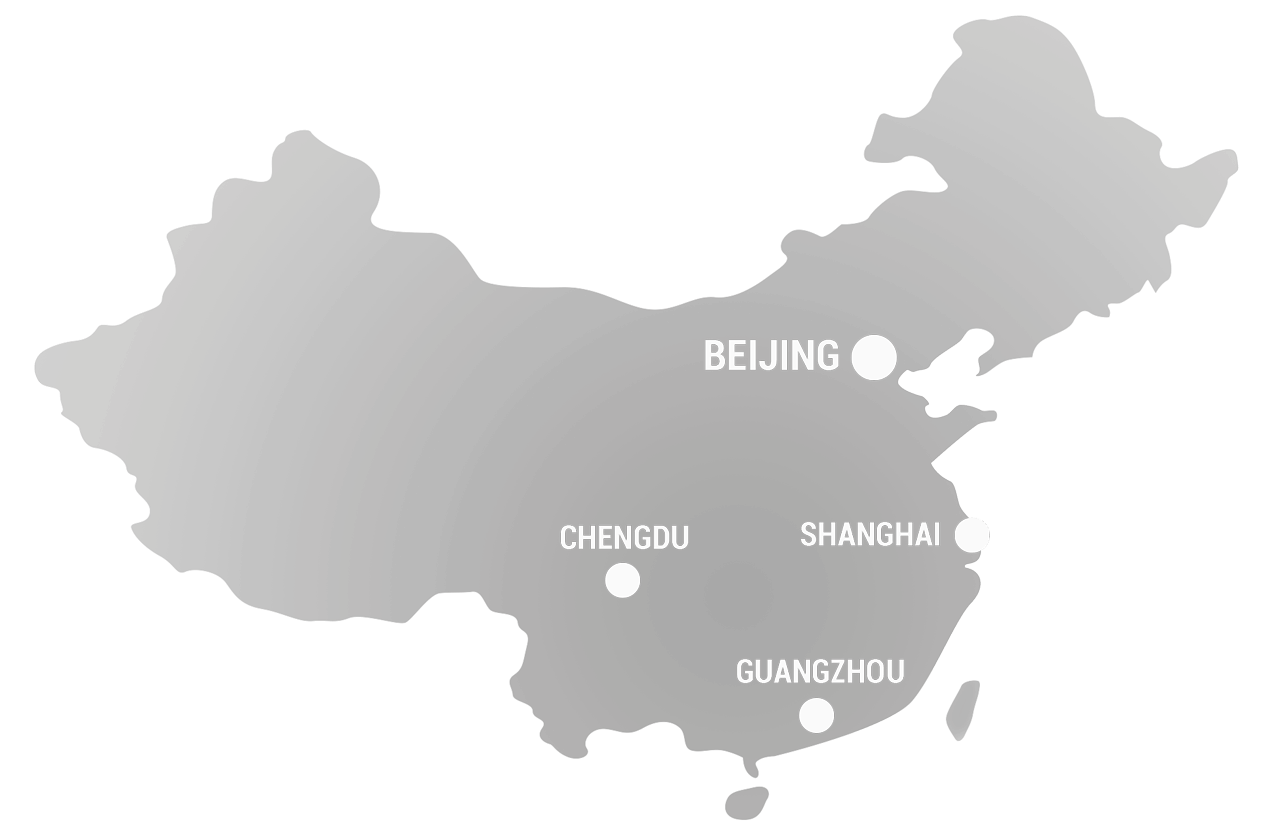 CAPITALISING ON THE VITALITY OF CHINA
With our subsidiary IDEC GROUP ASIA China, we rely on our control over ideally located sites to develop your activity. We have all of the necessary environmental and planning permissions for these sites to get the rapid construction of your future production facility under way.
We can also help you to find a location that doesn't come within the criteria of our development programmes. We do the research, carry out surveys and go through all the necessary procedures to find a site that matches all of your requirements.