A major player in the real estate sector
As a major player in the real estate sector, with more than twenty specialised firms, we operate in France and abroad to plan, develop, finance, provide innovative energy solutions and design and build all types of buildings.
We are positioned as a responsible player in the area of energy transition and limiting land-take. We approach each new project with the local authorities to reinvigorate their areas by creating new living and working spaces. This commitment is materialised by a determination to contribute to the green growth of towns, businesses and people while embracing the challenges of coherent and practical sustainable economic development.
« In just 20 years we have built a Group that has managed to preserve its human dimension, while integrating all the real estate-related professions. Over time we have also integrated an energy and environmental aspect that is key today to all the new projects we accomplish with you. »
Patrice LAFARGUE, President and Founder of GROUPE IDEC
FOUR CORE BUSINESSES WITH COMPLEMENTARY SKILLS
GROUPE IDEC's strength lies in its organisation thought out to guarantee you a comprehensive answer suited to all your challenges.
This is a unique approach on the real estate market, characterised by an all-encompassing vision of the planning for an area taking in the energy dimension, through to the development, construction and financing of all types of projects.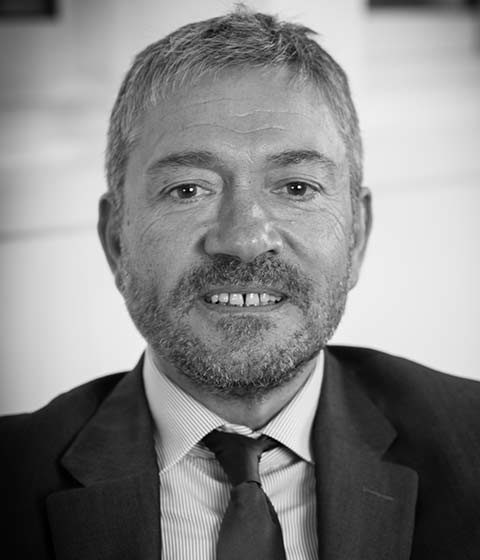 Patrice LAFARGUE
PRESIDENT AND FOUNDER
OF GROUPE IDEC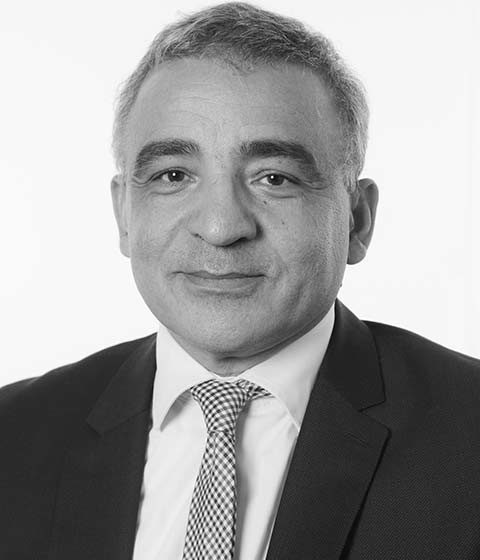 Adel KADDOUR
Executive Vice-President
Energy and International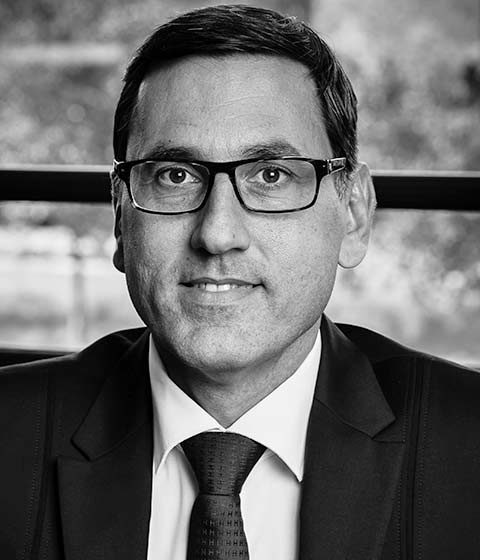 Tony MORAIS
Executive Vice-President
Engineering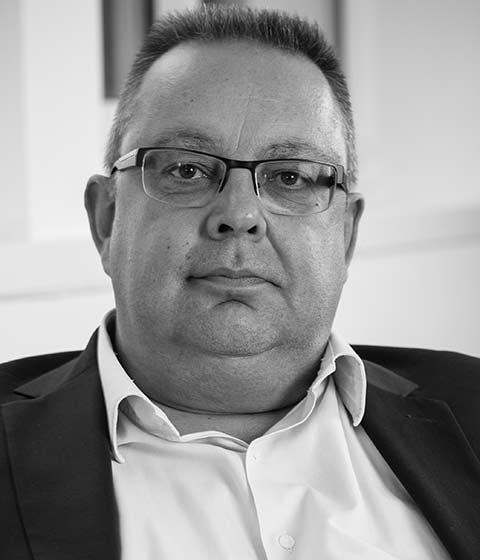 Christophe SIMONNET
Executive Vice-President
Planning & Development