Full support throughout
The IDEC GROUP with its specialist subsidiaries and partners present around Europe can offer a made-to-measure solution to their clients with the development, design and construction of all sorts of property projects.
Business parks, logistics units, industrial, service sector and commercial premises or buildings for those involved in life sciences, cosmetics and health… All of these projects can benefit from the know-how acquired by the IDEC GROUP in France working with major firms from the business world. They offer full support throughout to enable their clients to feel at ease and focus on the development of their own core business.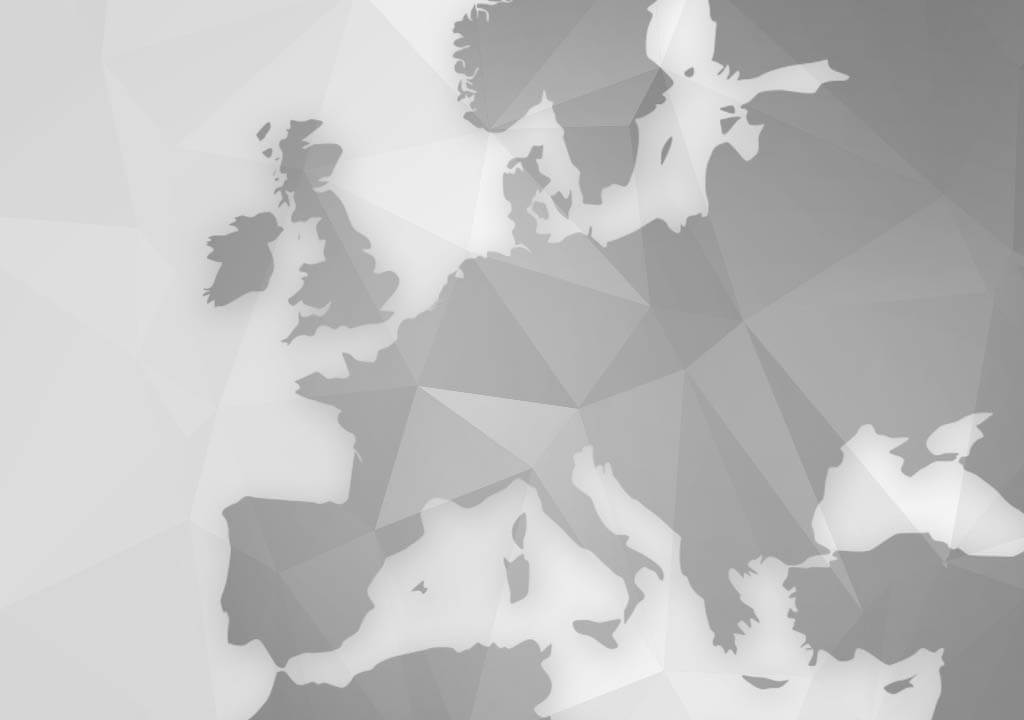 FRANCE

SWITZERLAND

ITALY

SPAIN

SWEDEN

EASTERN EUROPE
EUROPE'S FIRST XXL ENERGY-POSITIVE PARK
A BENCHMARK PARK
The GROUPE IDEC and PUERTO SECO ANTEQUERA (PSA) are launching a new large-scale programme in Southern Andalusia. It is ideally located at the crossroads between the ports of Malaga and Algeciras and the Atlantic and Mediterranean rail corridors, making it the new benchmark XXL logistics and industrial zone in Spain.
With world-class infrastructures and direct access to the largest transport networks, it has all the assets to facilitate the expansion of your logistics or industrial activity in Spain, towards Europe and the rest of the world, including all the North African ports.
The Park has been designed from the outset around an ambitious eco-friendly strategy. It seeks to achieve a carbon-neutral footprint, and by using all the sustainable energy sources incorporated in the Park, it will produce more energy than it consumes.