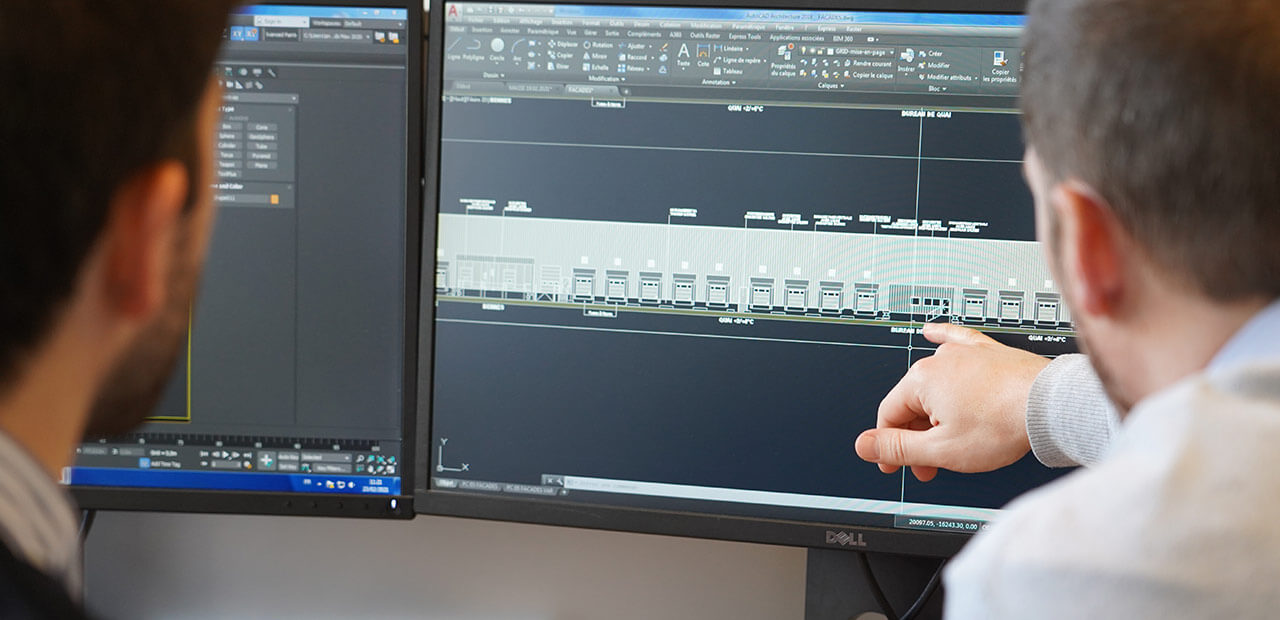 Comprehensive support
Right from the outset of your real estate projects, we can offer our support for the initial analysis of the design of your future building. Through our knowledge and expertise shared for the past twenty years with our clients, we can provide a precise solution, based on the challenges you are faced with. We then oversee the construction of your development with the backing of a network of trusted partner entrepreneurs.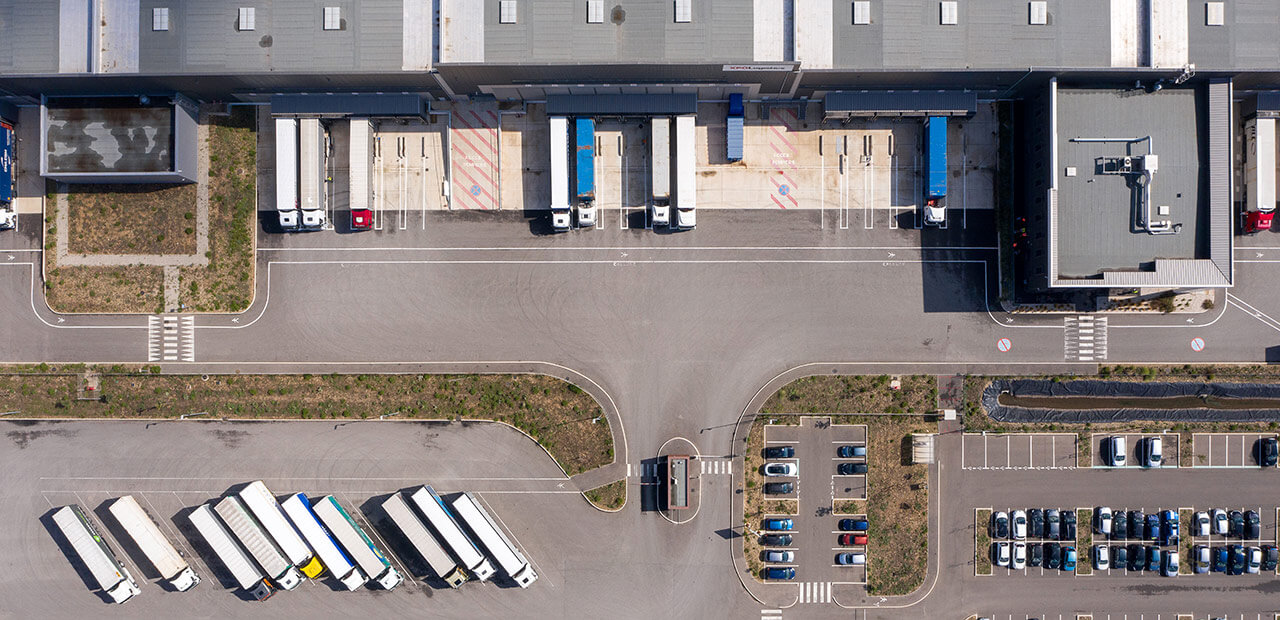 A turnkey offer
With the turnkey concept that governs all the projects that we steer with you, you will benefit from a comprehensive, secure offer with high-quality contractual commitments at the international level, a firm price and controlled deadlines. You can thus outsource the construction of your building with complete peace of mind, and focus full-time on the development of your activity. With GROUPE IDEC, simplify the construction of your future production tool.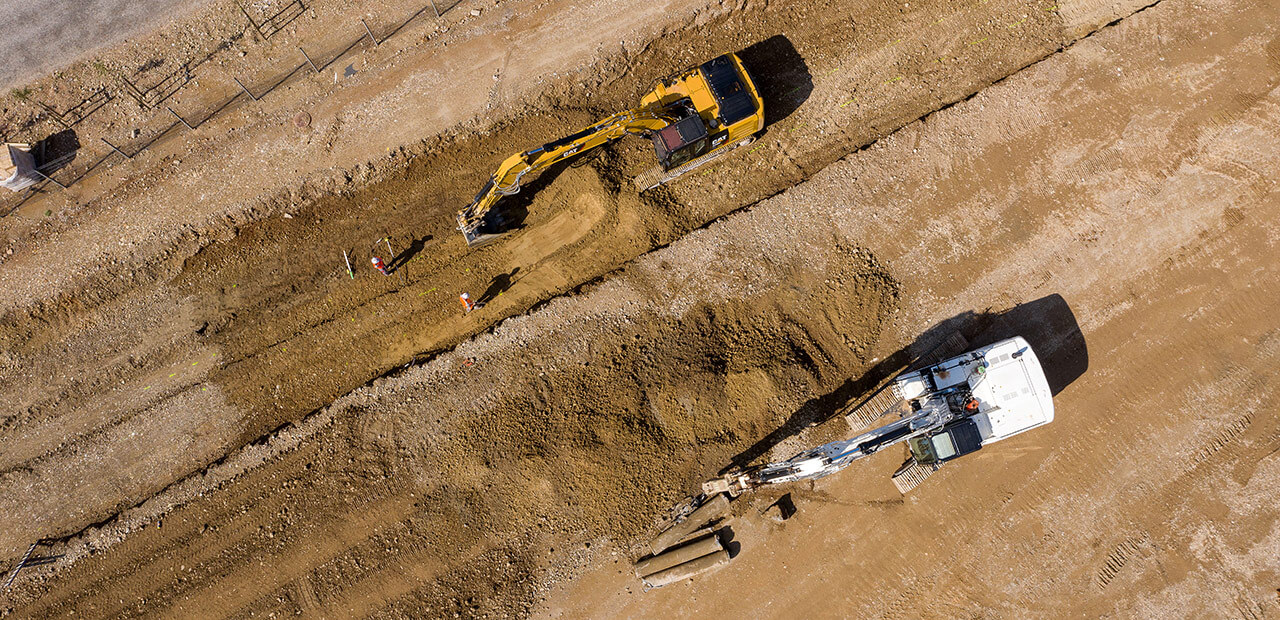 In-house resources
We are backed up by a team of experts with complementary skills to successfully take up the challenges proposed by our customers. Specialists in the integration of your processes and workflows, Architects, BIM Manager, Environment and Energy Engineers, Construction Economists, not to mention our teams of Foremen and Works Engineers, they are all committed to the success of your projects, whatever their degree of technical complexity.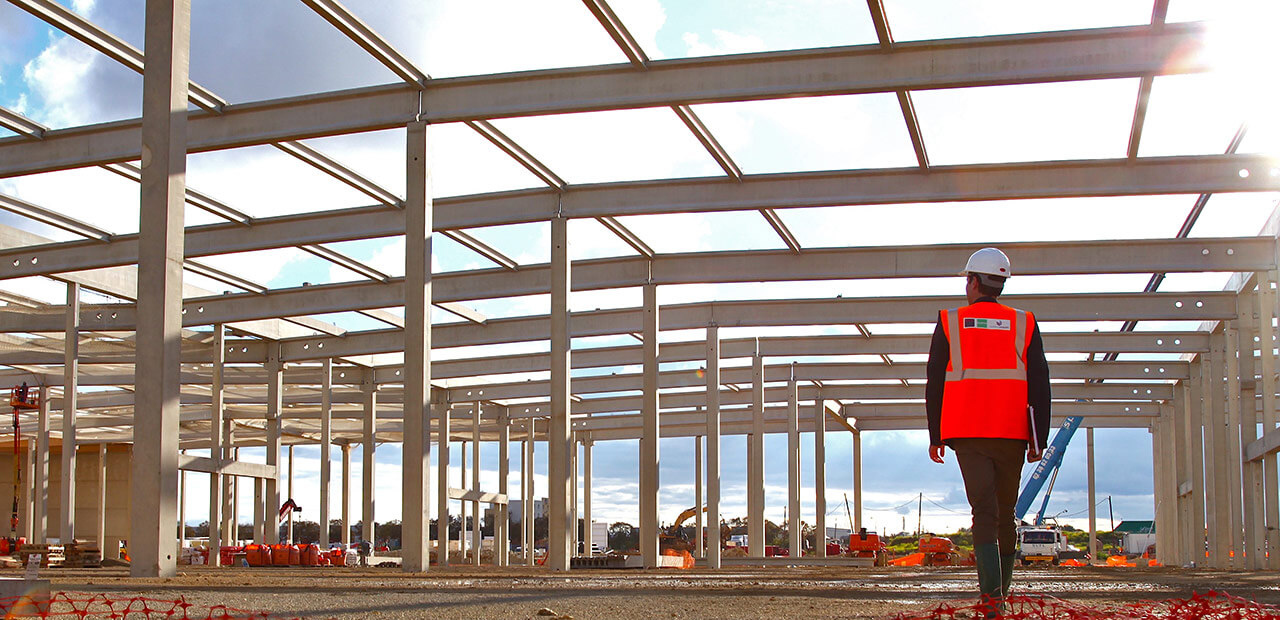 A single point of contact
By standing at your side through all the phases of your projects, we position ourselves as a reliable single point of contact to make your future building a reality. From its design through to completion, with energy and maintenance aspects taken into consideration, we are your benchmark adviser and trusted partner for taking up with you the challenge of constructing a made-to-measure building that meets all your needs.
Our additional services
Our engineering subsidiaries implement several innovative and attractive initiatives to guarantee the success of your projects. This unique approach encourages our teams to constantly renew and improve their methodology and procedures for designing and building projects suited to the customers' needs.
A STRONG INITIATIVE TO TAKE UP YOUR CHALLENGES
Our Quality Safety Eco-responsibility initiative aims to meet three goals that contribute to our vision of responsible and sustainable real estate: zero incidents on our worksites, zero defects and zero waste.
CUSTOM ARCHITECTURAL SUPPORT
We propose a daring architectural approach to provide a made-to-measure project based on your identity and activity. Our best architects support you by imagining buildings that become a veritable showcase for your company and its know-how.
SUPPORT FOR THE CERTIFICATION OF YOUR PROJECTS
By building approximately 400,000 sq.m every year, we are responsible for ensuring the buildings are sustainable and energy-efficient. We take this challenge to heart by working at your side to obtain the most demanding certifications and labels guaranteeing the virtuous approach of our projects.
AN R&D CENTRE FOR ANTICIPATING TOMORROW'S SOLUTIONS
The experts in our R&D centre rely on their knowledge of real estate in all its aspects and on permanent monitoring of the market to identify the most innovative solutions and adapt them to the construction of your future building. The goal is simple: to offer you constructions that are always more sustainable, smarter and connecteds.
AN ALL-IN MAINTENANCE OFFERING TO GUARANTEE THE LONGEVITY OF YOUR BUILDINGS
On the strength of our determination to assist you through all the phases of your real estate projects, we can propose an all-in maintenance solution. This offer aims to facilitate the management of your future production tool in its operational phase and guarantee its longevity.
THE TECHNICAL SOLUTION FOR BRINGING YOUR PROJECTS TO FRUITION ON A HUMAN SCALE
With our dedicated organisation we can provide you with assistance for extending and refurbishing your existing buildings and bringing them up to standard. We also work on the construction of new projects on a human scale. With our dedicated teams, we can guarantee you a quick, made-to-measure response to meet your needs.
Logistics
Life sciences
High-tech
Agribusiness
Services
Living spaces
Life sciences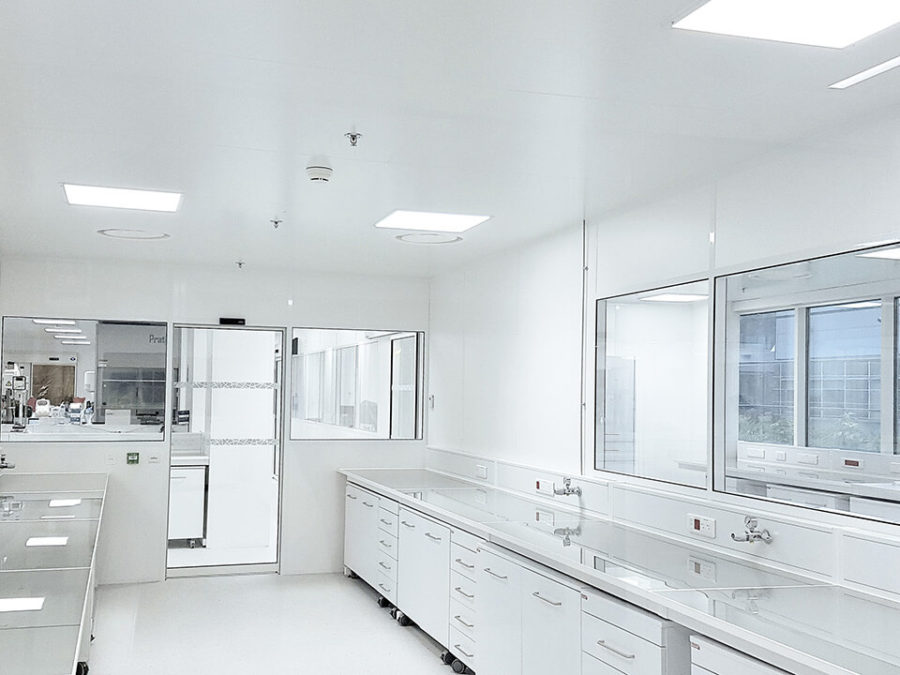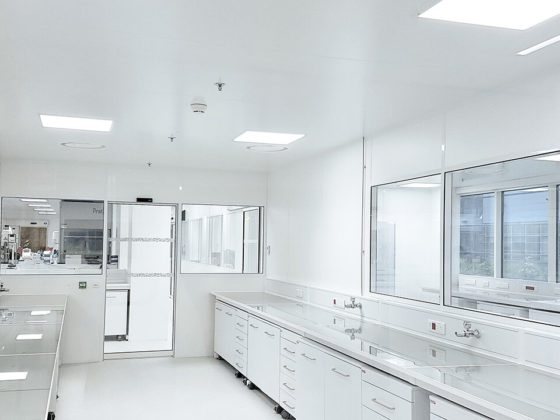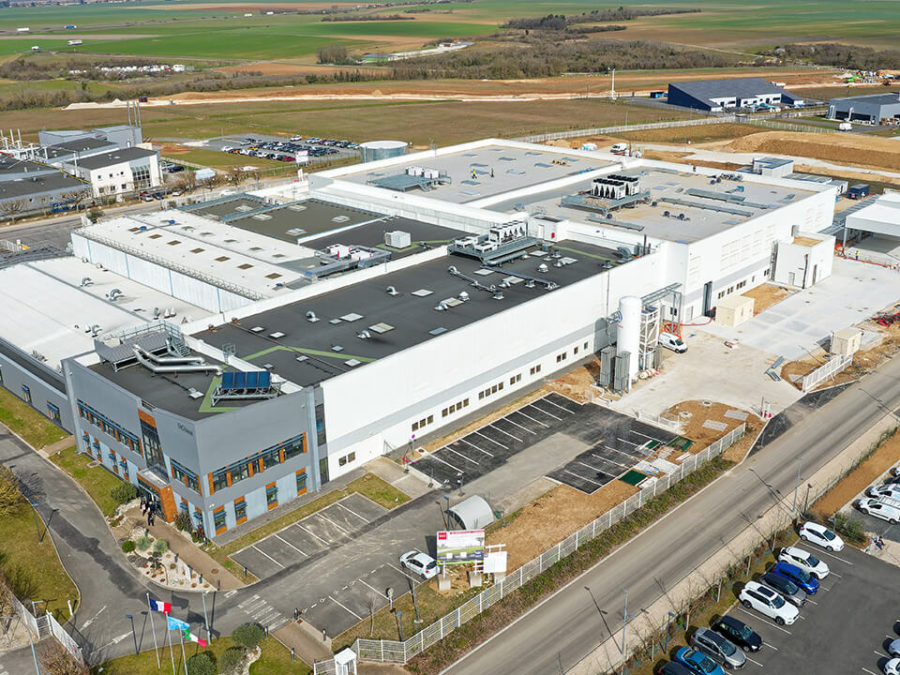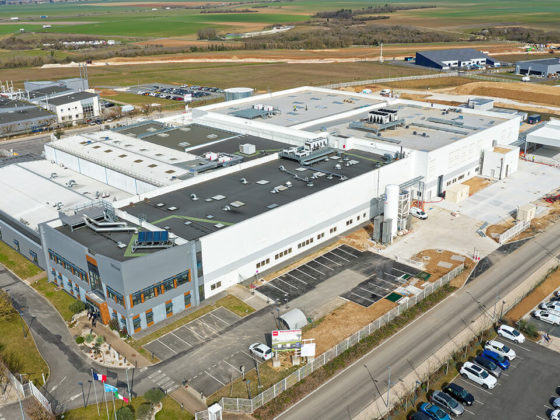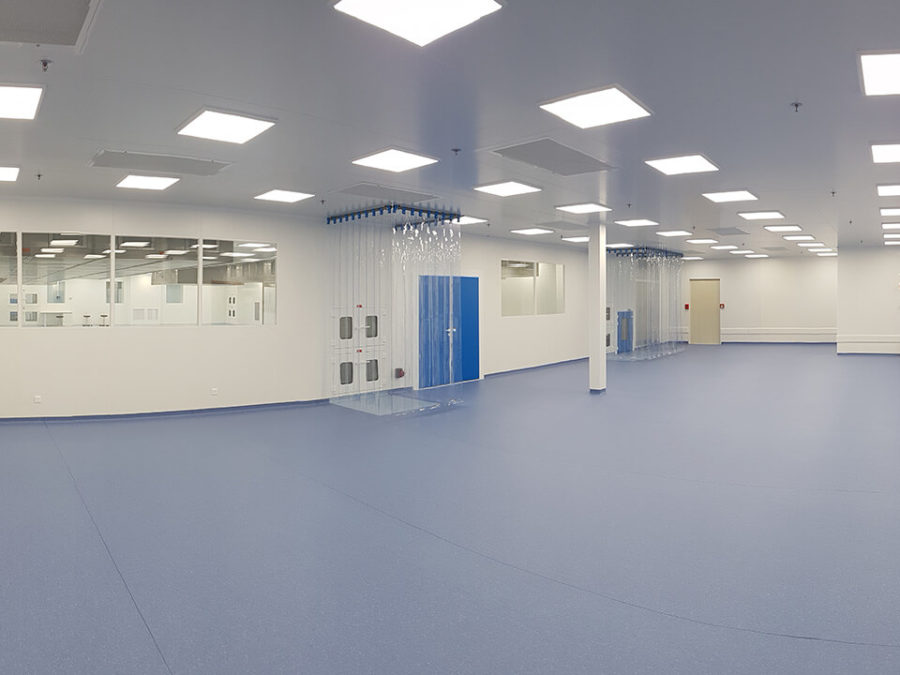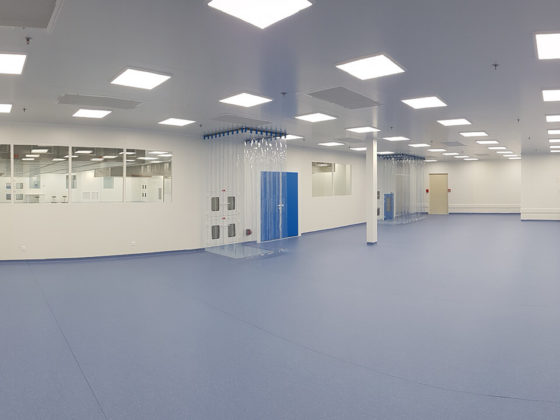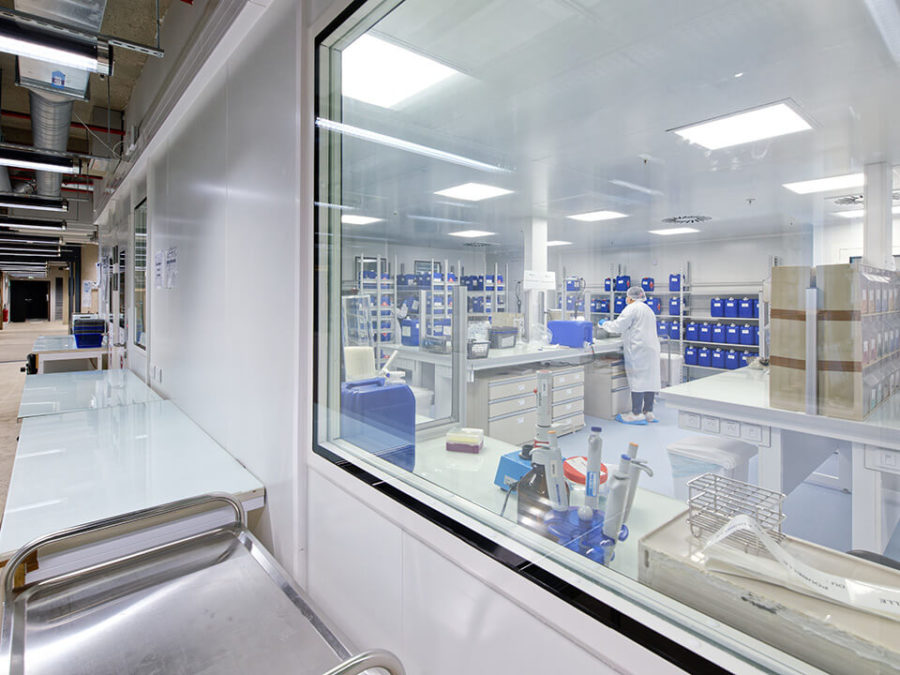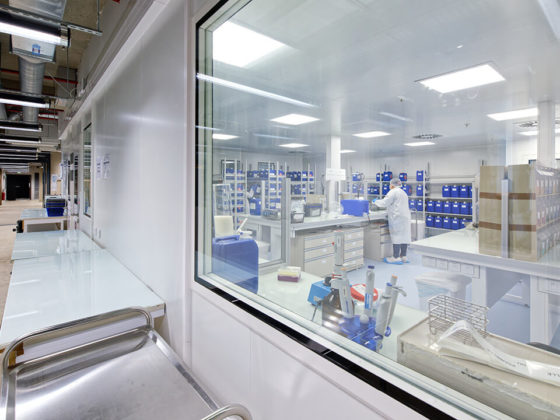 High-tech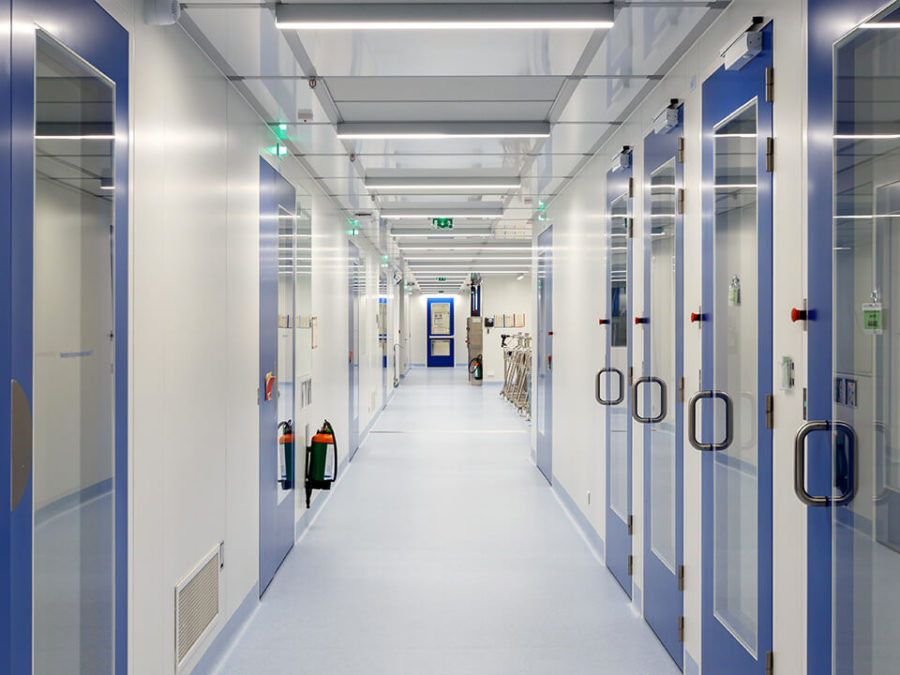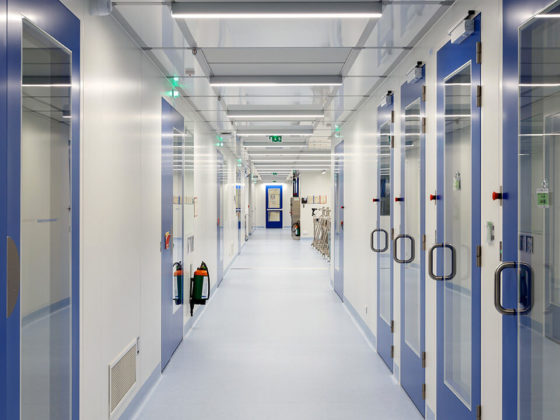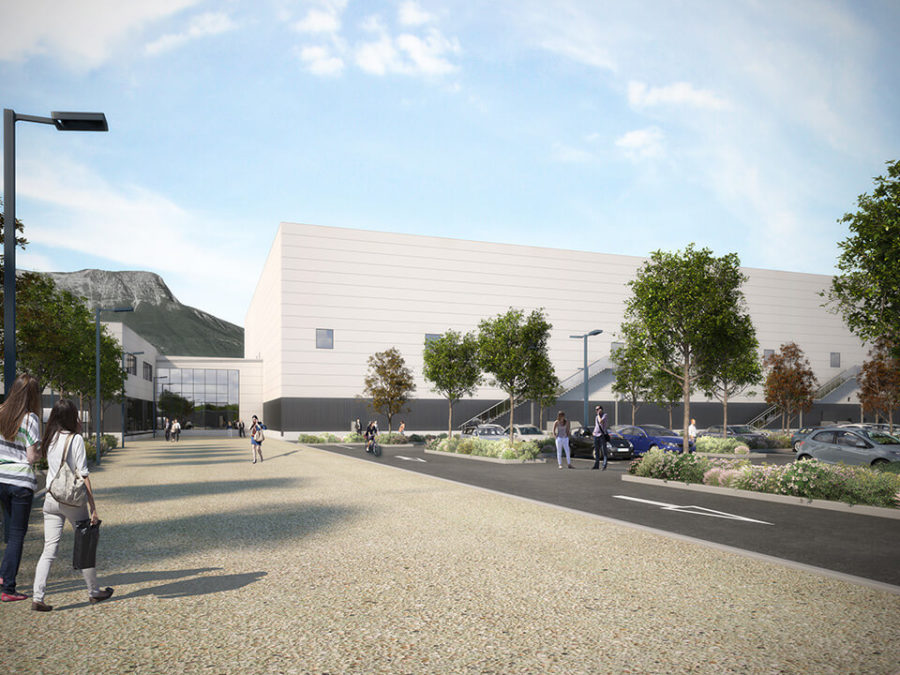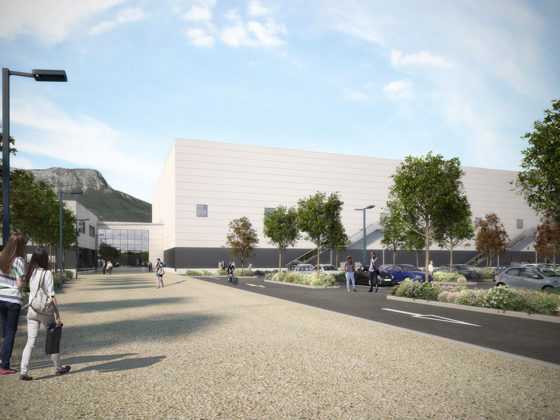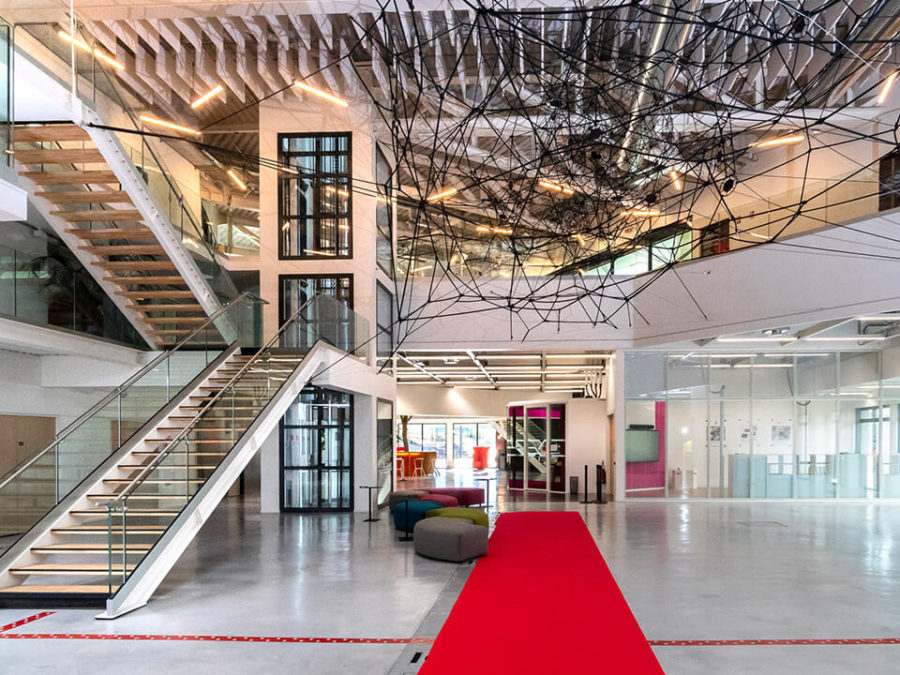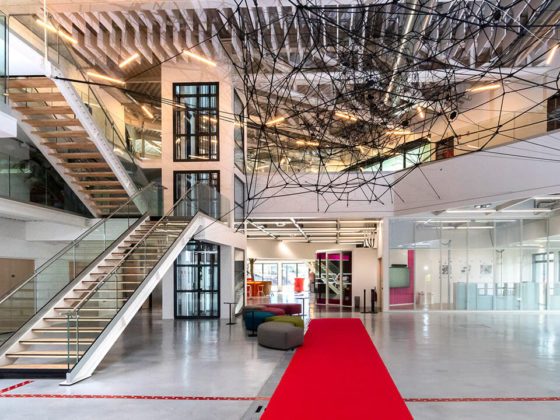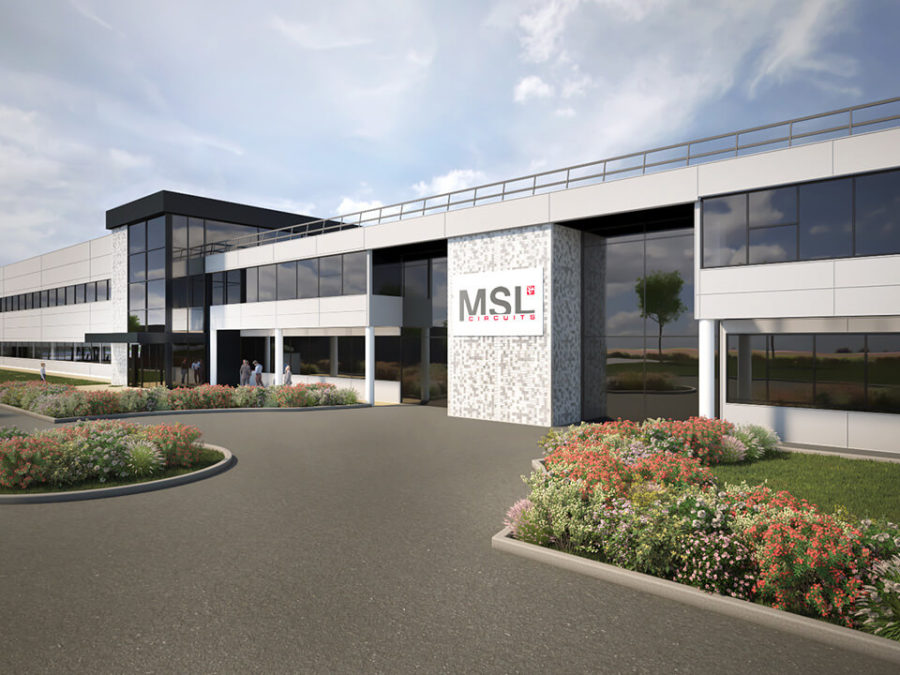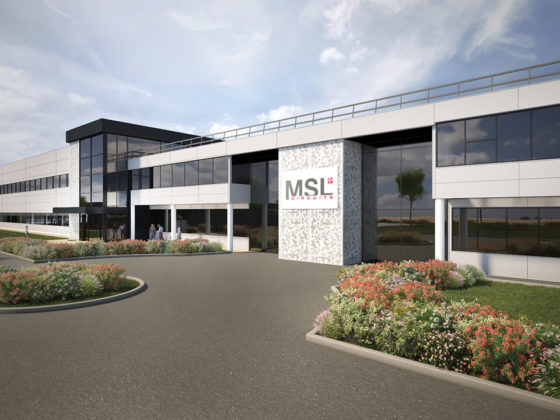 Agribusiness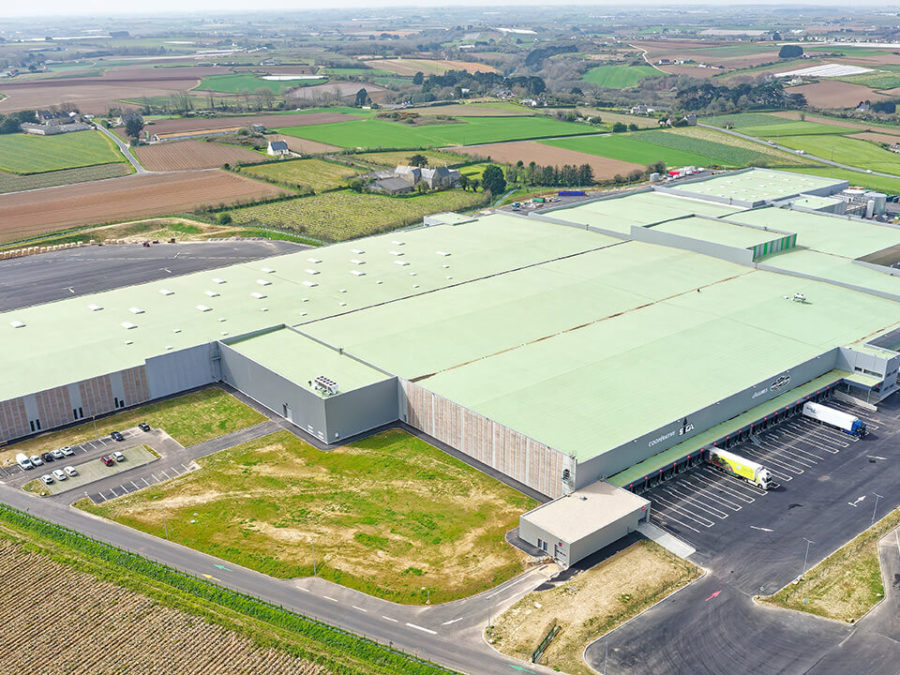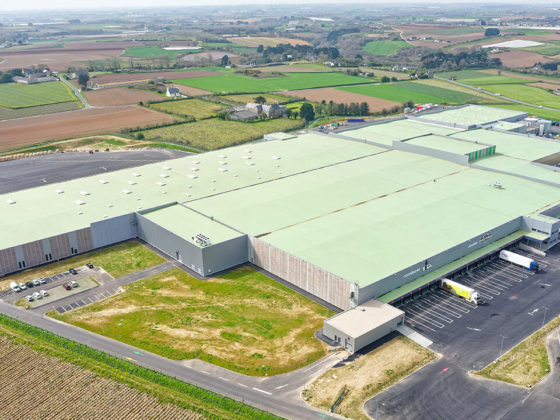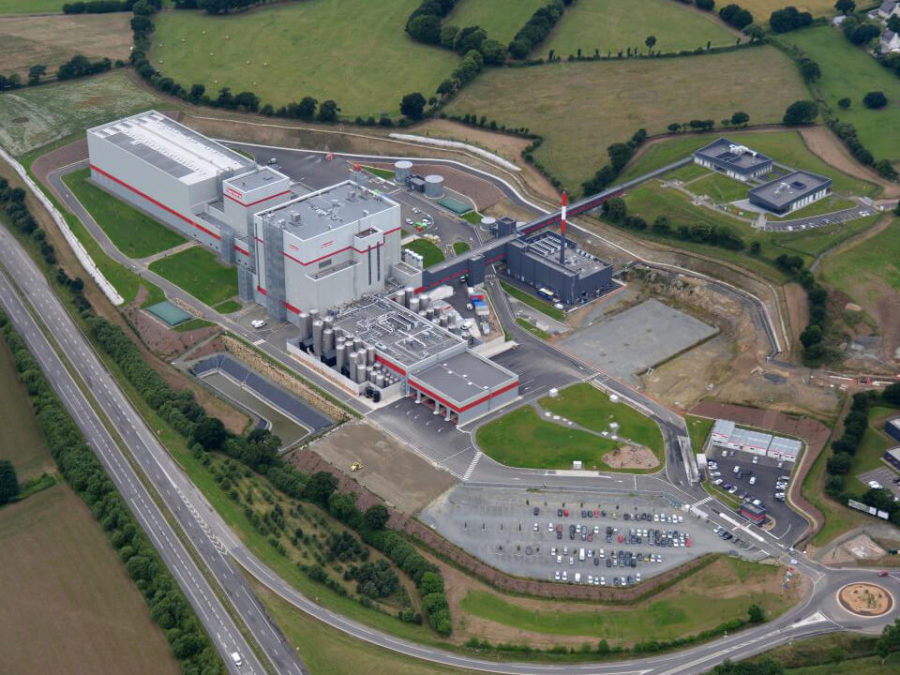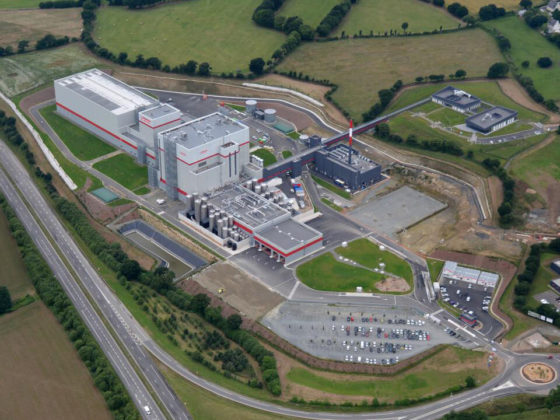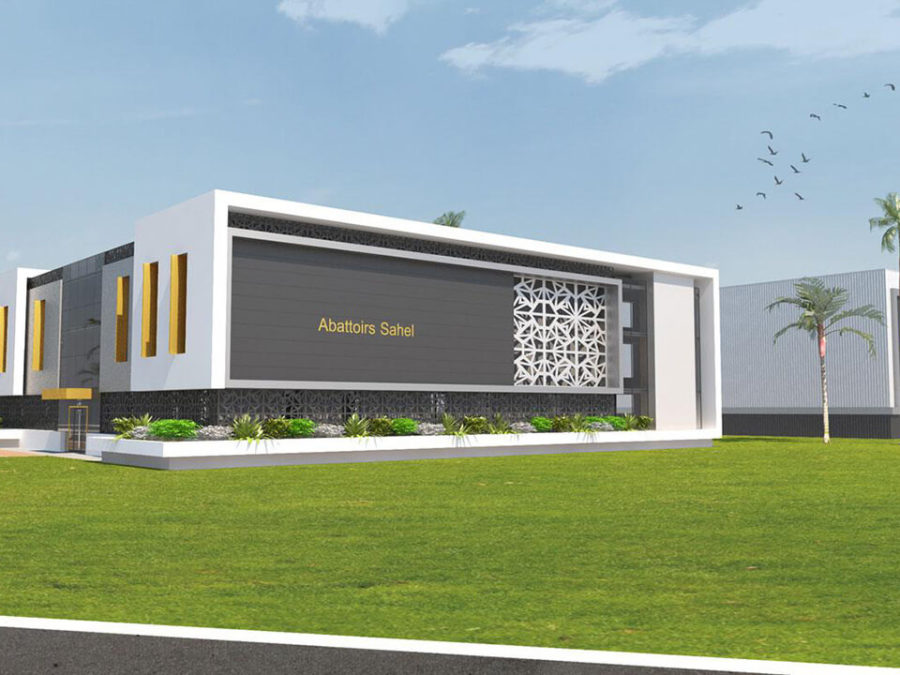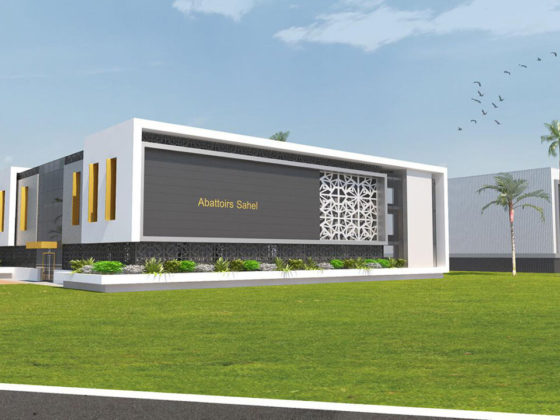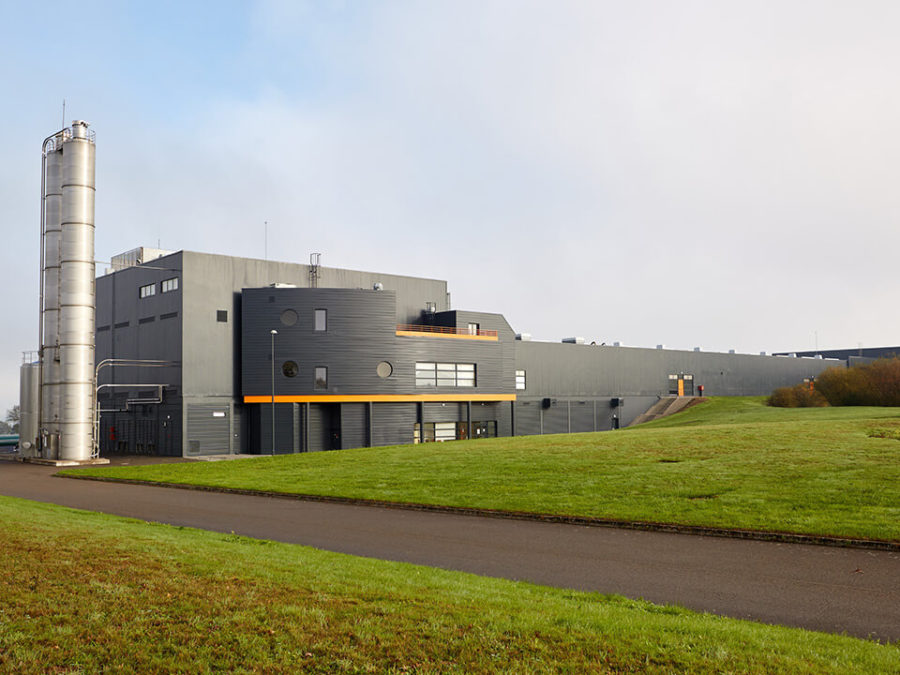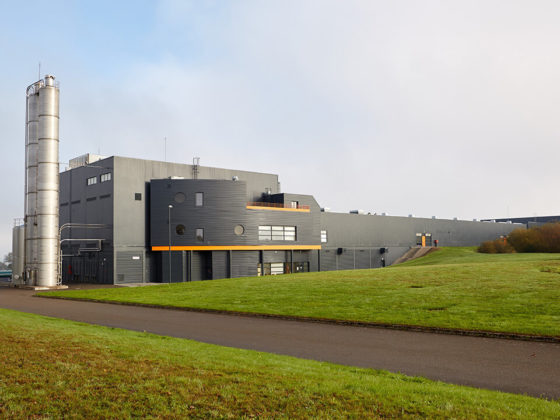 Services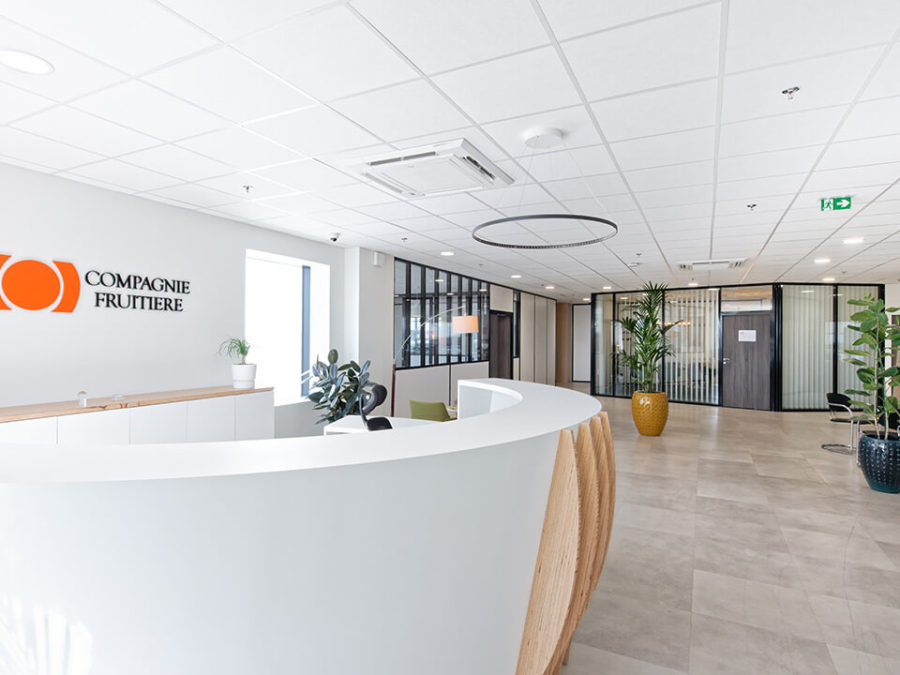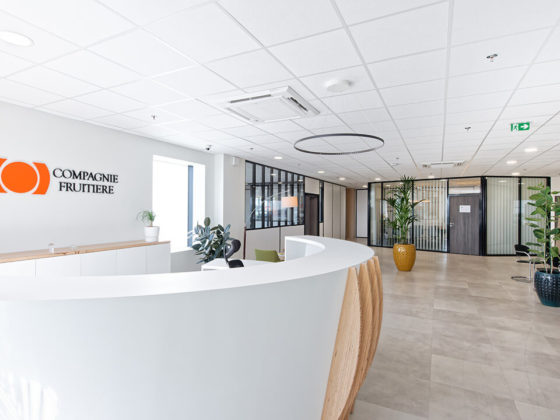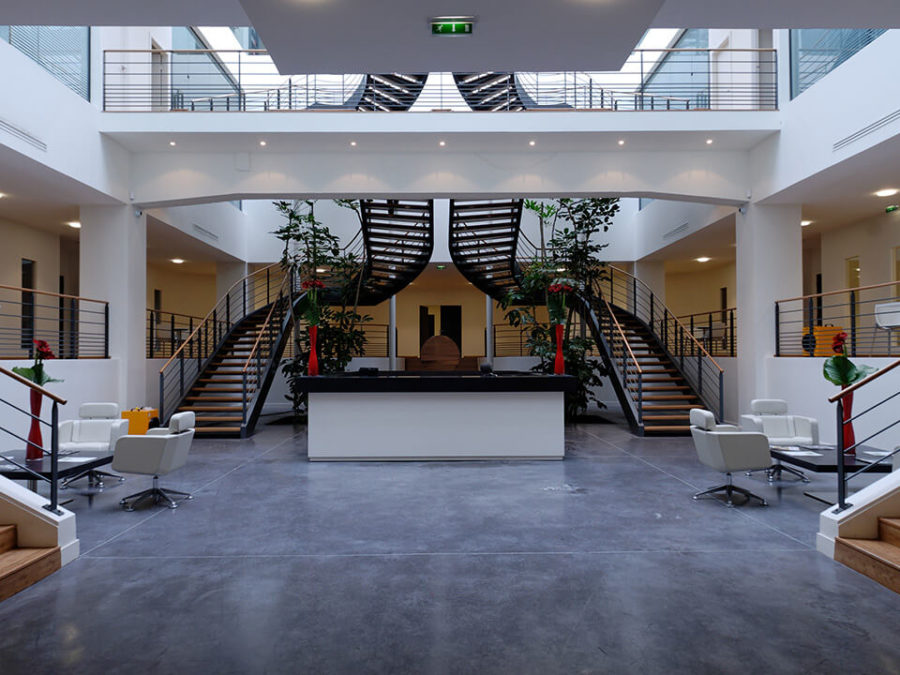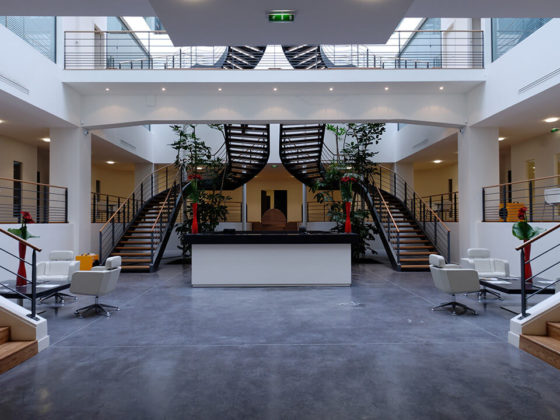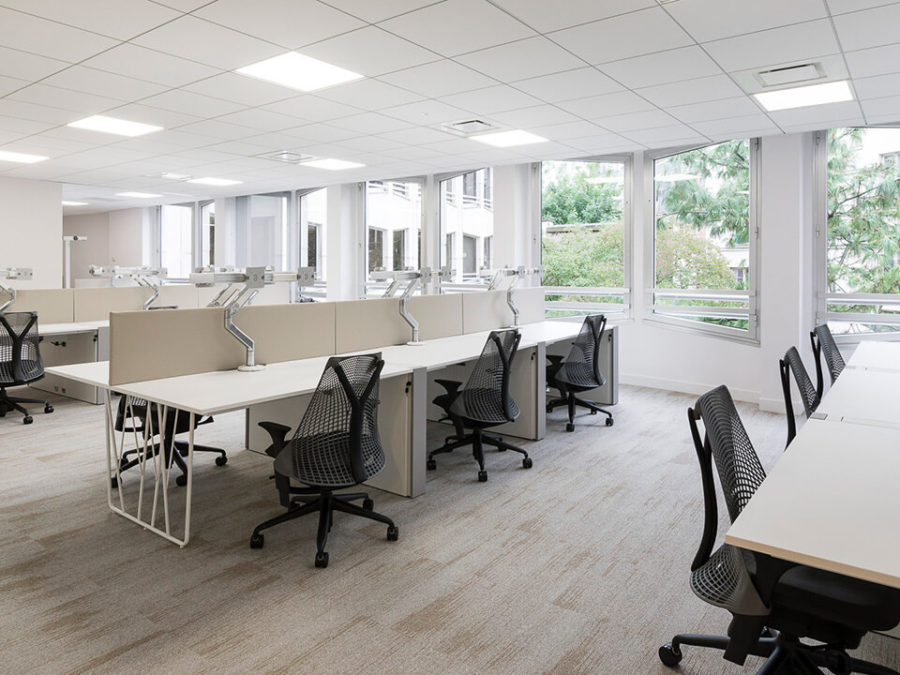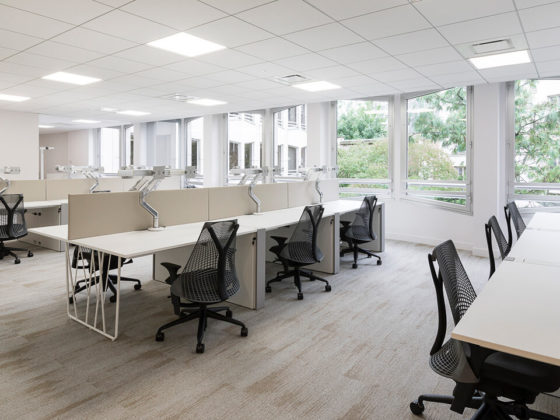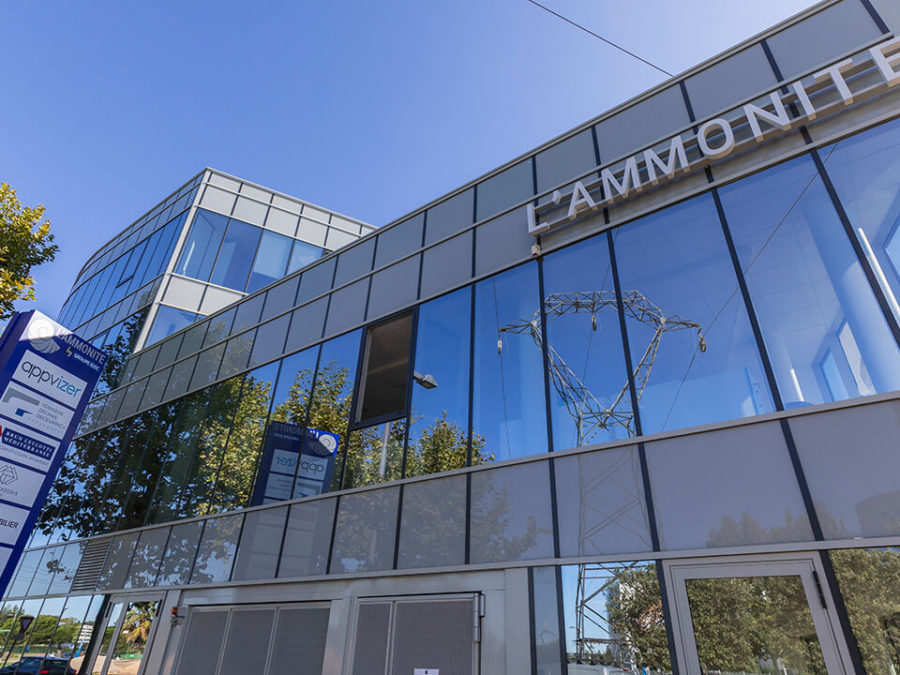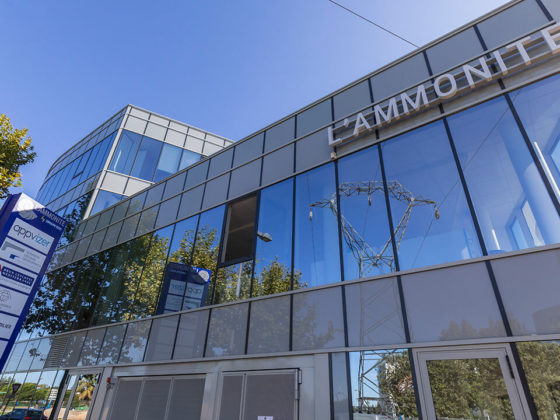 Living spaces