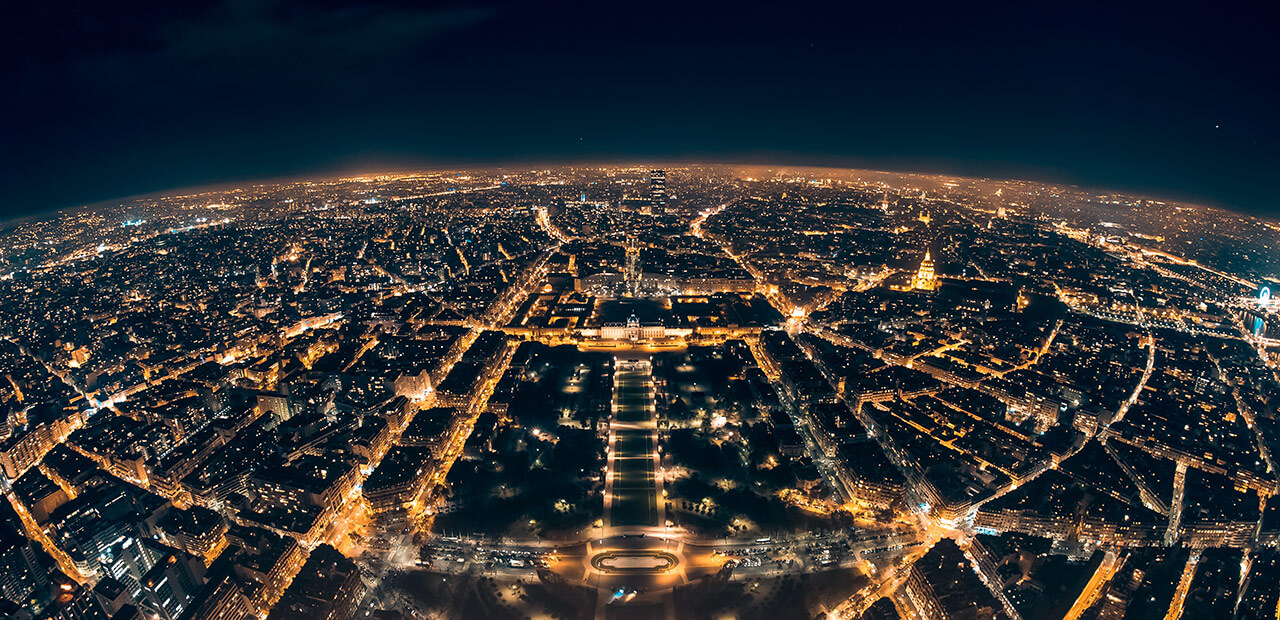 Rational planning of our regions
By imagining and planning dynamic, high added-value zones, we contribute to the development of dynamic business parks. Starting from ideally located sites, we develop activity parks for setting up small- and medium-sized businesses, multimodal logistics parks for housing large-scale platforms or office clusters (standard or shared) in the immediate vicinity of major economic centres.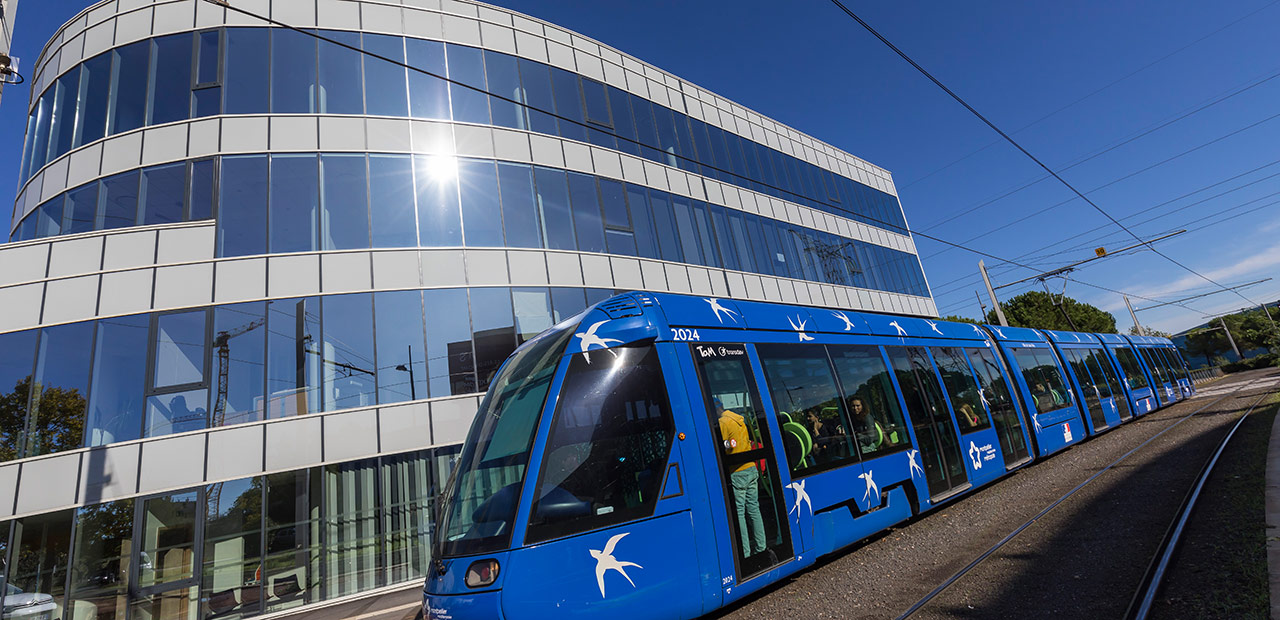 A coherent activity mix
Our know-how gained in setting up projects and complex planning for more than 650 hectares of successfully completed developments allows us to provide made-to-measure solutions. By starting from an analysis of your local economic fabric and your area's assets, we plan ahead for the installation of a wide range of buildings during the development phase thought out for receiving dynamic businesses. We also support projects developed by private owners.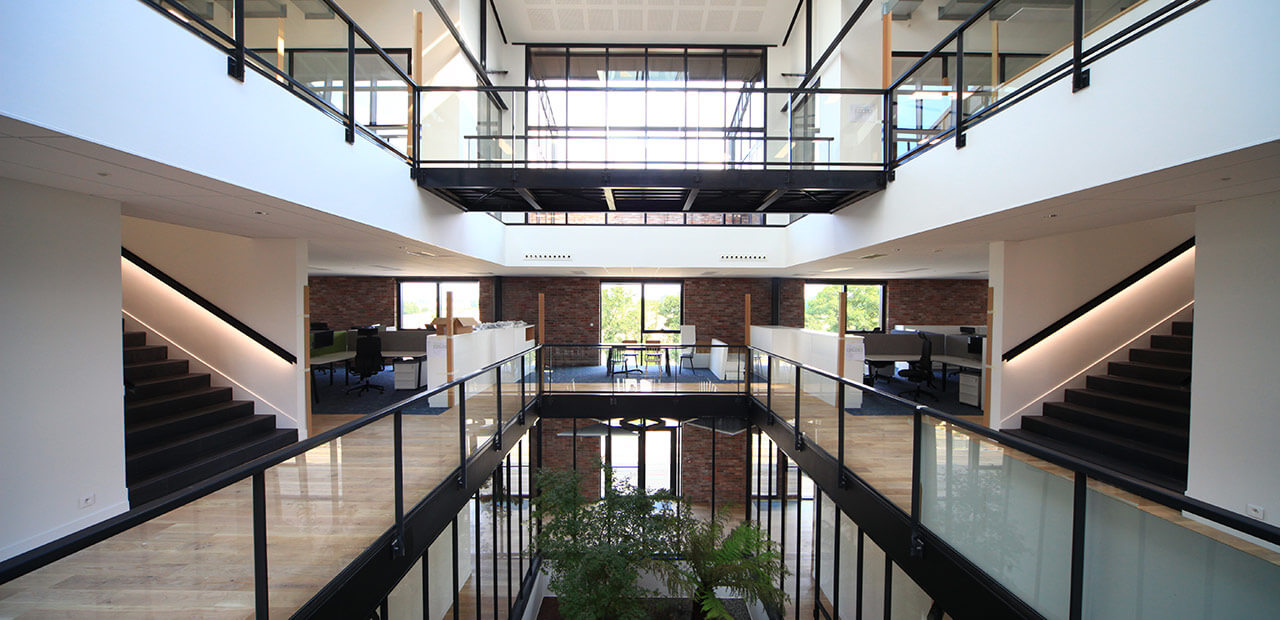 Funding support for the planned programmes
We also stand at your side for supporting the funding of your high-potential land developments. We take charge of the complete investment relative to the design works, administrative authorisations and accomplishment of the infrastructure works in order to place high-quality plots at the disposal of businesses at the crossroads between strategic routes for developing their activity.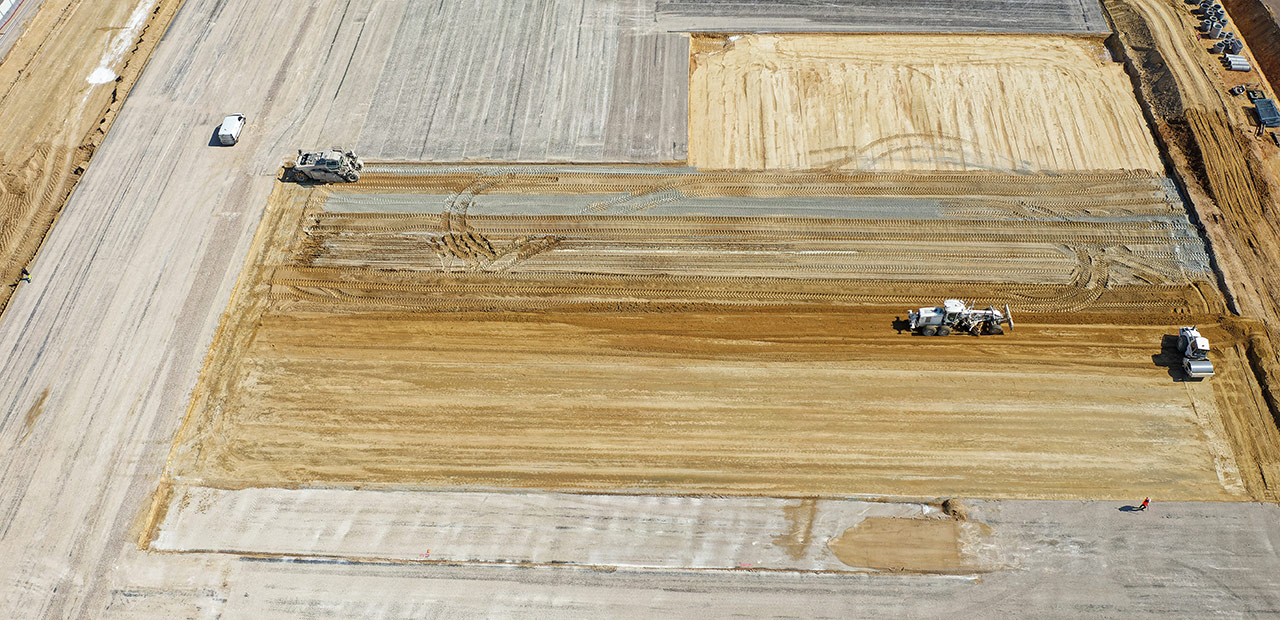 Steering planning works
Once the overall analysis around our future programmes has been completed through all the studies and procedures accomplished, we oversee the totality of the works required to make the land constructible. We take charge of ensuring the accessibility of all the infrastructures essential for creating attractive parks, by creating roads and all the networks (electricity, water, data, etc.).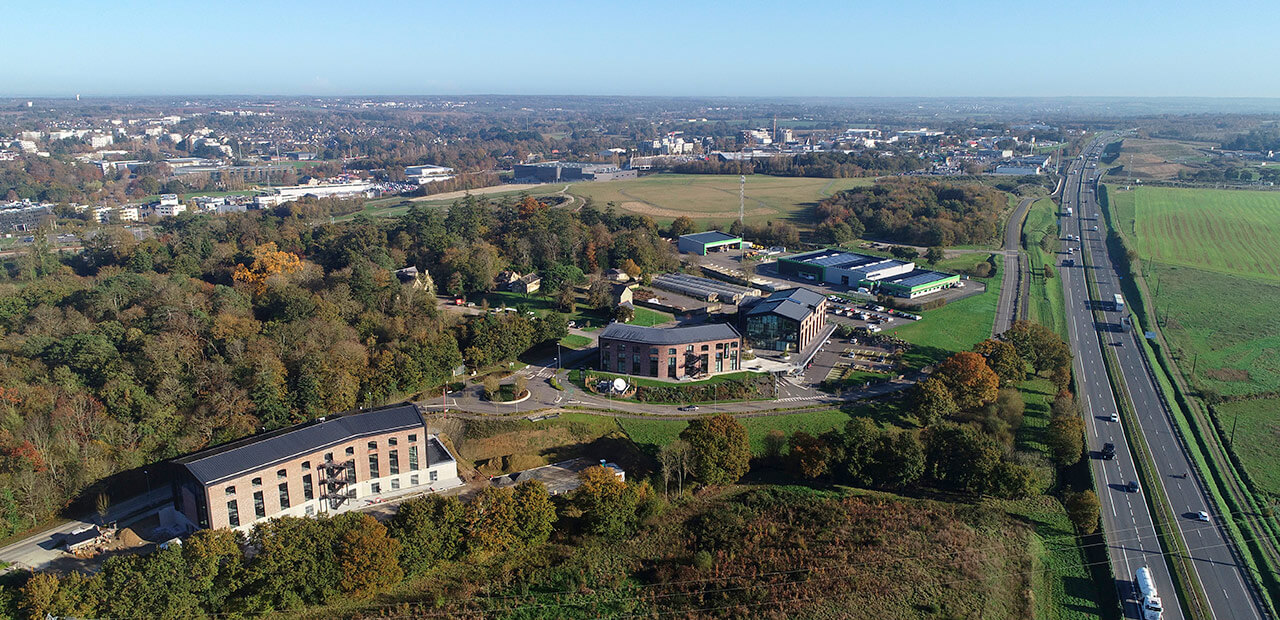 Prime locations to develop your projects
We rely on our control of the land to develop your activity. We benefit from environmental and town planning authorisations to quickly launch the construction of your building.
We can also help you to look for a site by carrying out the search, studies and formalities so we can propose the ideal land for you.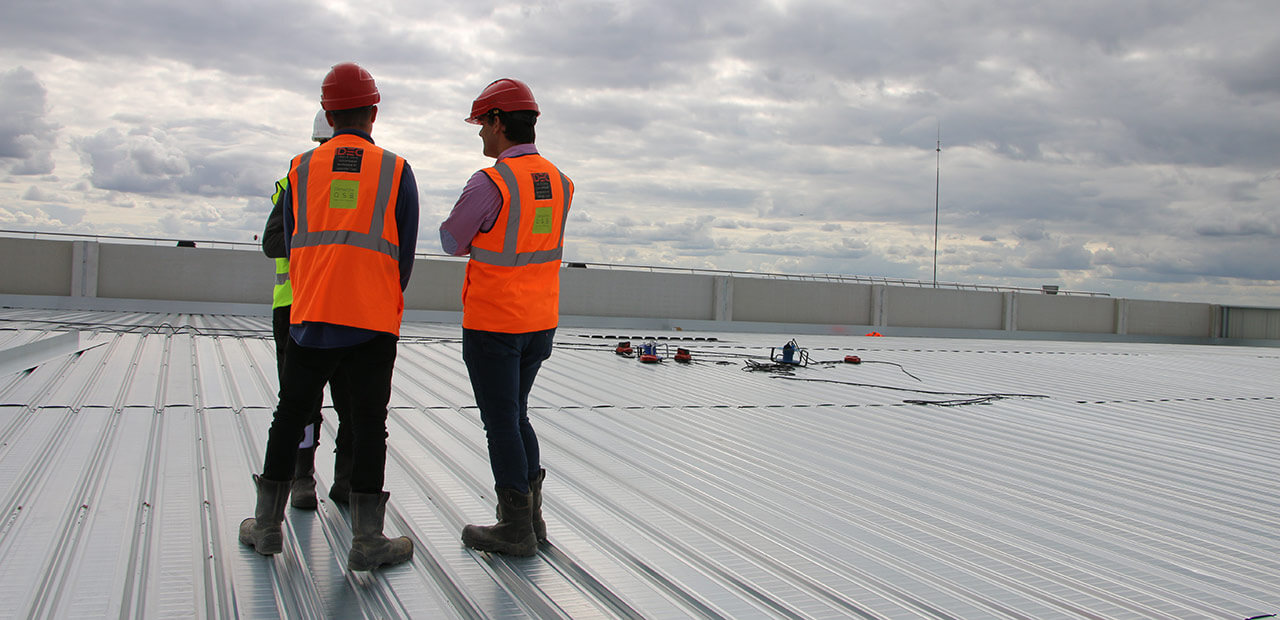 Single point of contact and a controlled budget
By standing at your side through all the phases of your projects, we position ourselves as a reliable single point of contact to make your future building a reality, from your initial ideas through to its completion and commissioning.
Right from the start of our collaboration we commit ourselves to a fixed price in order to give you visibility regarding the amount of your investments thanks to an overview of the overall cost of your project.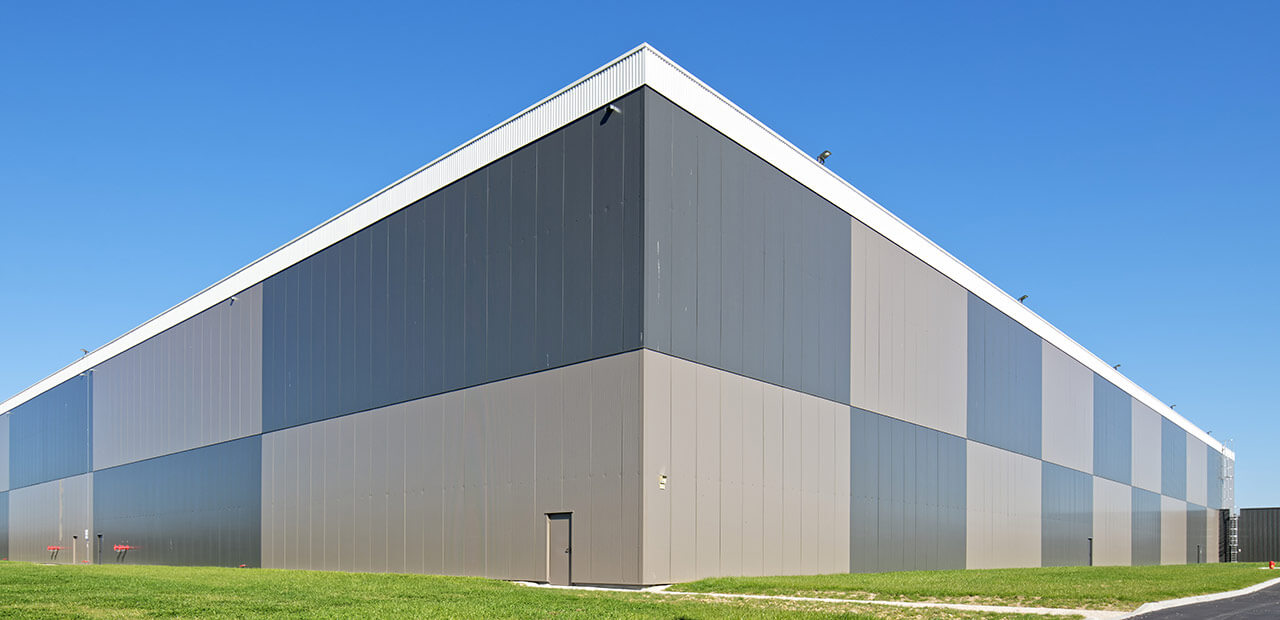 The ideal tool for supporting your growth
The support we provide for designing your future installations is based on a detailed examination of all your needs. This approach and constant exchanges between our designers and your teams are the guarantee that appropriate solutions will be found.
The working spaces that we design together represent the ideal surroundings to allow your staff to flourish and thus contribute to the development of your activity.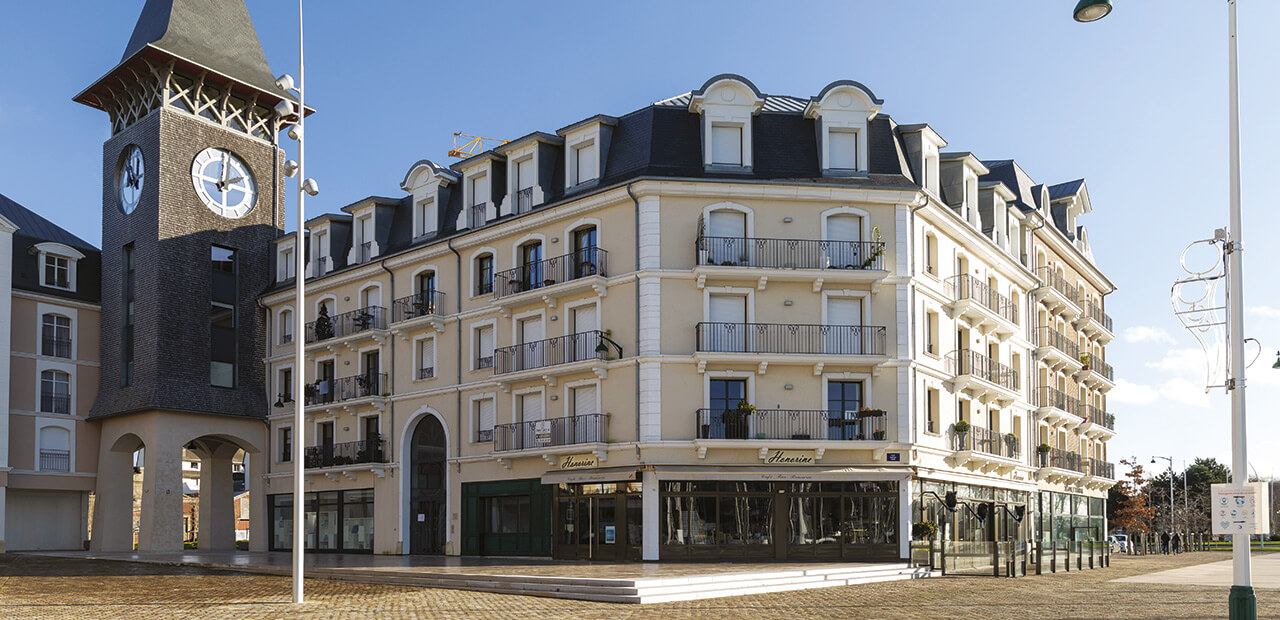 Residential real estate: another facet of our profession
In parallel with our corporate and retail real estate development activity, we are positioned as a benchmark player in the development of residential projects. Developments on a human scale through to planning whole neighbourhoods, we put the emphasis on living spaces that promote wellbeing.
PLANNING
BUSINESS DEVELOPMENTS
RESIDENTIAL DEVELOPMENTS