We assist you with your international projects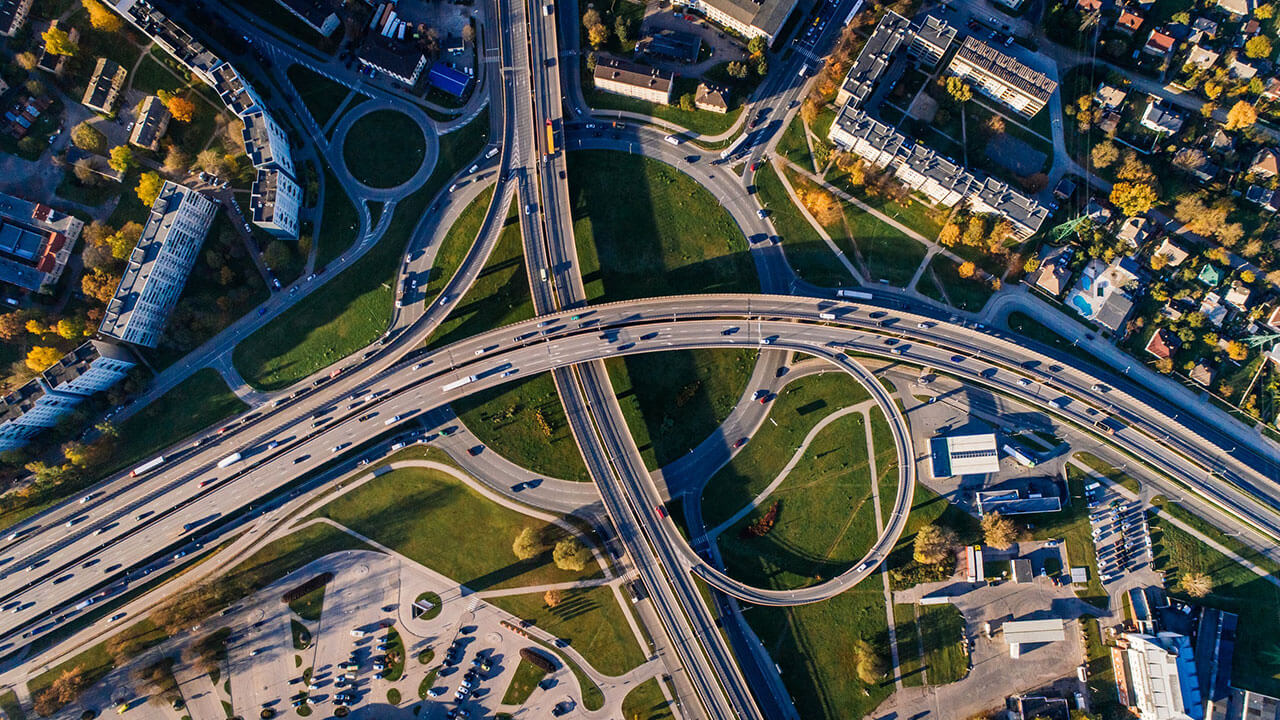 A property proposal tailored to your requirements
In partnership with the local organisations and authorities, we design and create multi-product business parks. With our positioning on significant land assets, and making the most of strategic geographic locations close to major roads, railways, and air and sea routes, we can propose choice locations to develop your business's activity in all the countries in which we work.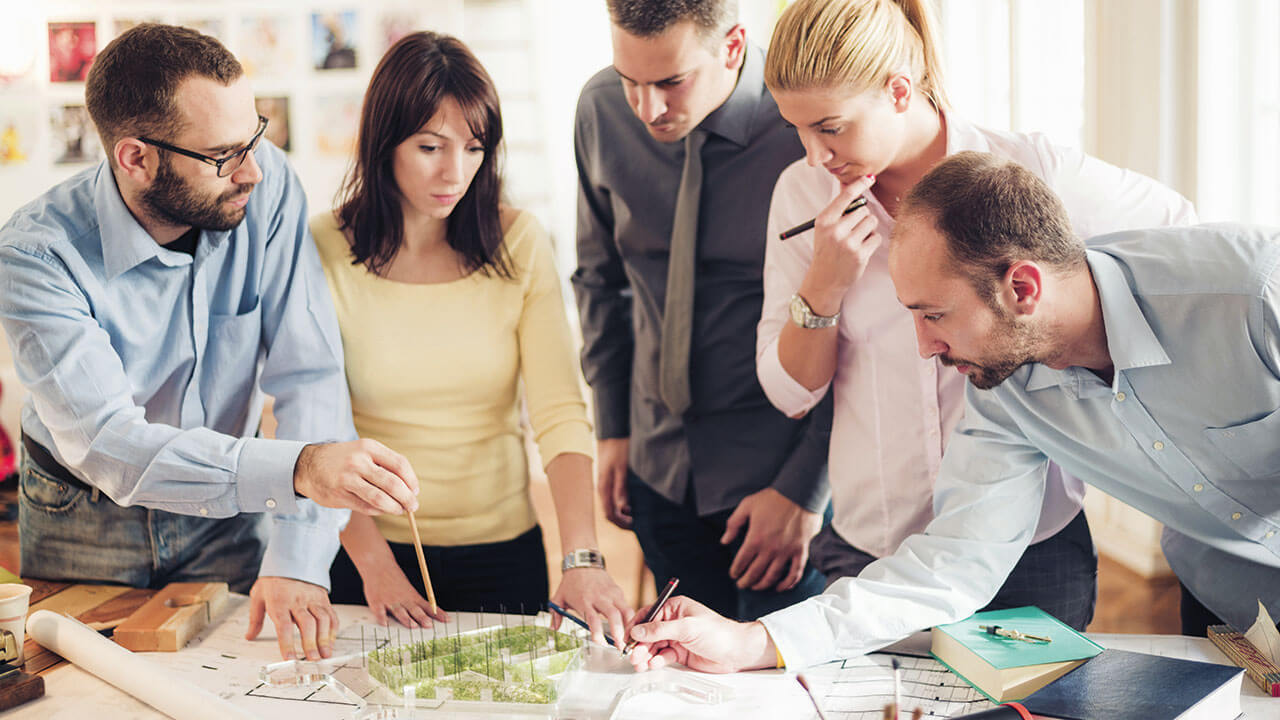 Planning and construction of projects
Whatever the type of building you need, we can propose our skills to design and build it. Thanks to our building experts, we can work with you to steer the construction of your logistics warehouses, agribusiness plants, pharmaceuticals sites, laboratories, offices and industrial/commercial buildings. We integrate all your environmental, economic and industrial challenges to optimise your future installations.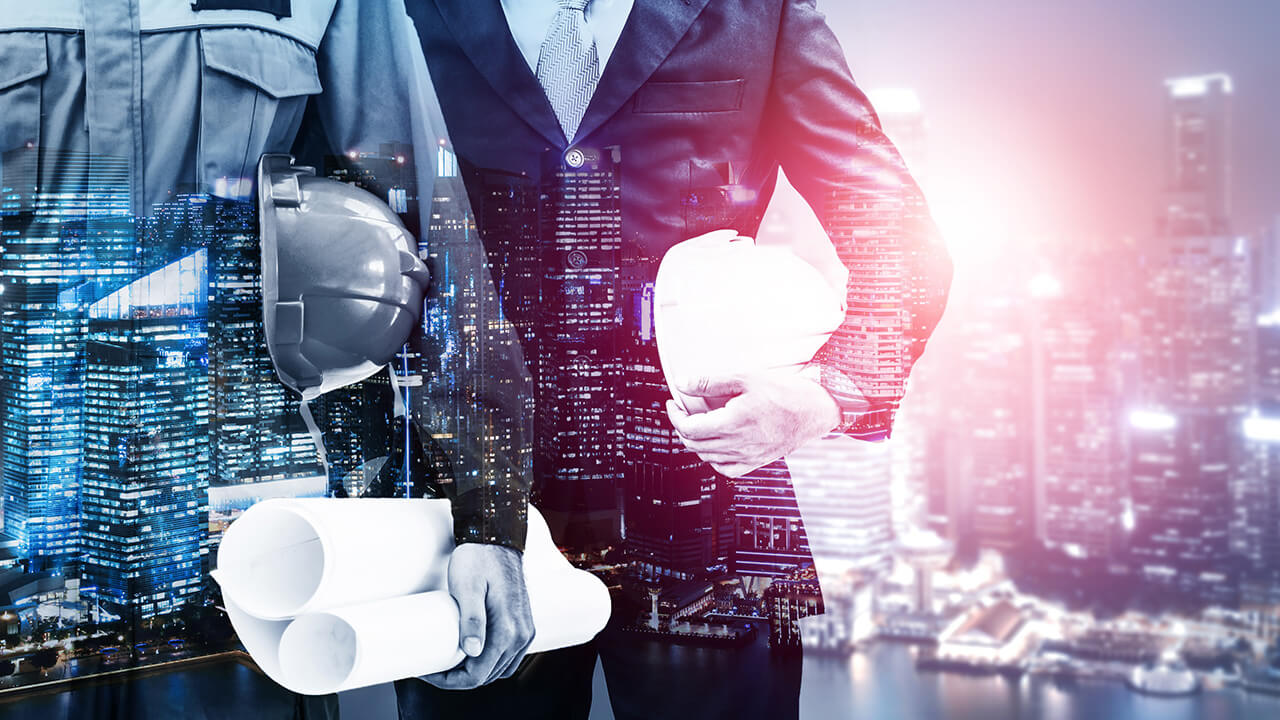 Personalised support and guidance to the highest international standards
We guarantee you a construction that truly meets your needs and that is in line with the standards that you choose. We start from a fine analysis of the challenges you are faced with to design a made-to-measure building with you. Constant exchanges between our designers and your teams are the guarantee that you will get the appropriate solutions to develop your activity under the best possible conditions. Your projects will be developed in compliance with the best international standards, whatever the country concerned. Our teams are comprised of both local and international engineers. This approach also makes it possible to optimise the lead-times to take your new installations to completion.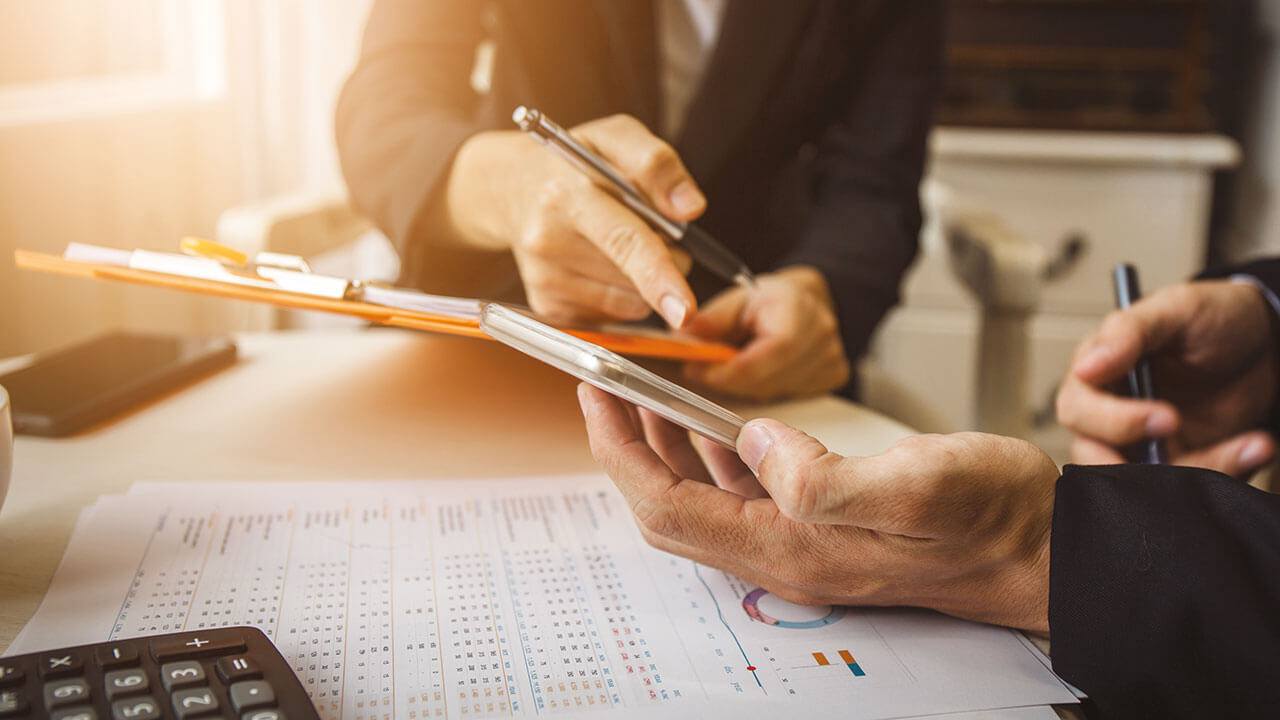 State aid and subsidy facilitator
We rely on our teams, present in the different countries in which we work, to seek out and apply for the various state aids and subsidies proposed. On the national or regional scale, these measures offered on a case-by-case basis guarantee you aid to develop your activity in these economically attractive countries. We will then put you directly in contact with the authorities concerned to benefit from this customised support.
The world is our territory
Eager to provide you with the best possible support in France and abroad, we rely on locations beyond our borders to offer you bespoke solutions.