Presentation of the IDEC GROUP
A demanding global player
The IDEC GROUP is one of the rare all-round players in the property market dealing with every aspect (planning, development, investment, design and construction) in every field (residential, industrial, logistics, business, offices, commercial, interior layout…). The IDEC GROUP is therefore able to come up with a tailor-made all-round solution for its clients and partners: firms, public bodies and individuals.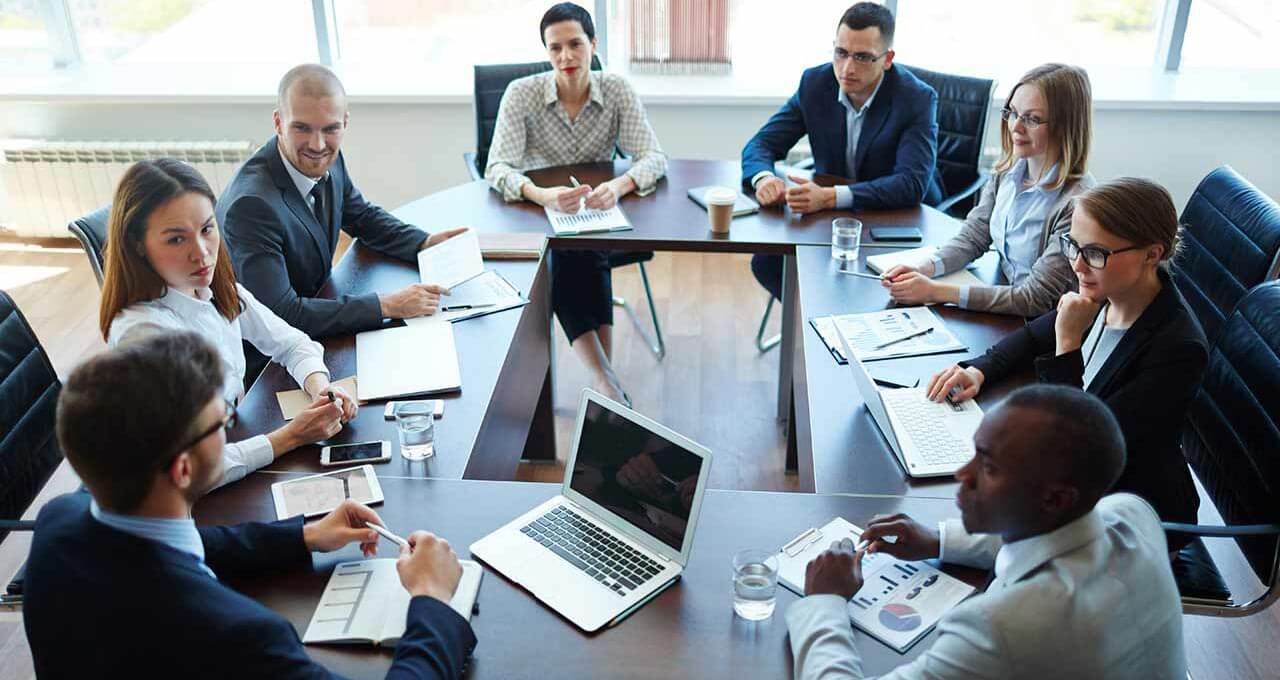 A group with a wide range of complementary skills
The IDEC GROUP is made up of 18 reasonably sized companies, each specialising in their own market or area of expertise. Offering a rapid response and working well together to build property solutions that suit their clients' requirements.
This ability to respond quickly, supported by the resources and investment capabilities of a large group, enables rapid development, while we remain close to our clients. Our quest for good-looking buildings is at the heart of our identity.
Present in France and around the world
Well-established in France, the IDEC GROUP has over the past three years stepped up its development abroad setting up partnerships with major players, who share the same high standards and business spirit in the United States, Britain and more recently in Switzerland.