A comprehensive approach
By getting involved right from the planning and development phase for business, logistics or tertiary parks, we integrate the energy dimension from the very outset of our programmes. Whether at the level of parks or on the scale of the future buildings built there, our teams plan ahead and apply innovative energy solutions, essentially of a sustainable nature, enabling a responsible and reasoned approach.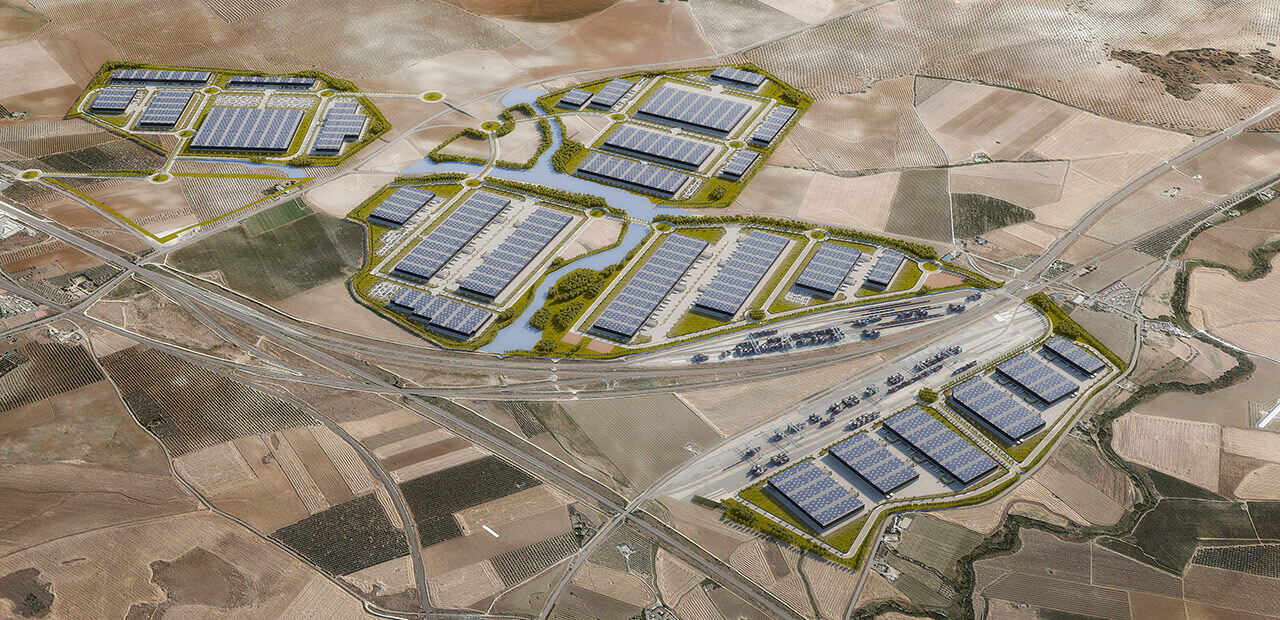 Collective self-consumption parks
Collective self-consumption within any given park aims to make this work space and the buildings comprising it self-reliant in terms of energy. Each building becomes a producer, and the installation of sources of renewable energy enables consumption and sharing between the different buildings present in this ecosystem. This vision allows the development of zones where the use of fossil fuels is limited.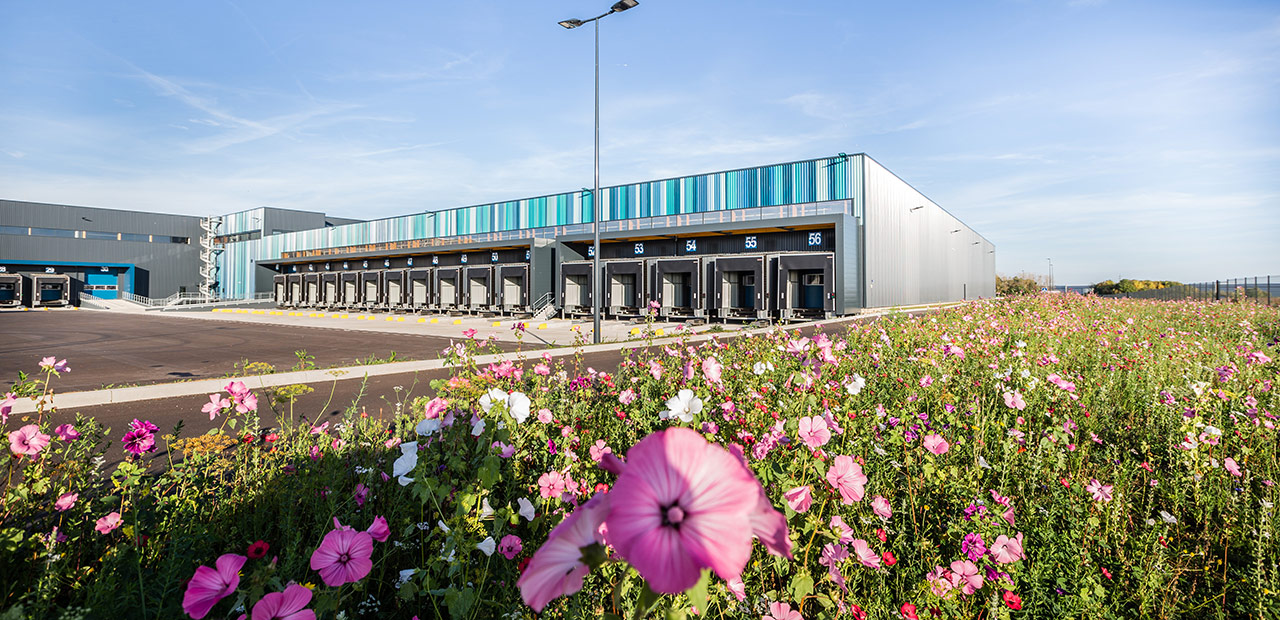 Carbon neutrality and compensation
Through our comprehensive control and management of energy and construction, we act in advance of the future regulations in terms of carbon neutrality. By adopting a reasoned development approach, our experts imagine the positioning of low carbon-impact buildings to compensate for more energy-intensive buildings. This regulation and pooling of CO² emissions are a fundamental part of the parks and buildings developed by our teams.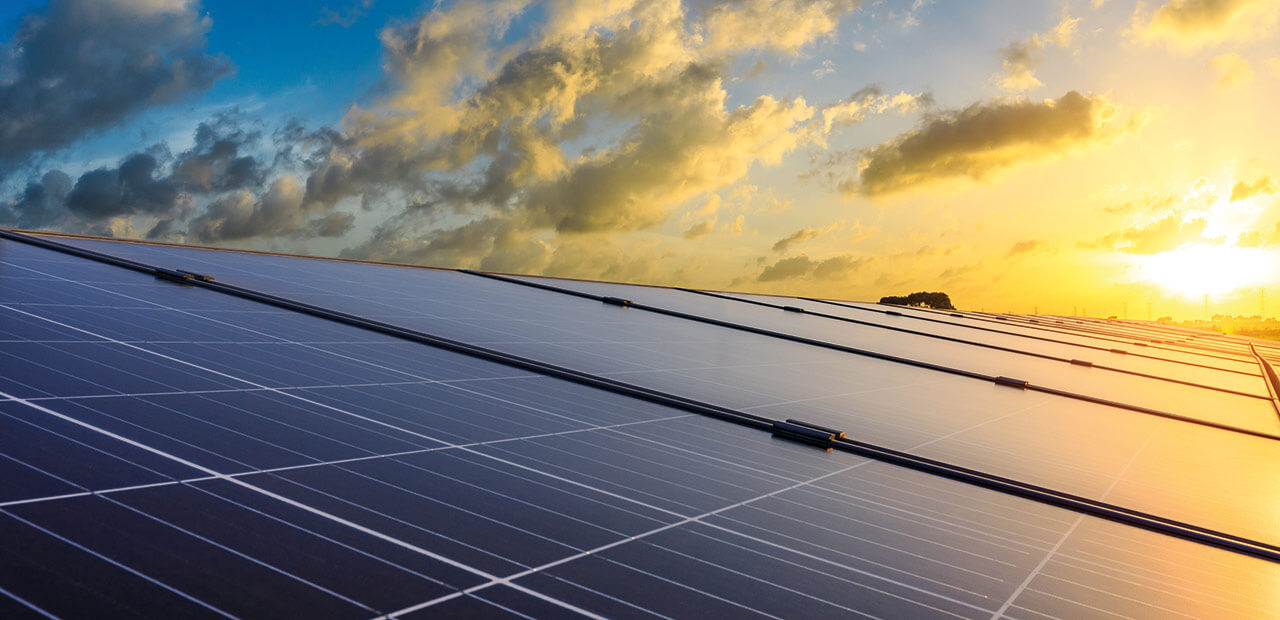 Sustainable power stations
We propose the deployment of sustainable energy power stations to contribute to the supply of electricity to your future buildings. This approach, limiting the use of fossil energy as much as possible, allows you to limit conventional power supply costs and, at the same time, sell part of it on the grid. These installations contribute to enhancing the value of your building with a limited basic investment.