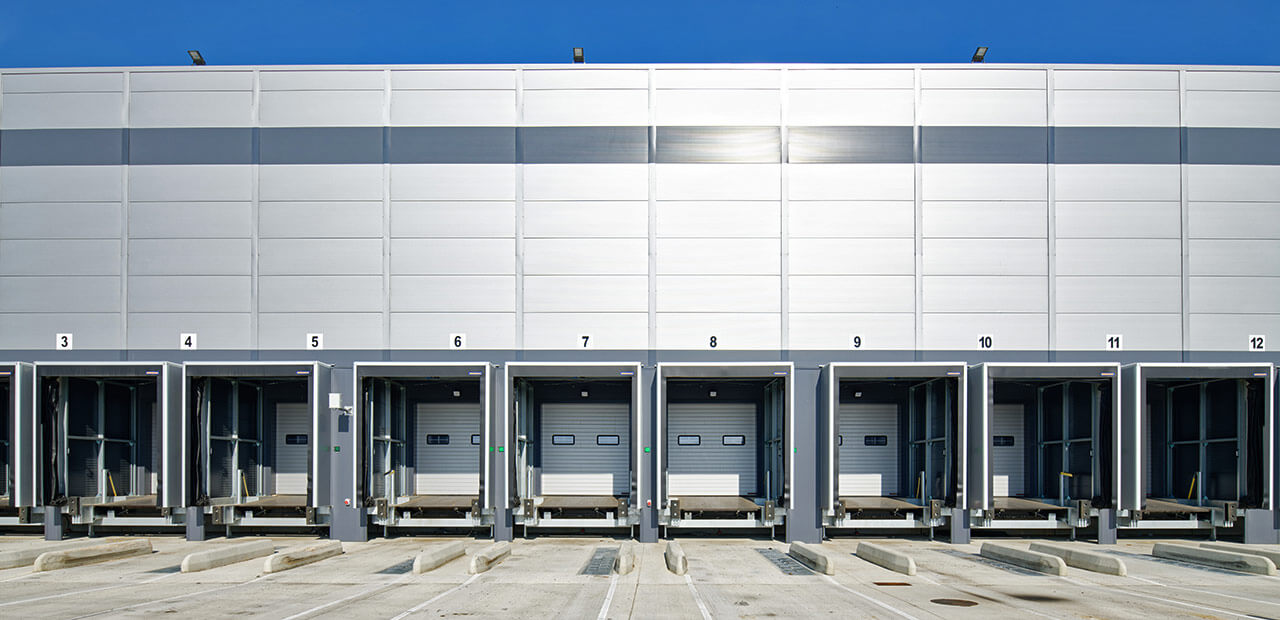 Outsource your real estate
We can invest in all your real estate projects. As is commonly done for the management of vehicle and IT fleets, entrust the overall accomplishment of your developments (from their design through to construction) to our teams. This will allow you to focus all your energy and resources on the development of your activity with complete peace of mind.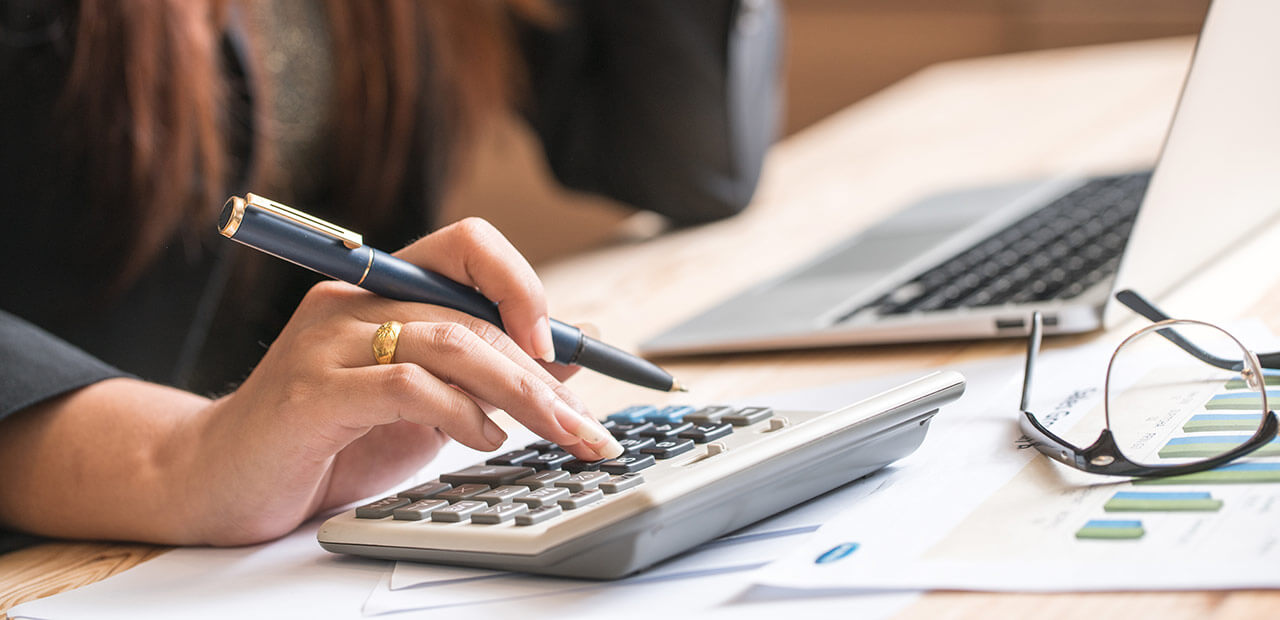 A bespoke investment solution
When you call on our services, you can count on our financial resources to invest fully at your side. We can then provide all the funding for your project. We can also offer you the opportunity to invest with us through a shared structure. This approach allows you to remain the owner of part of your real estate.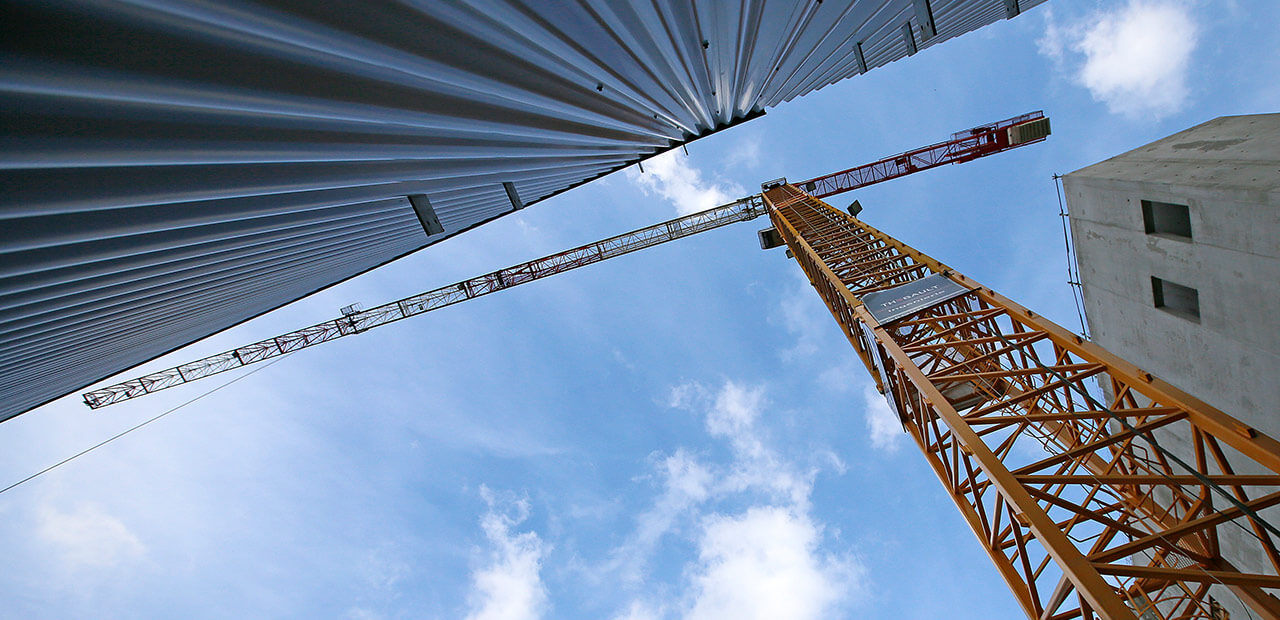 Comprehensive support
We are involved in every stage of your real estate project. Following the search to find and purchase land that meets your needs, our staff will strive to federate a complementary team around your development. After a detailed design phase, with your different challenges taken into consideration, we obtain the various administrative authorisations before funding and launching the construction of your new facilities.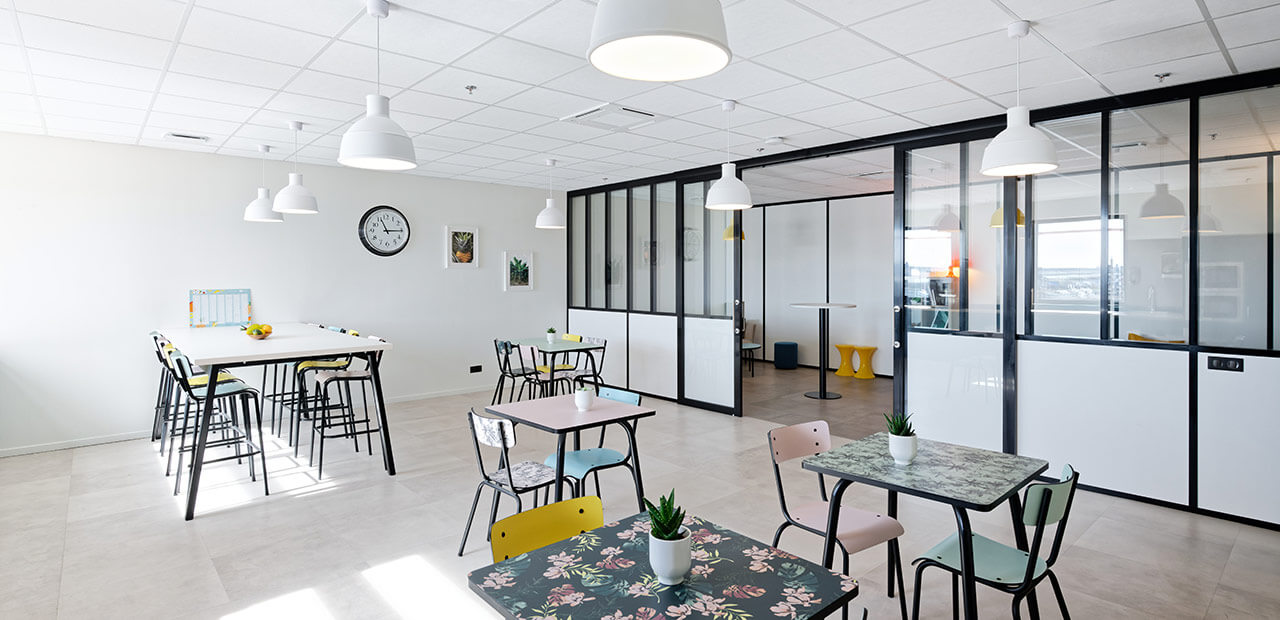 Rental management
Once the construction of your building has been completed, we take direct charge of the rental, technical, financial, administrative, legal and accounting management of your asset. We draw up a rental offer for a length of time to be determined together. This approach allows you to benefit from a single point of contact offering you technical, administrative and financial management of your assets, and technical assistance.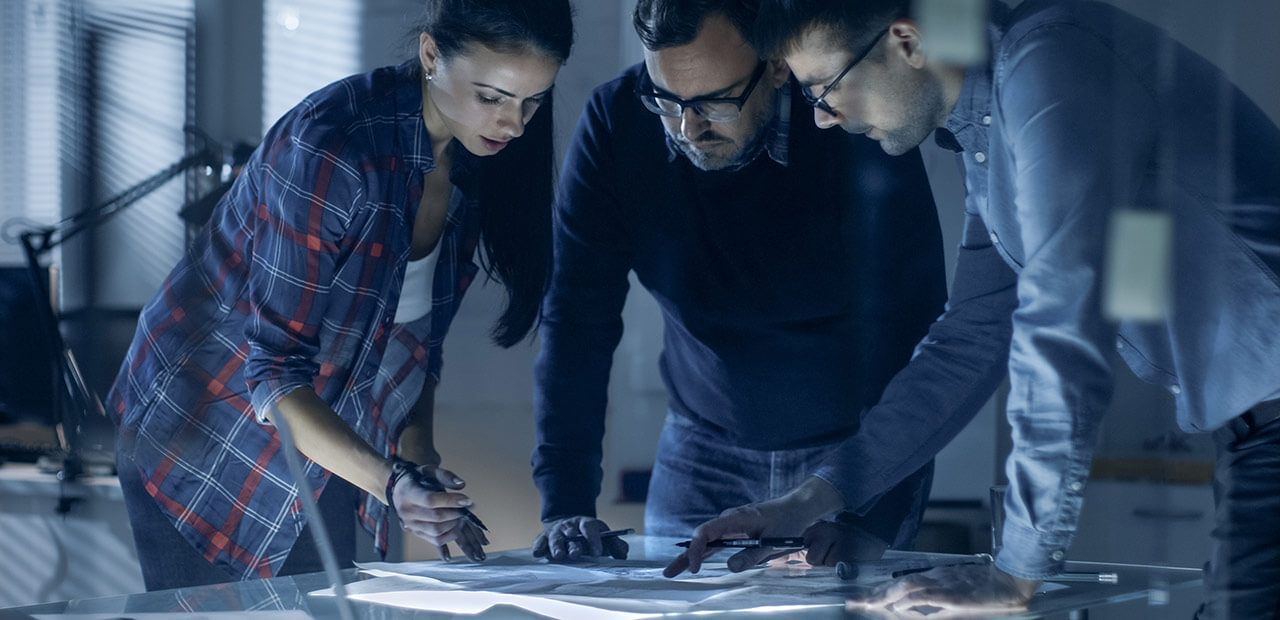 Stakeholdings
GROUPE IDEC's visionary, forward-looking approach encourages us to analyse, identify and support companies that call on us to develop disruptive projects in their area of activity.
After an audit phase, we agree on a collaboration that is usually materialised by taking a stake in your structure with mutually defined percentages..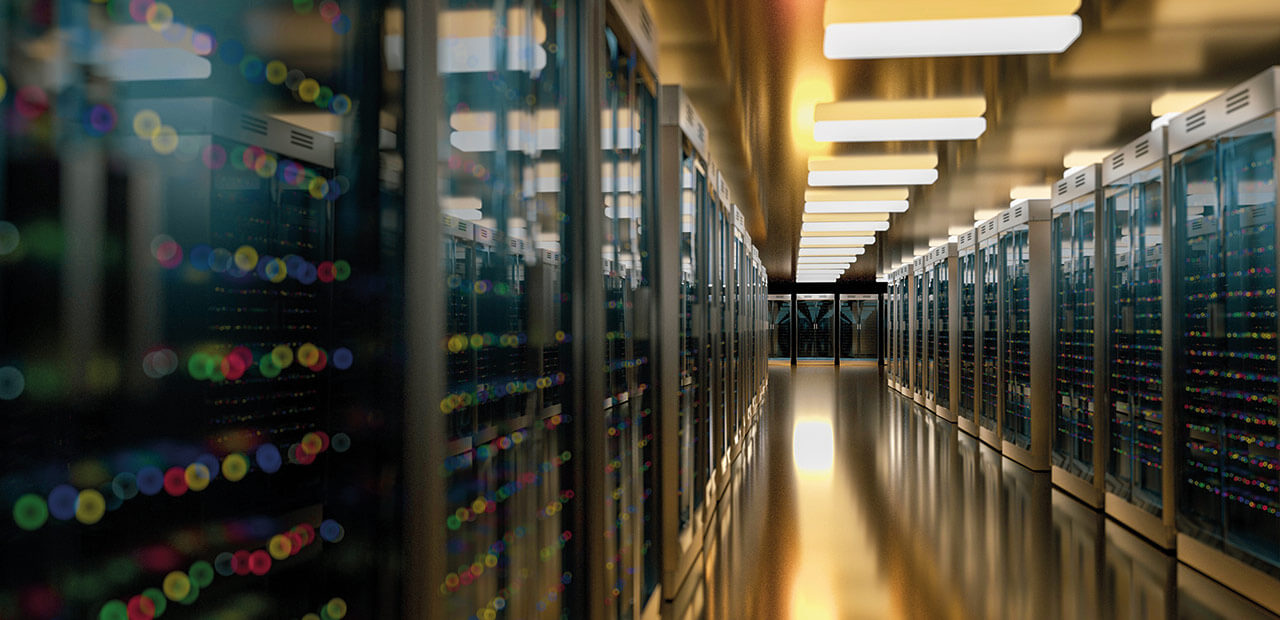 Financial support for innovative projects
Through these stakeholdings, we become actively involved in the development of innovative projects. On our scale, we can provide our financial resources to enable business owners, start-ups and other structures to obtain the means to give life to assets or services that come within a different dimension.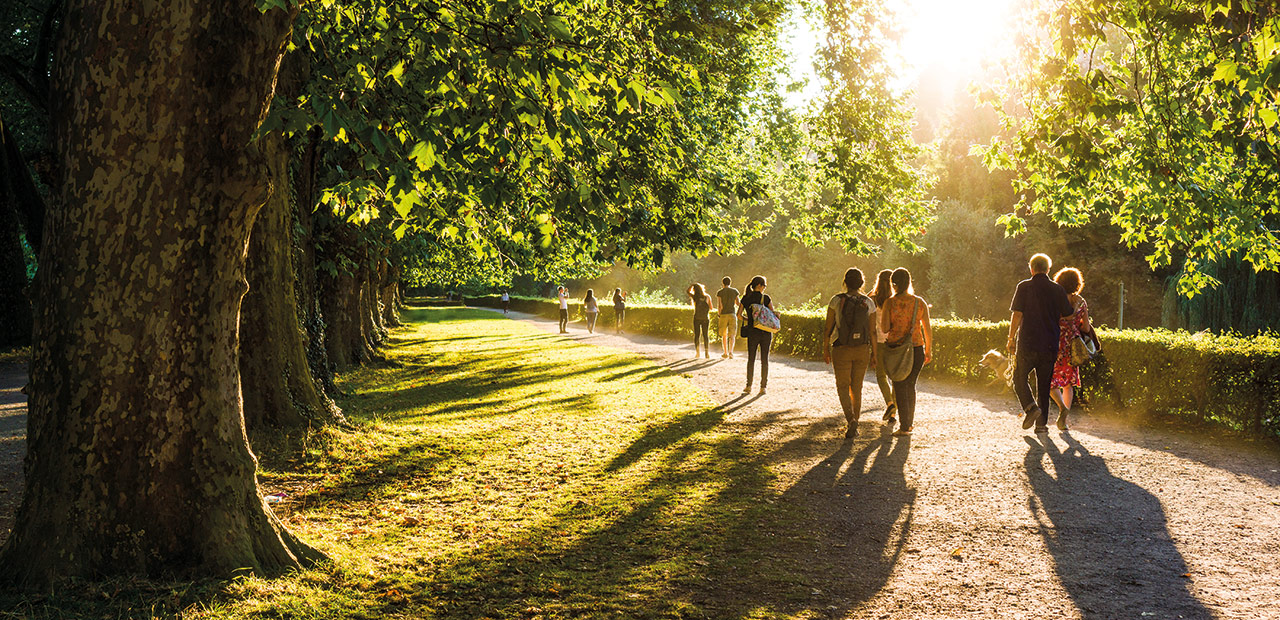 Diversified sectors of activity
We do not set any limit on our support for innovative projects. The only common criterion – essential in our eyes – is that you should be in line with our values and meet the societal, environmental and economic challenges facing the world around us. In this way we seek to contribute to the development of innovative solutions related to the environment, new technologies and energy.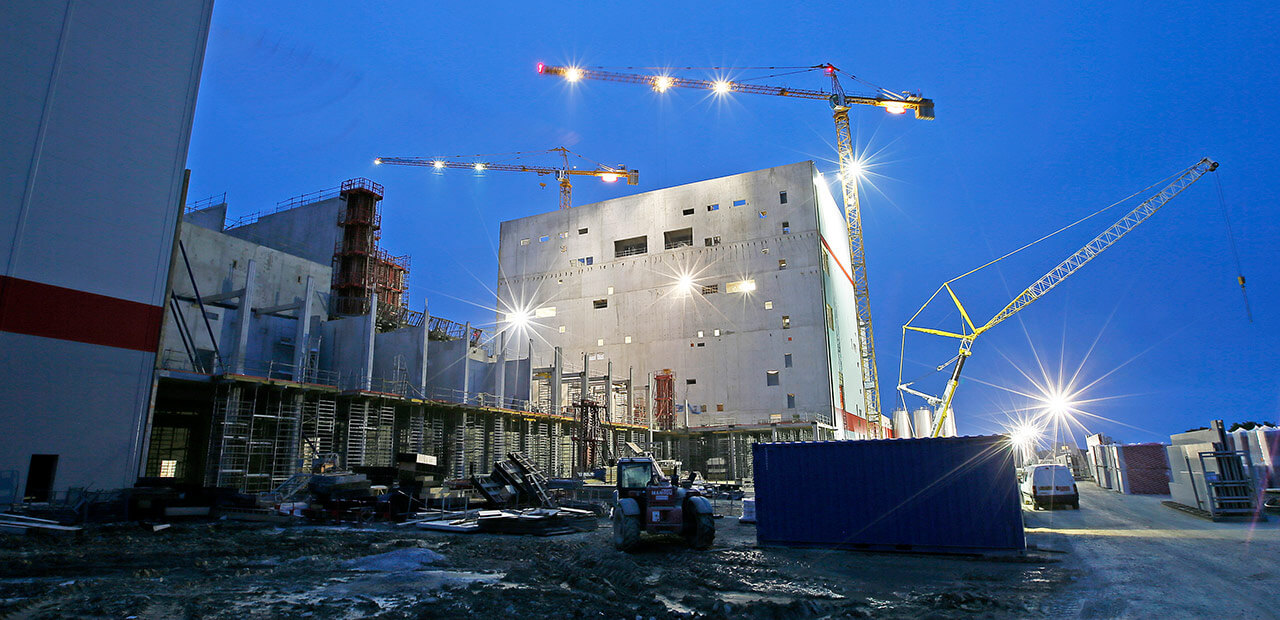 Organising ambitious schemes
Besides taking holdings in innovative businesses, we work with our partners on concrete projects to implement the solutions that have been thought out. This results in an additional human and financial investment to build real estate projects or support high added-value solutions and services.
Real estate investment
Professional investment