Following on from the series of records being carried out by Francis JOYON and his maxi-trimaran IDEC SPORT on the route to China, the IDEC GROUP organised a PR operation in the coastal city of Shenzhen. This event brought together 150 people with a tour of the maxi-trimaran, followed by a presentation of the IDEC GROUP and the property projects currently being developed in the country and more generally around Asia.
150 people brought together for an exceptional event
The IDEC GROUP took advantage of the presence of the maxi-trimaran and her skipper to organise a major event in the Port of Shenzhen. After a tour of the boat with the crew, the guests attended a conference where the IDEC GROUP presented the projects being developed in China and more generally around the continent of Asia. Various local celebrities attended, including the French Consul from Guangzhou, Madame Siv Leng Chhuor, as well as Chinese and French clients and partners.
Several ambitious projects underway for the IDEC GROUP in Asia
The IDEC GROUP took advantage of this event to present once again their work and the support they show their clients abroad. The firm managed by Patrice LAFARGUE also highlighted the projects currently being developed in the country and surrounding nations.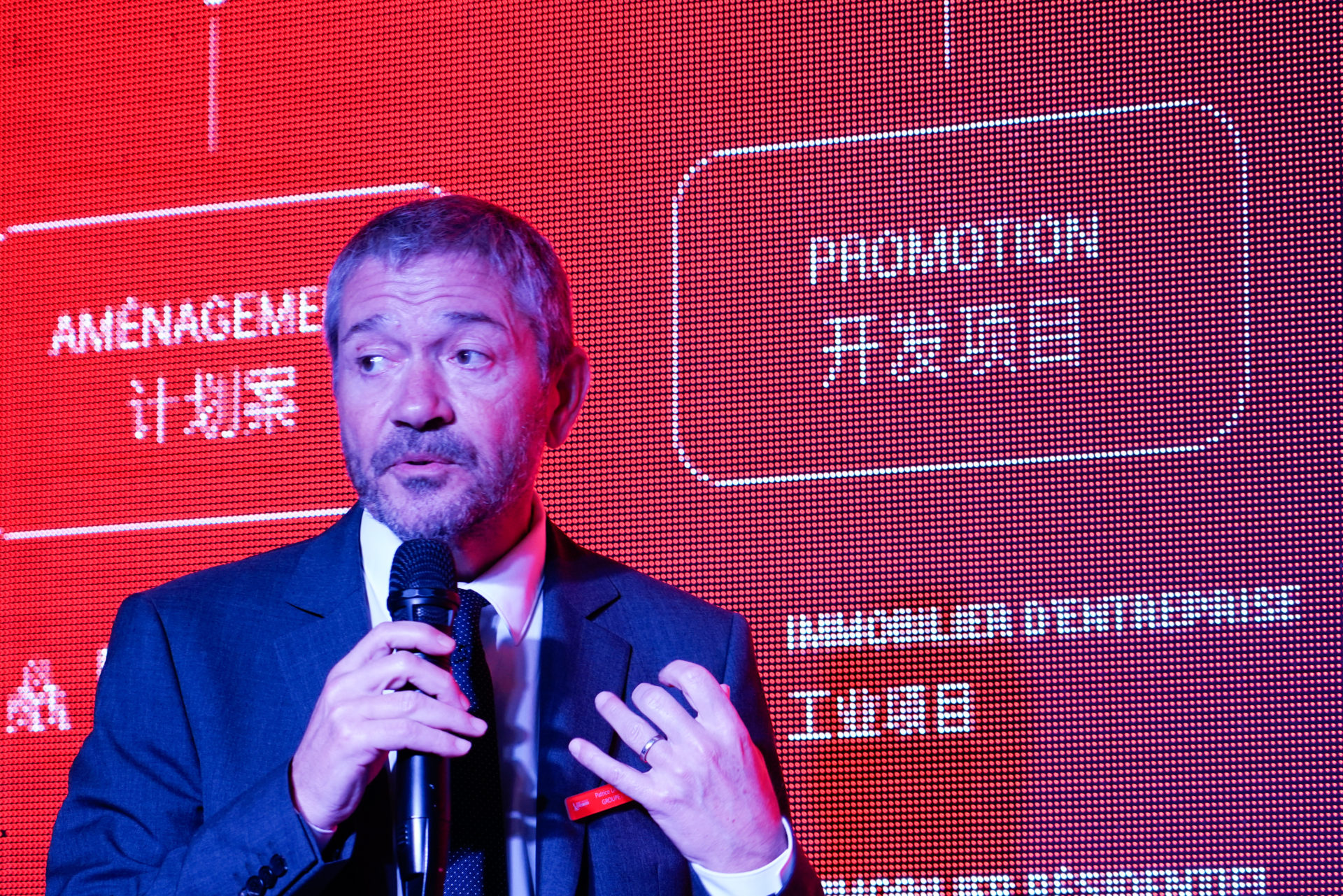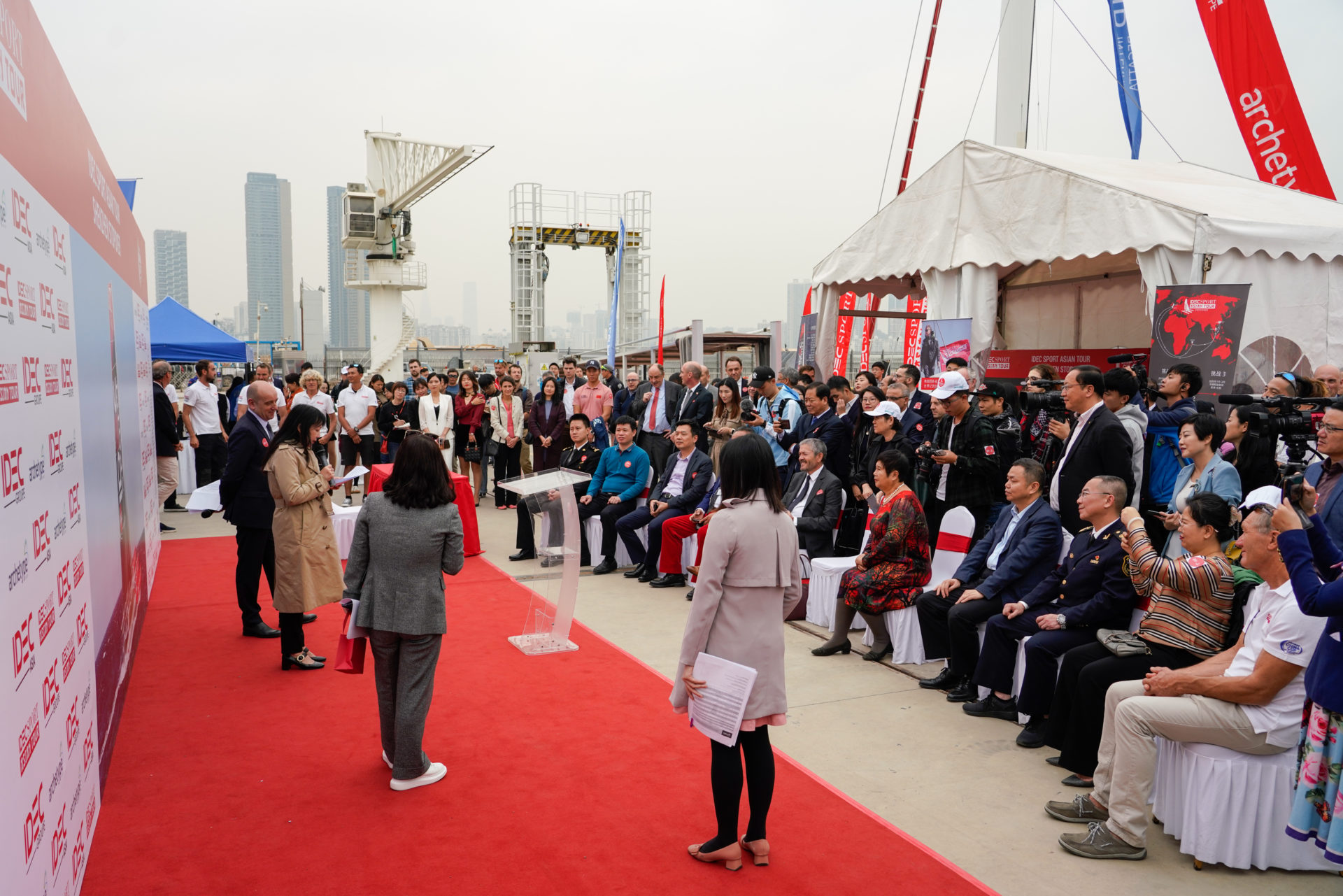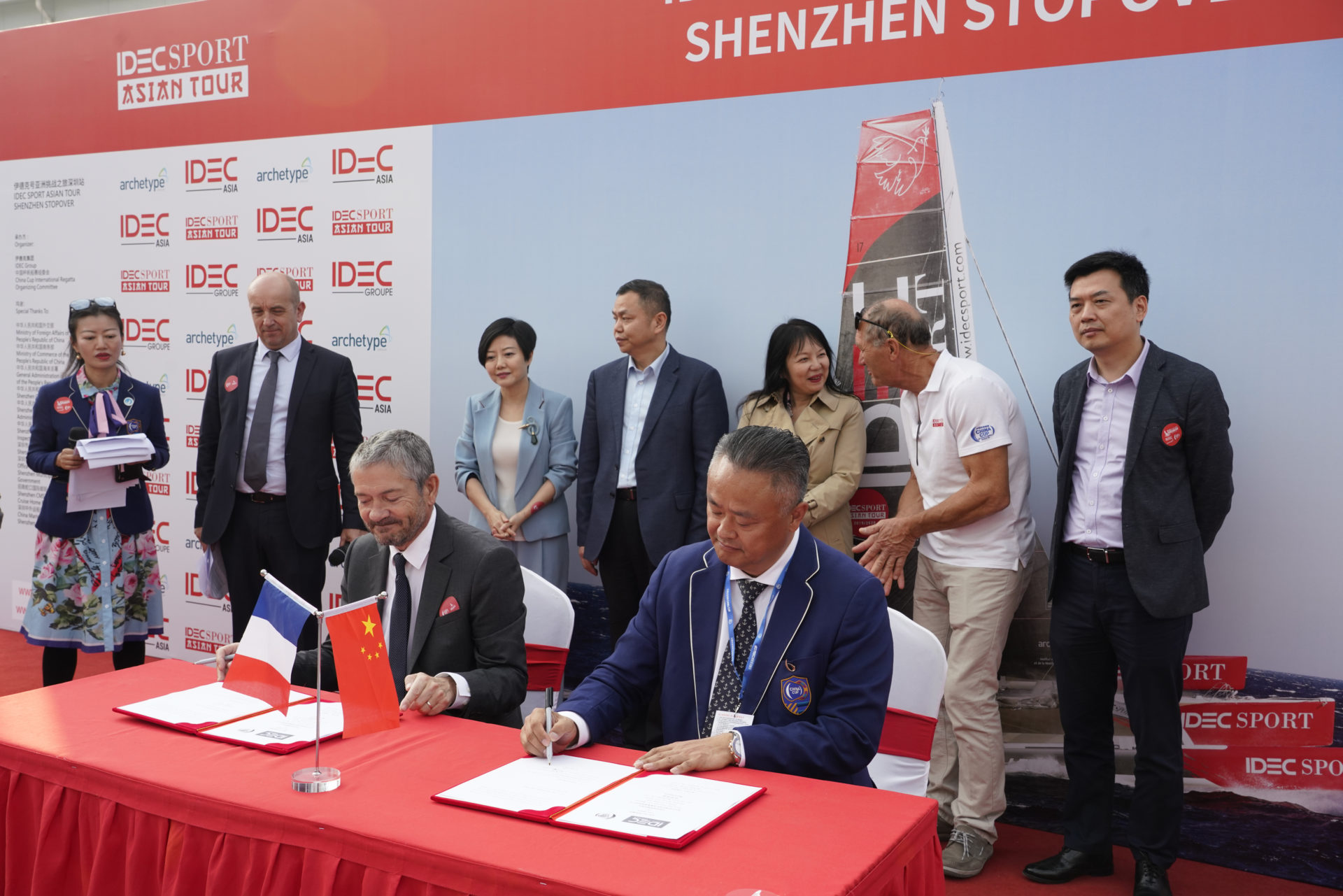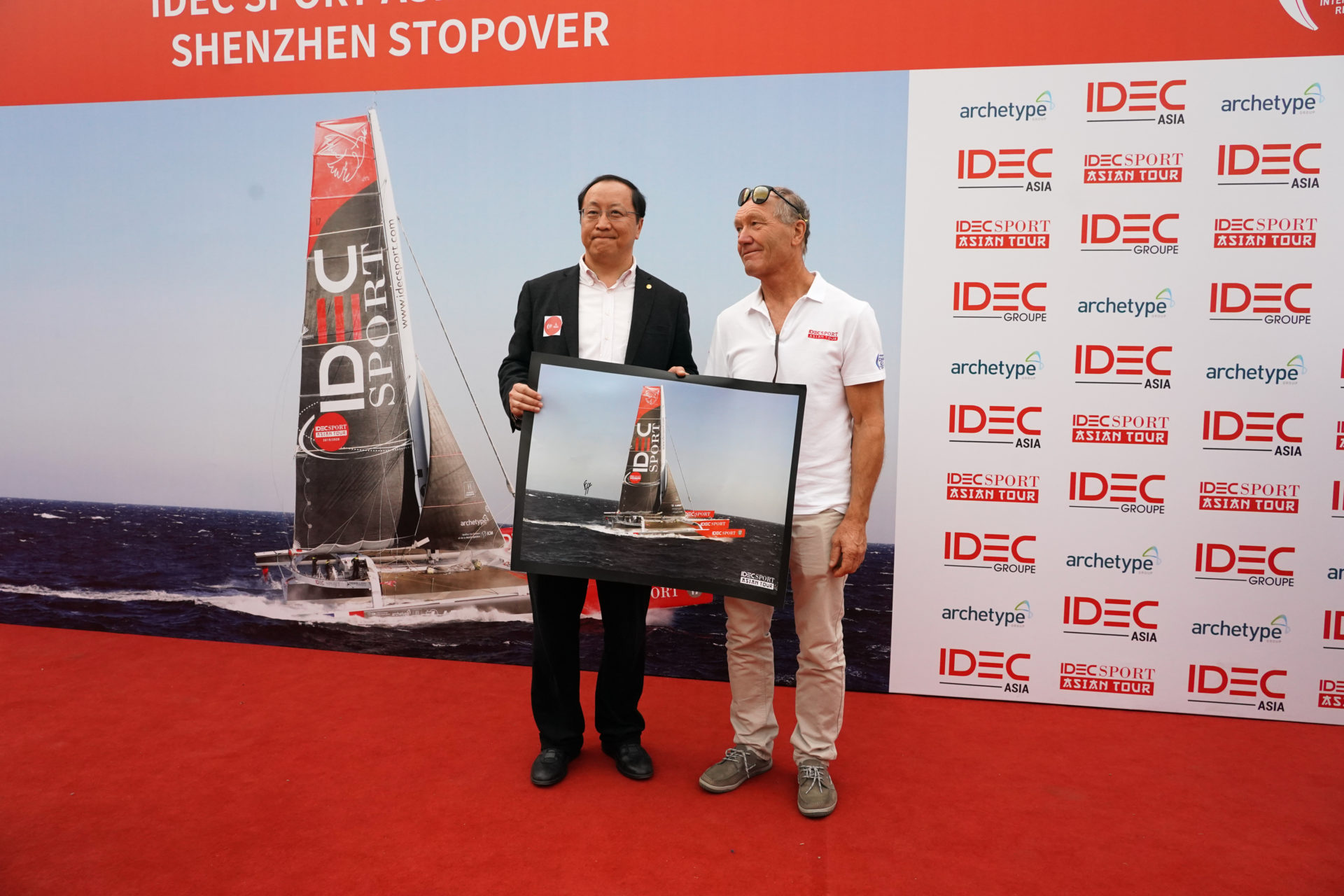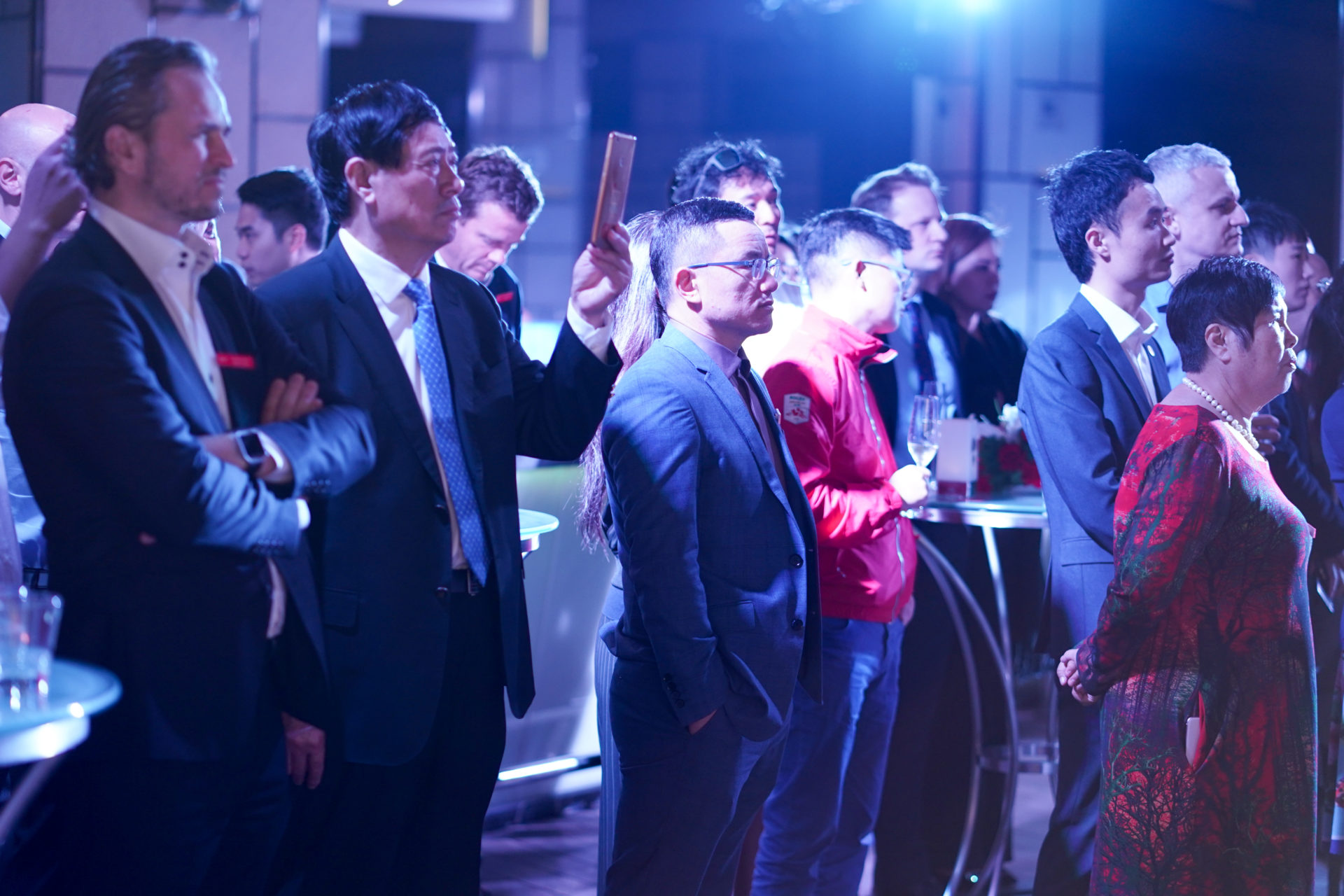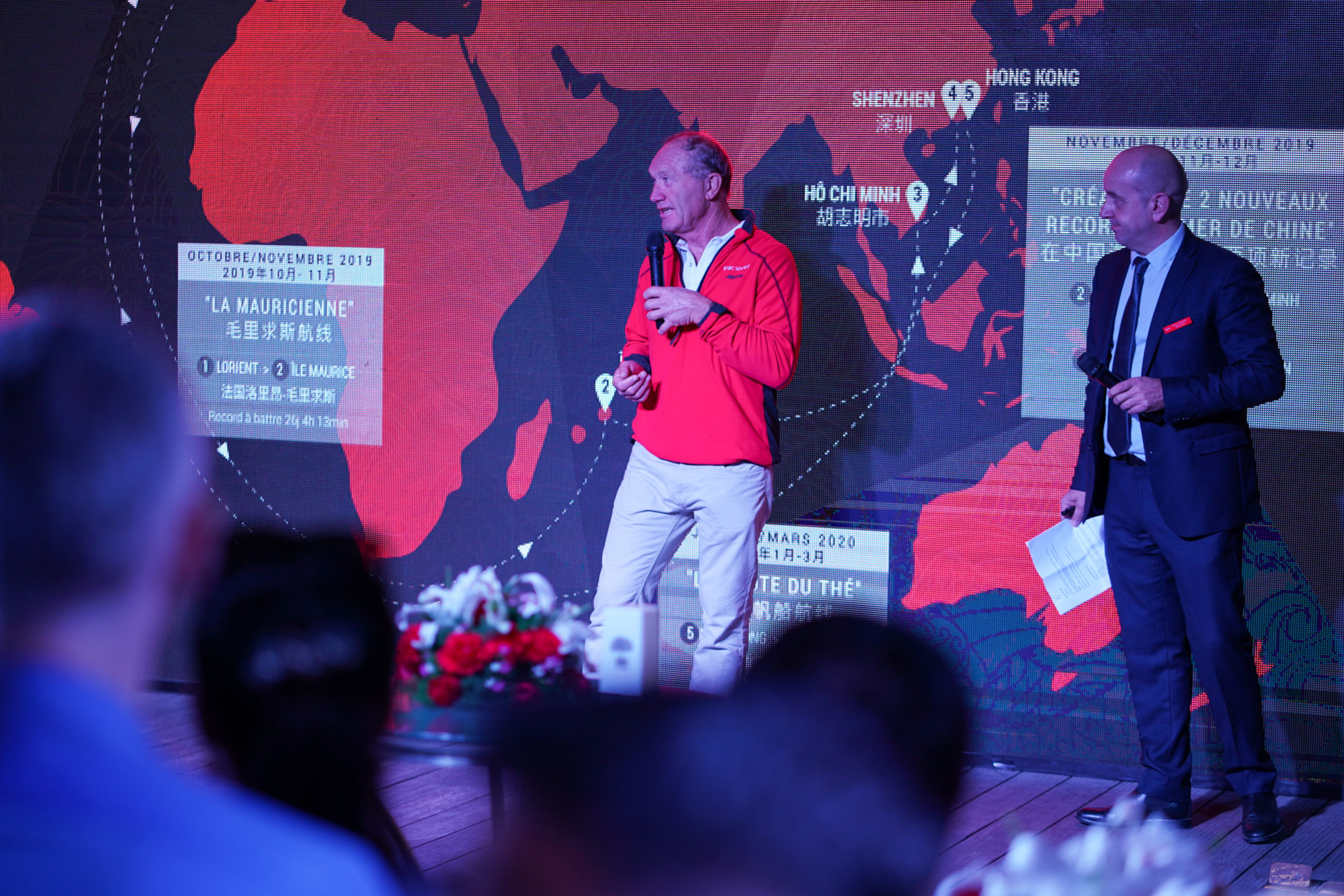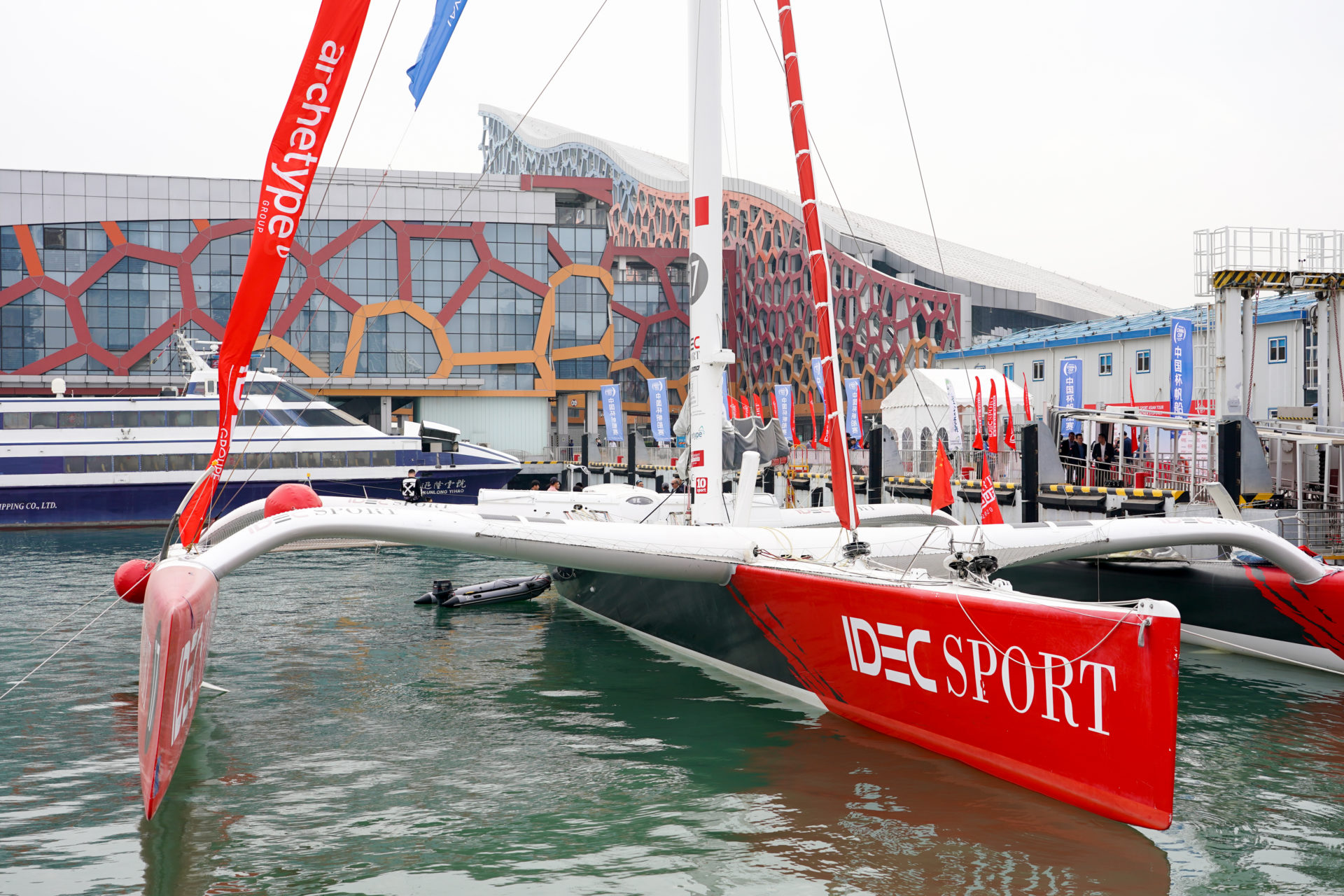 Start of the Tea Route record later this week for the IDEC SPORT maxi-trimaran
The fourth and final Act of the IDEC SPORT ASIAN TOUR, the Tea Route record between Hong Kong and London is the most important in terms of racing. The crew of IDEC SPORT will set sail from Hong Kong where the boat will be moored off the Royal Hong Kong Yacht Club. Ahead of them a long voyage of 15,000 miles (around 28,000 km) starting with a crossing of the China Sea, a passage through the Sunda Strait, a crossing of the Indian Ocean, the rounding of the Cape of Good Hope and the climb back up the South and North Atlantic, before they enter the English Channel and sail up the Thames to finish under the Queen Elizabeth II Bridge in London. The time they will have to beat is 36 days, 2 hours and 37 minutes.
Trust us with your projects abroad
You can rely on the IDEC GROUP and its subsidiaries to carry out your projects abroad in Europe, Asia or the United States. Whatever project or type of building you have in mind, our teams can work alongside you from the start of the project to ensure the successful completion of your future premises.